Build a Smarter Digital Business
Harness the power of Salesforce to drive your organization's goals forward. As a leading Salesforce Consulting partner, AllCloud doesn't just provide solutions — we craft custom strategies to help you build a smarter business.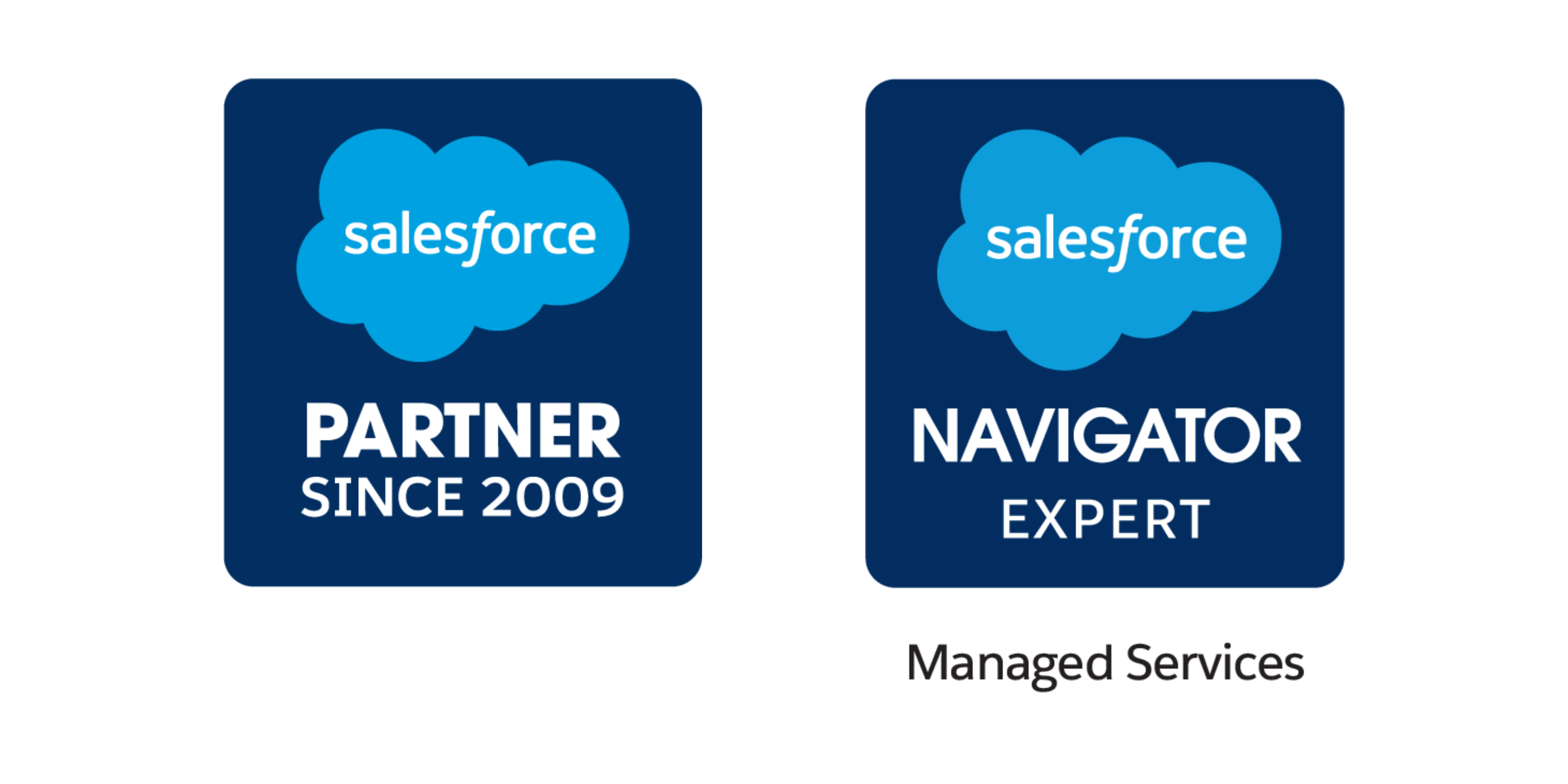 Add AllCloud's Expertise to Your Team
With cutting-edge thinking, AllCloud's experts leverage their deep experience to architect, design, and implement your Salesforce solution. AllCloud will help you fulfill your immediate requirements and develop a future-proof roadmap.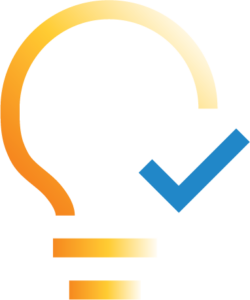 Competitive Edge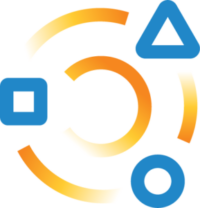 Customer Focus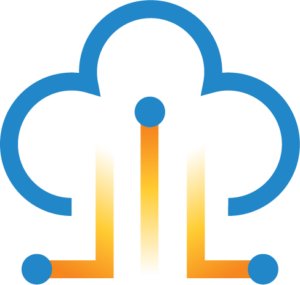 Extensive Experience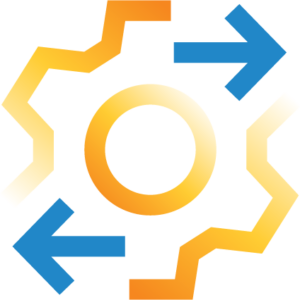 Best Practice
Revolutionize Your Business with Salesforce
Experience Salesforce as a catalyst for innovation. AllCloud's holistic approach and multi-cloud strategy sets you up for success with Salesforce.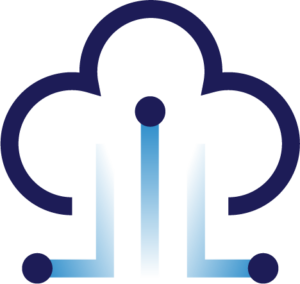 Salesforce
Cloud Solutions
Sales, Service, Marketing, Commerce, Experience, Revenue, Consumer Goods and More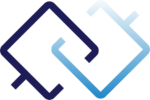 Salesforce
Industry Focus
Retail & Consumer Goods, Manufacturing, Real Estate, Financial Services, Health & Medical, Automotive and More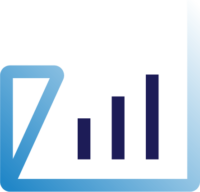 Salesforce
Data & Analytics
Data Cloud, Generative AI, Pardot, Tableau, Configure, Price, Quote (CPQ) & Billing and More

Empower Innovation through Generative AI
Salesforce AI solutions redefine personalization and efficiency and enhance your existing business processes. Leveraging GenAI and machine learning with AllCloud will ensure your organization learns, adapts, evolves, and stays ahead in an ever-changing market.
Harness the Power of Customer 360
A Customer 360 solution aggregates and centralizes all available customer data from various sources. AllCloud helps you harness the power of Customer 360 by connecting AWS, Snowflake, and Salesforce Data Cloud.
<BR>
Advance Your Journey with Salesforce Solutions
A Journey Towards Unparalleled Growth and Success
Realize Your Salesforce Potential with
Engage Managed Services
As your enterprise evolves, so should your technology. Our Engage Managed Services for Salesforce grant you access to specialized skills and resources. Let our team ensure your Salesforce evole along with your business goals, allowing your internal teams to focus on your core strategic initiatives rather than operational details.
Three packages to fit your needs: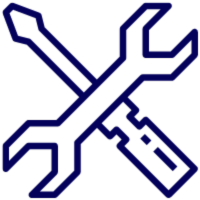 Maintain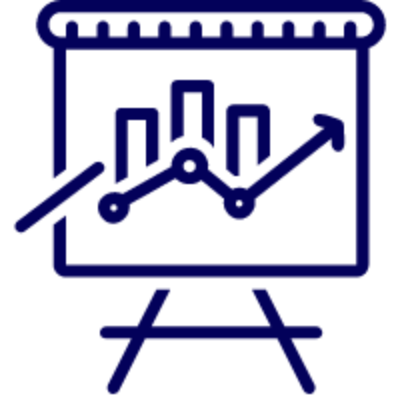 Advanced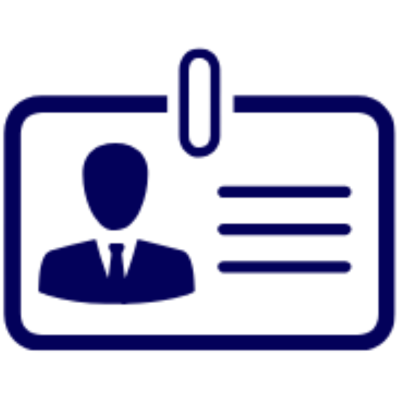 Enterprise
Streamline Processes with
Automation & Integration Solutions
Seamless Integration. Powerful Automation.

Automation and integration are crucial for both SaaS and on-premises platforms, guaranteeing consistent service, faster turnarounds, and cost savings. Elevating automation and integration can enhance digital assets, enrich customer experiences, and foster lasting brand loyalty. AllCloud, a trusted Workato Platinum Partner, specializes in delivering these advantages to businesses of all sizes.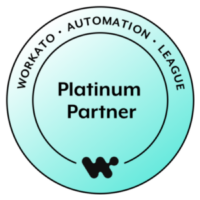 Optimize
Processes

Increase
Productivity
Improve
Results
Thought Leadership

Connecting the Dots: How Salesforce Data Cloud
Streamlines & Activates Retail Data
Today's retailers are collecting more data from more sources than ever before. But they're unable to unlock the insights within it.
Why?