Harness the Power of Generative AI
Discover how generative AI and ML can enhance your existing business processes, improve decision-making, and drive innovation.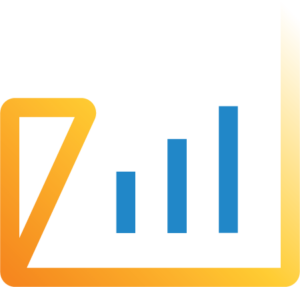 Cloud Experts
Whether you're looking to migrate, modernize or innovate we'll help you realize the power of the cloud.
Why AllCloud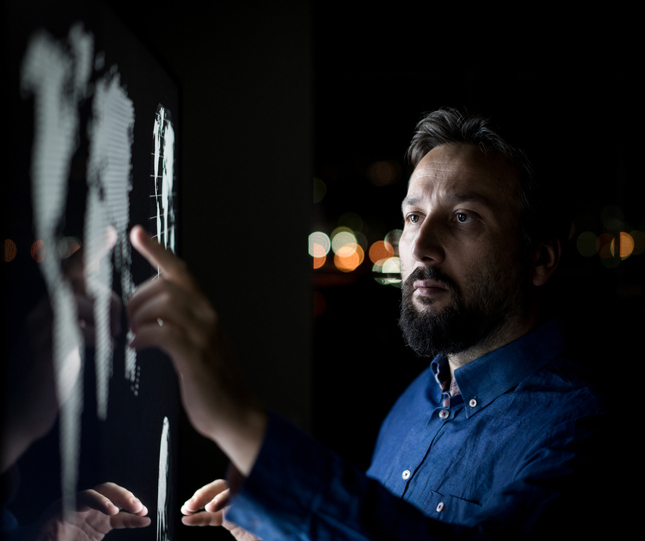 Deep Expertise
As an AWS Premier Consulting Partner and Salesforce Consulting Partner, AllCloud has proven success across top technologies and industries for organizations around the globe.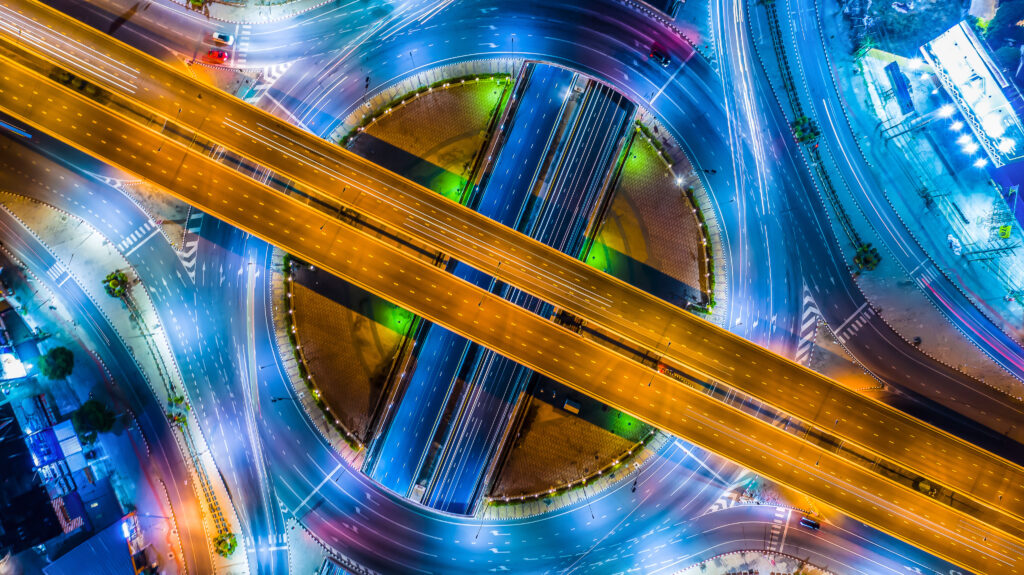 Proven Approach
We deliver innovation that's value-based, not just technology-based. Our unique methodology helps you use cloud wisely and ensure you are driving towards your business long-term goals.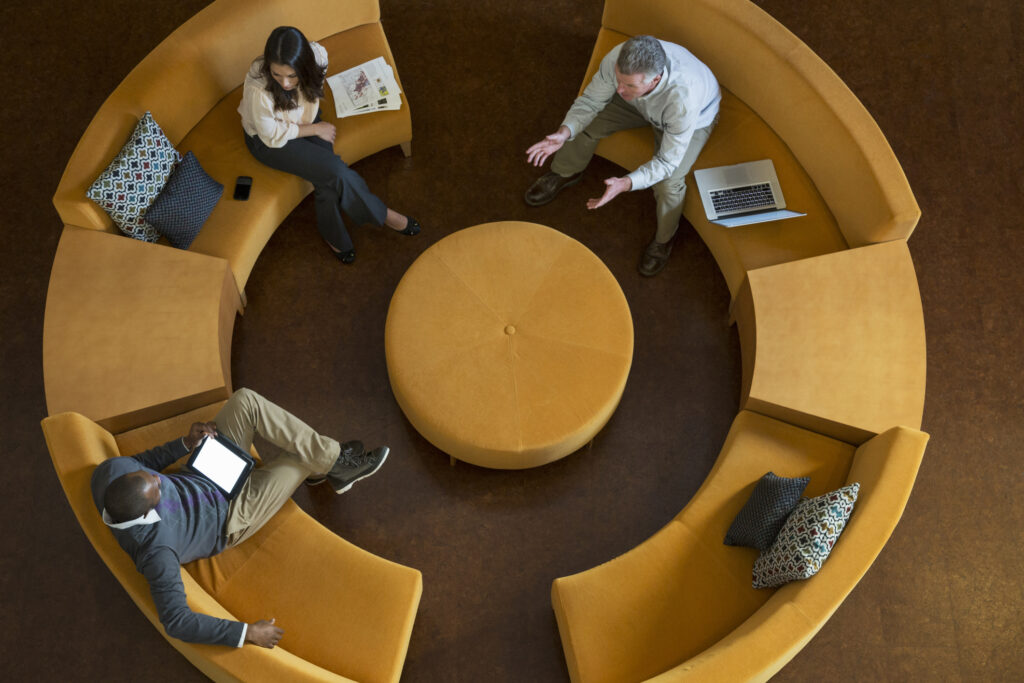 Partner for Life
Cloud isn't the goal, it's the enabler. We build a plan to recognize the benefits of the cloud quickly and at each step of your cloud journey, ensuring you are future-ready and moving to become cloud-native.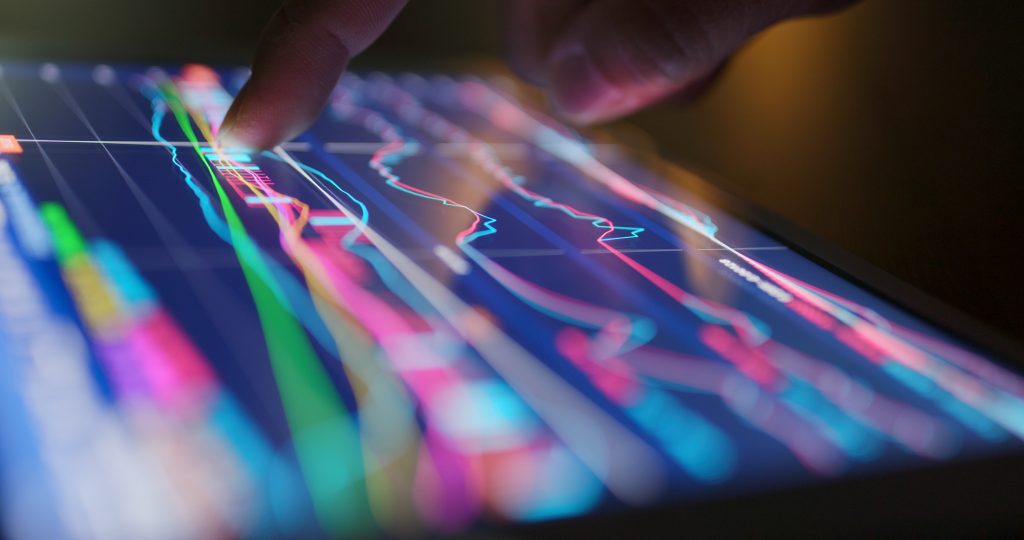 Innovative Strategies
Your cloud strategy needs to be uniquely yours, built from a solid business strategy and supported by the right technology, delivering long-term business value and success.
AllCloud Announces Customer 360 Practice
We're reimagining customer engagement with the launch of our Customer 360 Practice. By harnessing the power of Salesforce Data Cloud, AWS and Snowflake, AllCloud is set to transform businesses' customer engagement strategies.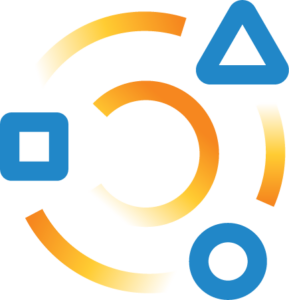 Orion Engineered Carbons
"On-premises, the delivery, the IT support required for implementation, and the sourcing approval often took an average of up to six months. In the cloud, it just takes a few seconds and a couple of mouse clicks – that's a major benefit. Another advantage is that we have the flexibility to scale up or down whenever we need to."
Vice President Global IT at Orion Engineered Carbons
Bank Leumi
"AllCloud's EKS blueprint for cluster deployment includes all the surrounding components at the click of a button. As a result, the delivery of the EKS solution is fast, with no manual interference in the infrastructural layer. This has been a game changer for Kubernetes management and maintenance, and we look forward to working with AllCloud to boost our EKS efficiency even further."
Cloud Solution Engineer, Bank Leumi
MRH Trowe
"The fact that AllCloud has already implemented this security process very often, and that we had already been through their plan together, made everything far easier for us. It also saved us an enormous amount of time that we didn't even have for that purpose. We didn't need to invent and learn everything ourselves."
Poshmark
"AllCloud has been an invaluable partner as we've looked to streamline and scale our enterprise relationships. The team was extremely thoughtful, diligent about keeping the project on track, clear on where they needed our input, and generally a pleasure to work with."
Head of Enterprise Business Development, Poshmark
Schwäbische Werkzeugmaschinen
"The performance of AllCloud was top despite the high pressure. During the critical phase, the collaboration with them was very intense through dailies, spontaneous meetings and workshops. The project managers and architects did a very good job and were always available for us, even late at night."
Product Owner Industrial Data Services at Schwäbische Werkzeugmaschinen GmbH
Brand Safway
"None of this would have been possible without AllCloud's expertise. The quality of their resources, flexibility in structuring processes to meet our needs and overall responsiveness have gotten us to where we are today. AllCloud is a trusted partner, and we plan to do even more with them as we continue to grow our Salesforce ecosystem."
Vice President at BrandSafway
Welcome to the future
of digital transformation.
Whatever your cloud goals, we can make them happen.