Introducing AllCloud Engage
AllCloud's outcomes-based managed services framework for AWS customers provides the complete range of ongoing AWS services and support to simplify cloud operations.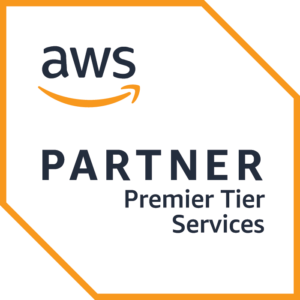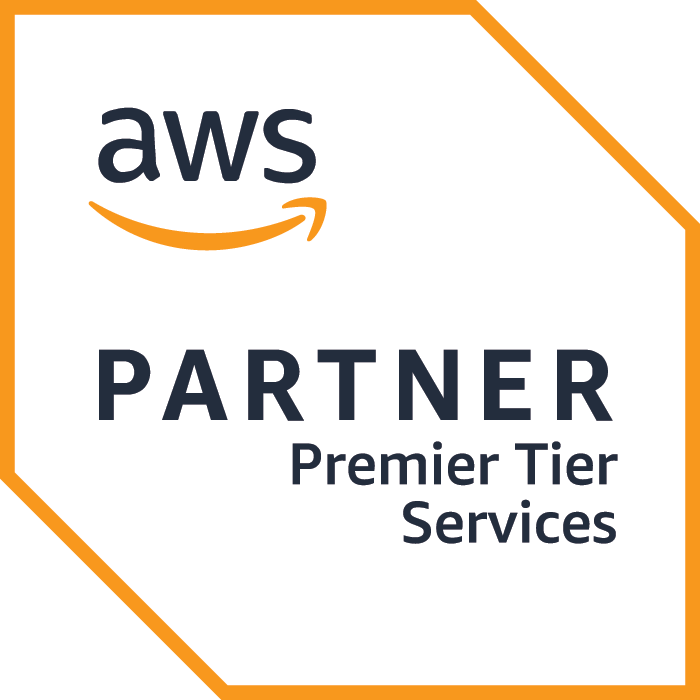 Cloud Experts
Whether you're looking to migrate, modernize or innovate we'll help you realize the power of the cloud.
Why AllCloud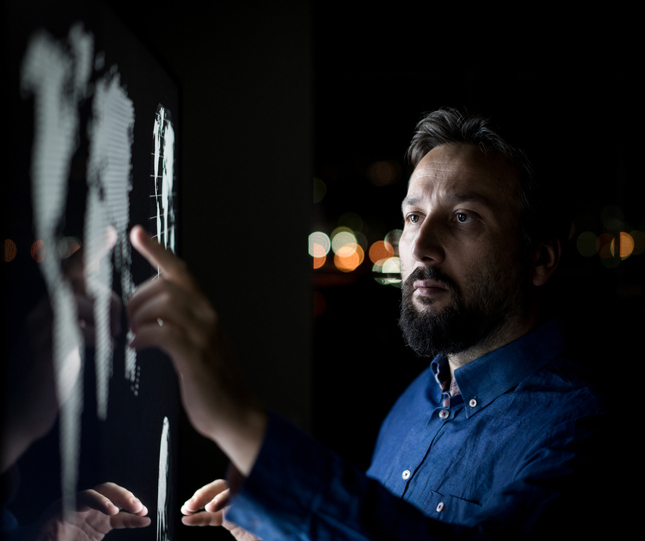 Deep Expertise
As an AWS Premier Consulting Partner and Salesforce Consulting Partner, AllCloud has proven success across top technologies and industries for organizations around the globe.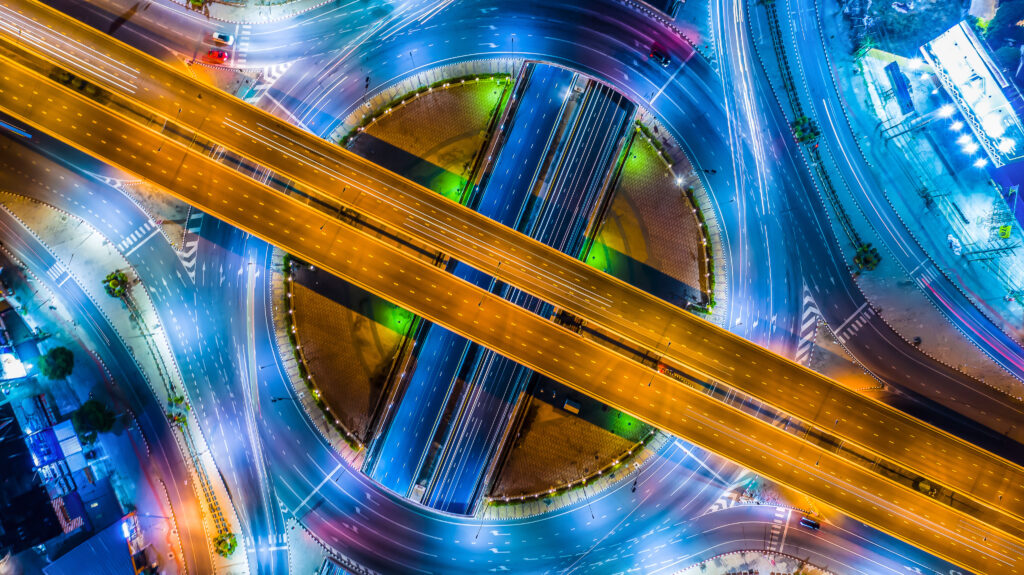 Proven Approach
We deliver innovation that's value-based, not just technology-based. Our unique methodology helps you use cloud wisely and ensure you are driving towards your business long-term goals.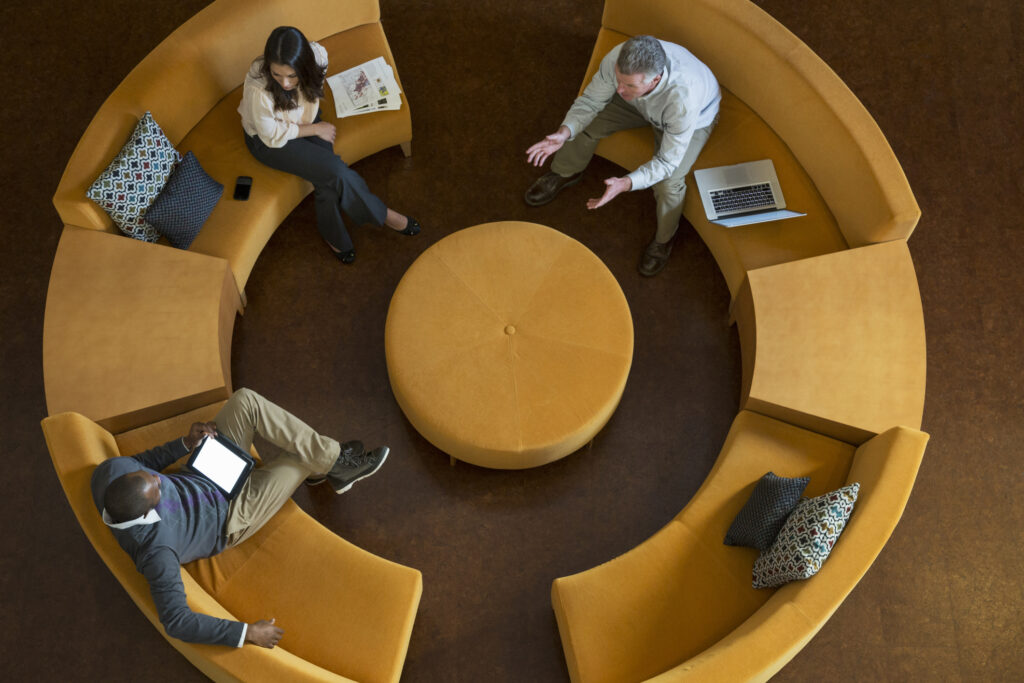 Partner for Life
Cloud isn't the goal, it's the enabler. We build a plan to recognize the benefits of the cloud quickly and at each step of your cloud journey, ensuring you are future-ready and moving to become cloud-native.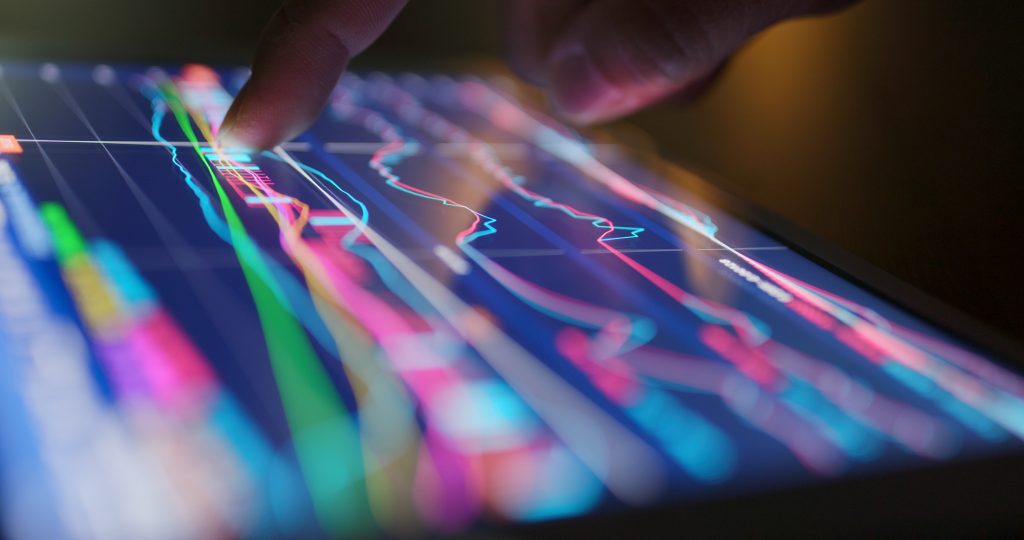 Innovative Strategies
Your cloud strategy needs to be uniquely yours, built from a solid business strategy and supported by the right technology, delivering long-term business value and success.
Welcome to the future
of digital transformation.
Whatever your cloud goals, we can make them happen.