AllCloud announces the launch of its cutting-edge Customer 360 Practice. By harnessing the power of AWS, Snowflake, and Salesforce Data Cloud, AllCloud is set to transform businesses' customer engagement strategies and drive unparalleled value across industries.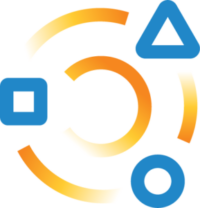 Master Customer 360, Maximize Revenue
Customer 360 solutions help organizations make sense of the mountains of data they collect, offering an integrated, comprehensive view of their customers. After implementing a customer 360 approach, organizations gain distinct revenue-driving advantages, including: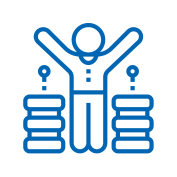 Consolidated Customer View
A Customer 360 solution merges data from various customer touch points into a single, unified view, empowering organizations to see the full picture.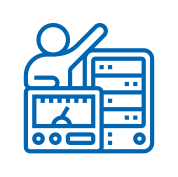 Personalized Customer Experiences
With comprehensive customer data at their fingertips, GTM teams can create a highly tailored level of personalization leading to improved customer satisfaction and loyalty.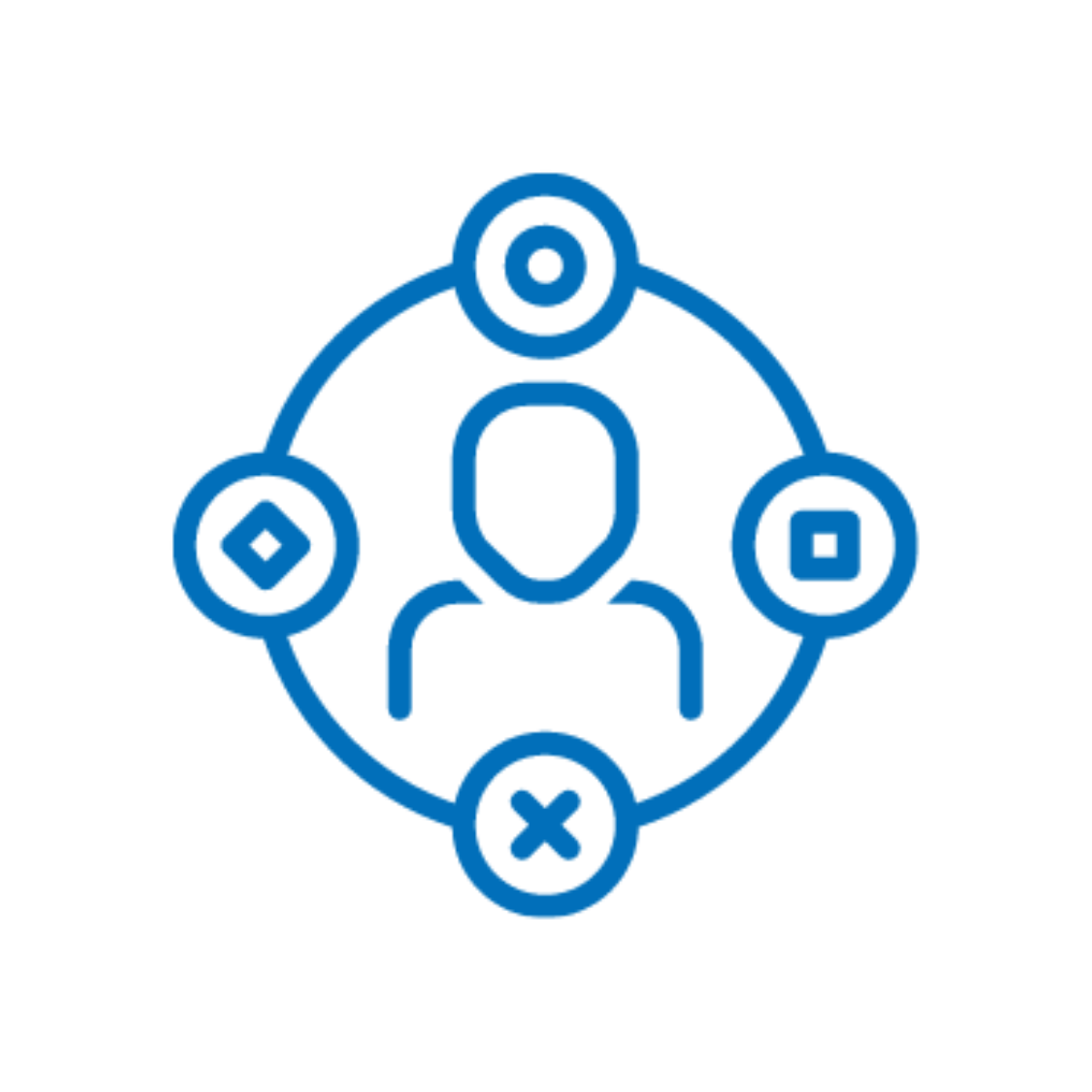 Improved Customer Support
Give customer support teams instant access to customer information, facilitating quicker, more accurate assistance, dramatically reducing resolution times to boost customer satisfaction.

Enhanced Cross-Sell and Upsell
Analyzing customer data from various touch points highlights opportunities to cross or upsell customers with offers specific to a customer's interests, budget and challenges.

Reduced Friction in Customer Journeys
Tracking and carefully reviewing each stage of the customer journey can reveal potential pain points and bottlenecks companies can smooth out, creating seamless customer experiences.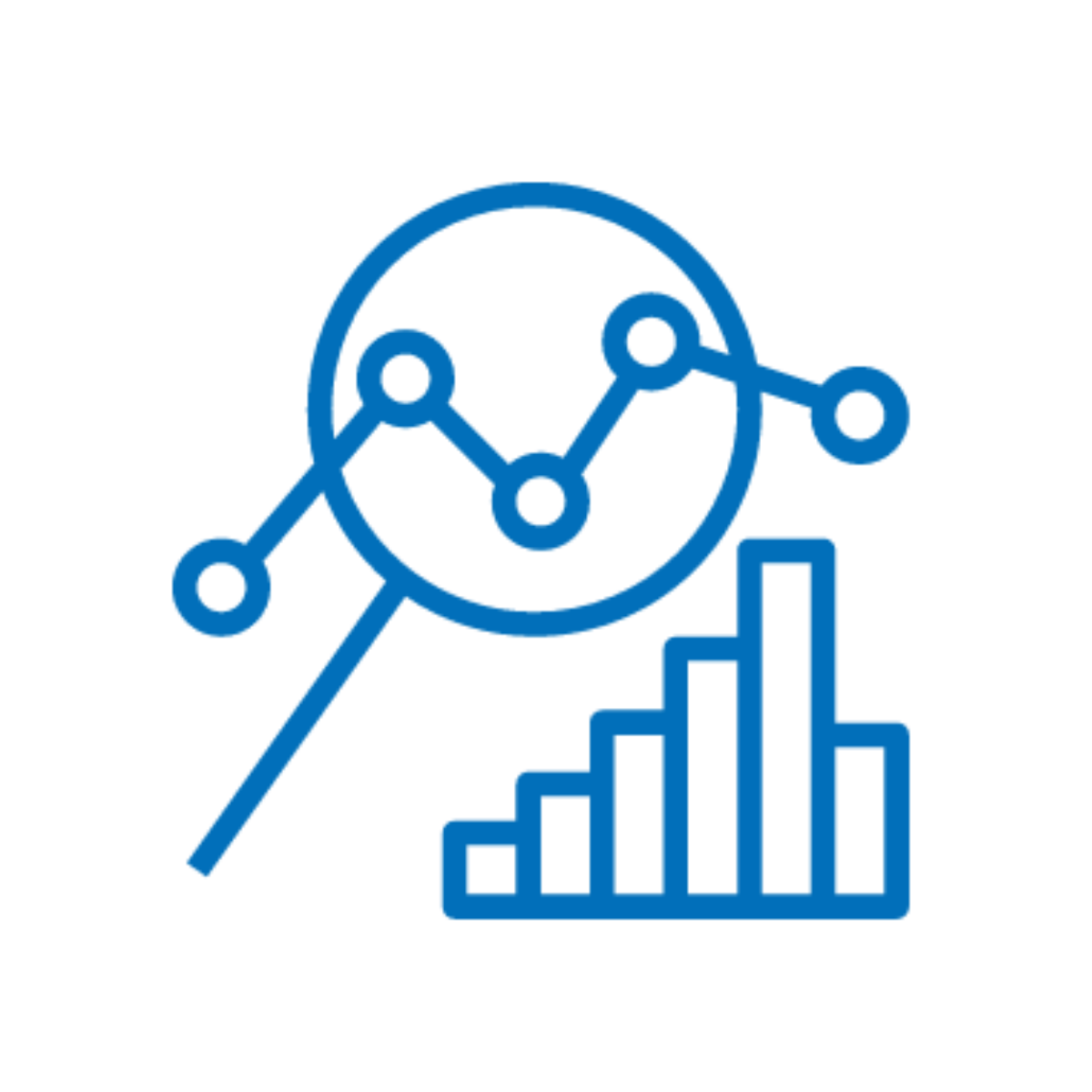 Data-Driven Decision Making
Provide actionable insights based on real-time and historical customer data. Data-driven decision-making across departments makes for smarter product launches, marketing strategies and resource allocation.
Uniquely Positioned to Make Customer 360 a Reality
AWS Expertise: A Premier AWS Partner, AllCloud's expertise ensures scalability, reliability, and advanced data capabilities through AWS services to enhance insights from Salesforce Data Cloud.
Snowflake Expertise: AllCloud's Premier Partnership with Snowflake enhances data warehousing for real-time data access and sharing optimize integration with Salesforce products.
Comprehensive Data Expertise: AllCloud's blend of Data & Analytics professionals and certified Salesforce consultants brings together the top experts to master technical integrations, offer strategic analysis and cater to Salesforce ecosystem intricacies.
Effective Implementation: Our certified consultants ensure seamless integration of Salesforce Data Cloud with existing Salesforce products, such as Sales Cloud, Marketing Cloud and Service Cloud, thereby maximizing client ROI.
Proven ROI: AllCloud has helped dozens of organizations realize Salesforce Data Cloud's full potential for customer insights and engagement through a customized implementation and dedicated end-user training.
Experience what's possible with Salesforce Data Cloud.