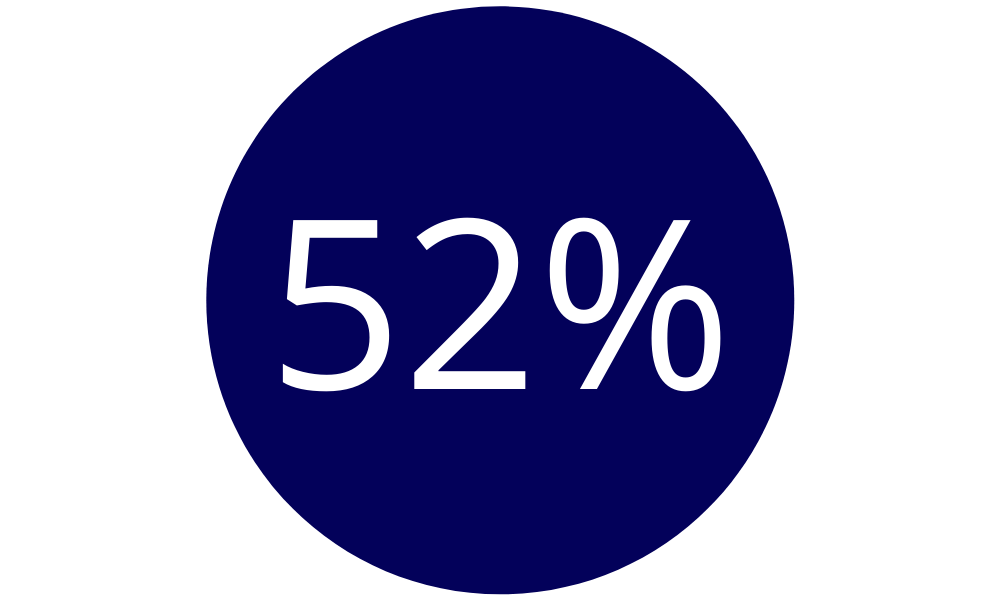 of consumer goods leaders say merchandising and marketing plans aren't executed as intended.* 
To stay competitive and future-proof in today's market, consumer goods companies need to look at how they optimize and invest to deliver an enhanced experience across their entire value chain, while simultaneously eliminating wasted spend.
Evaluate how Salesforce Consumer Goods Cloud could fit into your organization and deliver against your long-term strategy.
AllCloud's 2 week assessment and custom engagement offers customers the opportunity to work with AllCloud consumer goods business experts to evaluate how Consumer Goods Cloud and Salesforce can fit into your organization to deliver your business long-term strategy.
Key Focus Areas
Best practice led sessions focused on: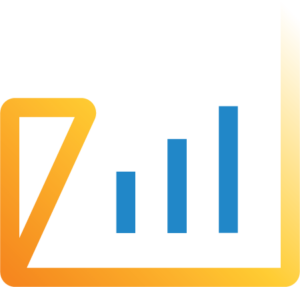 Engagement Planning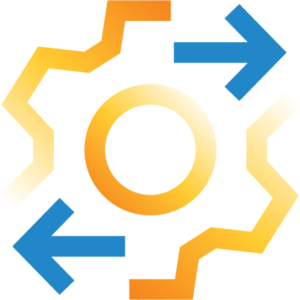 Retail Execution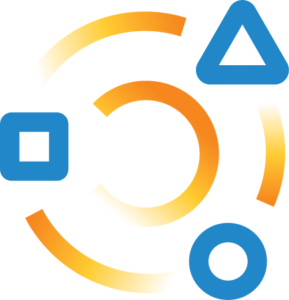 Cross Channel Service & Support
We'll define a custom high-level solution focused on how Salesforce fits in your organization, including:
✓ High-level solution roadmap with recommendations 
✓ Capability Chart Mapping highlighting key fit product components
✓ Roles development and suggested guidelines
✓ Risk assessment areas overview
✓ License Requirements
*Source: Salesforce, 2019 Report: Consumer Goods and the Battle for B2B and B2C Relationships
The New Commerce Imperative
How retail, consumer goods and commerce companies can deliver on the omnipresent retail imperative with Salesforce