Your organization generates data every second. What you do with that data matters. Discover how AllCloud's hyper-agile team can help modernize your data strategy, accelerate your digital transformation and unlock immediate business value.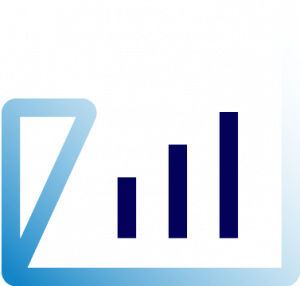 Data and Analytics Services
Create a Data Driven Organization

Solutions and
Expertise
Our experienced data team takes a consultative approach to every engagement. We'll work with you to identify your unique data philosophy, define a clear implementation path and execute your strategy, helping you actualize business goals faster.

Data Pipeline
Architecture
We can help you define data-driven workflows, automate the movement of unstructured data and extract business value from your data with customized data pipeline architecture and data lake blueprint architecture.

AI and
ML
AllCloud's deep expertise will help you harness the power of Artificial Intelligence and Machine Learning to increase your organizational efficiencies, free up human capital and automate tasks to reduce business costs.

Data and
Analytics
Let us help you realize the power of data analytics to create customer-centric business models, anticipate needs, and improve organizational decision making through sophisticated analytics models.
Accelerating Your Data Analytics Journey
Customer obsession is at the heart of everything we do. Our team takes a value-based approach to data and analytics, which helps you turn your data into a strategic asset to achieve critical business outcomes of improved profits, increased revenues and competitive advantages.
AllCloud will execute a customized data strategy and manage your data flow—allowing you to reap immediate business value and focus on other organizational challenges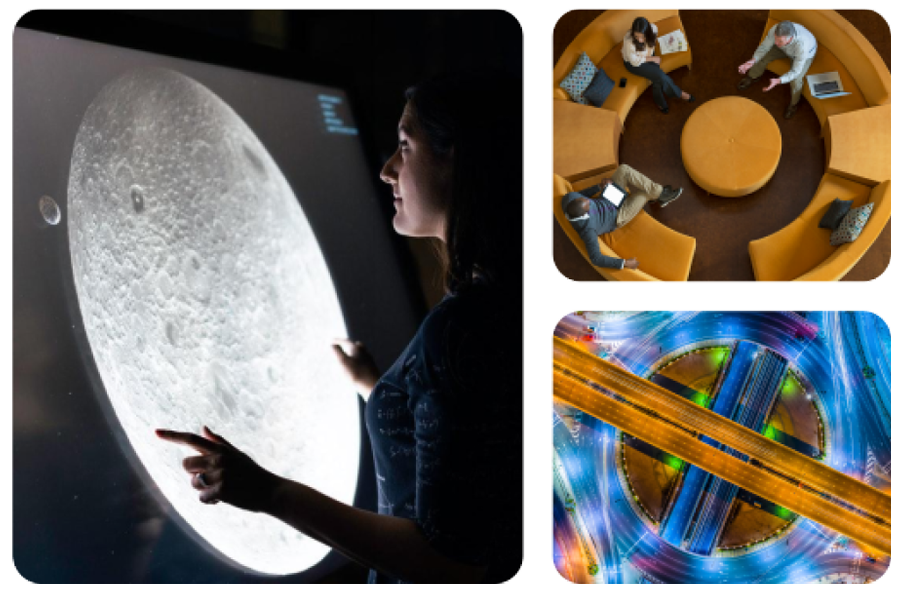 Working with AllCloud's team was a great experience, the daily communication and quick response to every question and suggestion allowed EyeControl to achieve all its goals on time with continuous improvement to our data pipeline and trained models.

Osama Geraisi, Team leader at EyeControl
Read More
Making Machine
Learning Actionable
Putting machine learning into production is about more than simply developing a model, we incorporate ML to solve your business challenges and immediately realize benefits.​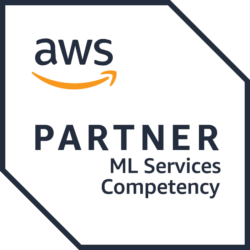 AllCloud has extensive experience developing and deploying ML models and integrating existing managed AI services to help customers of all types solve business programs and improve processes. And with a vast range of engagement practices available, from consulting to improve existing ML models to full CI/CD pipeline deployments for models and training data, AllCloud has your ML needs covered.
Further, integration of our ML Ops practice with our Managed Services Practice, including full monitoring and security services orchestration, will provide an additional layer of sophistication to your ML workloads and ensure your business is using ML in the most efficient and cost-effective manner.
Are you ready to harness
the power of data?
Accelerate innovation and increase ROI within your organization