Bringing the Power of the AWS Cloud to SMBs
The AWS Cloud offers small and medium-sized businesses a way to try new ideas, experiment with technology, and accelerate the innovation cycle. AllCloud works with SMBs unique needs by combining deep expertise, extensive reach and custom solutions. Our AWS experts ensure your organization has a plan for today and a strategy for the future, while remaining on the cutting edge of innovation.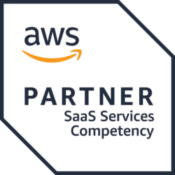 Tailored Services for Small & Medium Businesses
AllCloud is your cloud migration partner to ensure a smooth, efficient cloud transition. Tailored for SMBs, we provide an array of offerings focused on optimizing the people, processes and technology to meet your business needs.
Rapid Migration Services
As an AWS Migration Services Competency Partner, AllCloud helps SMBs accelerate their migration with a fast, fixed-fee Rapid Migration service that provides a standardized approach, reducing the time and resources required to migrate workloads to the cloud.
SaaS Enablement Services
As an AWS SaaS Services Competency Partner, AllCloud helps ISVs and SMBs leverage the power of AWS to transform their business to a subscription-based billing model and to start selling on the AWS Marketplace. AllCloud provides SaaS Assessments and Workshops to accelerate their journey.
Find out how AllCloud is Accelerating Cloud Innovation for Small and Medium Businesses like our customer Mindable on the AWS Smart Business Blog.
AllCloud Holistic Backup Blueprint
As a part of AllCloud's Solutions Factory, the Holistic Backup Blueprint enables AWS customers to create immutable backups of their cloud resources and on-premises to protect against accidental and malicious incidents. This allows organizations to monitor and provide data protection compliance by using auditor-ready reports.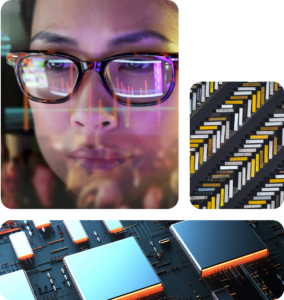 Our AWS Competences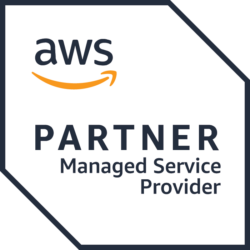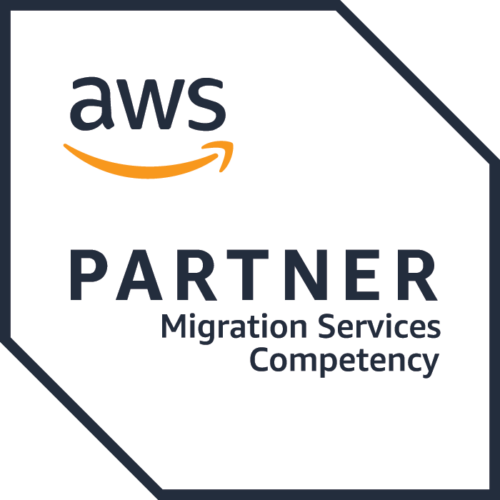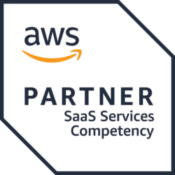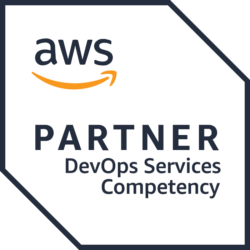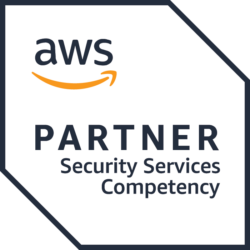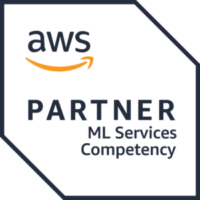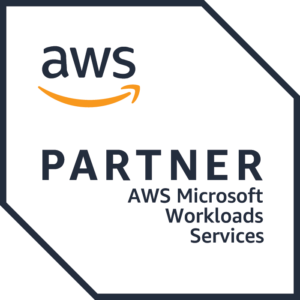 Learn more about our AWS workshops
Ready to get started? Let our experts accelerate your journey to the cloud.