AllCloud's SaaS Enablement Practice
AllCloud helps ISVs leverage the power of AWS to transform their business to a subscription-based billing model and to start selling on the AWS Marketplace. Transforming to a SaaS model atop AWS makes it easier for customers to buy and access your software, expanding business and creating new and continuous revenue flows. The speed of development and ability to fully secure customer data are additional technological benefits a SaaS application provides. 
AllCloud's SaaS Builders Program provides a clear roadmap that addresses both business goals and technical requirements and is built on best practices, tools and experienced advisors so traditional software companies can leverage the cloud to truly transform their business. In a phased approach, we focus on enforcing security end-to-end, designing a scalable multi-tenant architecture, and setting up a DevOps pipeline, meeting the challenges of cloud adoption head-on with our proven methodology for Saasification.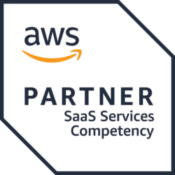 "We are convinced that our listing on the AWS Marketplace was an important step towards the rapid deployment of our software," comments Jens Steinbicker, Managing Director of Can Do GmbH. "Companies worldwide can access our project and resource management apps, test and purchase them user-based, easily and in a highly secured environment thanks to AllCloud's expertise in helping Can Do transform to a SaaS-based business."

Read More
Our SaaS Customers
Our SaaS Architecture

Our AWS Partnerships and Competencies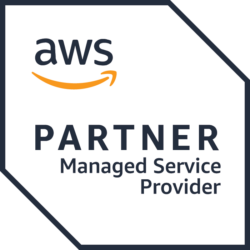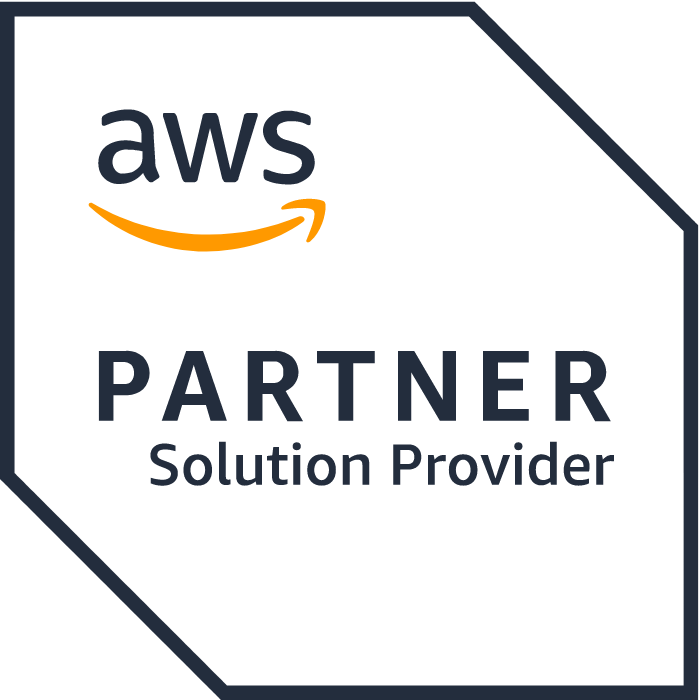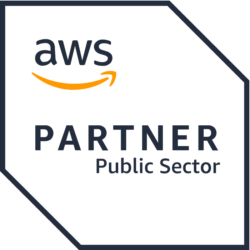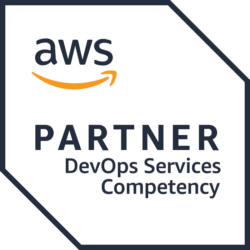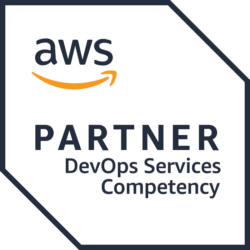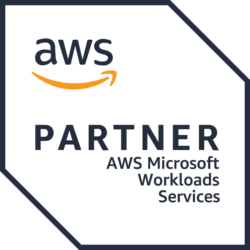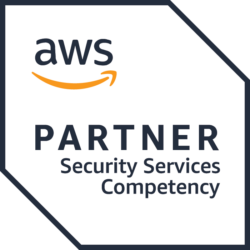 The Saasification Roadmap:
A Guide to Transform Your Business to a Saas Model – Reach More Customers, Improve Operational Efficiency, Maximize Business Revenues.