Interactive. Dynamic. Results-driven.
AllCloud's workshops are an investment in your success.
Cloud Architecture Workshop
Our flagship workshop follows our proven three-step process to deliver the roadmap for your successful cloud journey. Learn more
Well-Architected Review
Using AWS' Well-Architected framework, we examine your cloud environment to ensure best practice deployment. Learn more.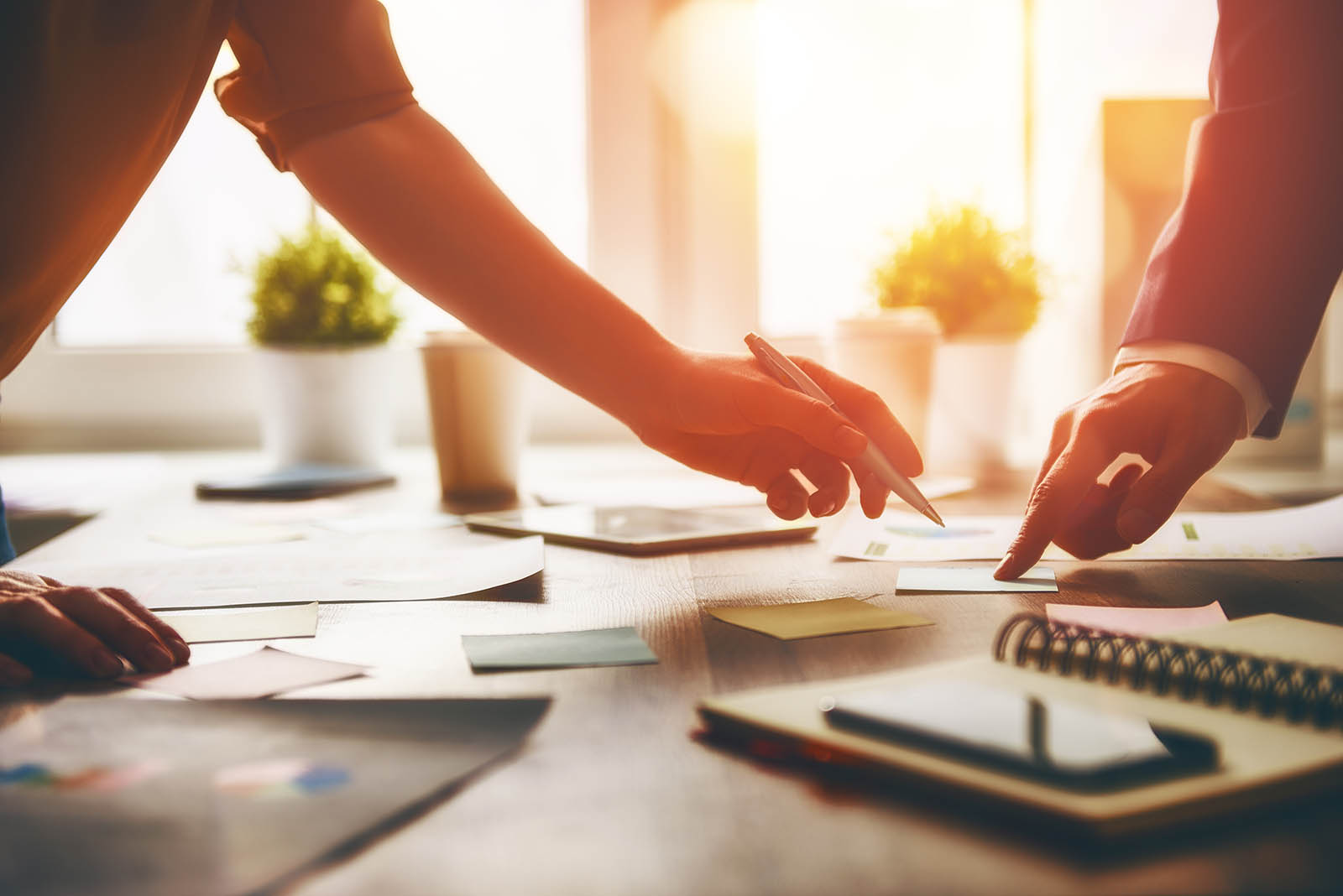 SaaS Building Workshop
Need a roadmap for becoming a true SaaS company? Built around AWS best practices, tools and experienced advisors, our SaaS Builder's Program addresses business and technical goals needed to transform to a subscription-based billing model. Using a phased approach, this session includes enforcing security end-to-end, developing a scalable, multi-tenant architecture, and establishing a realistic DevOps pipeline – personalized for you.
Migration Readiness and Planning
Drawing upon our experience and expertise in moving large and complex workloads, together we'll create an aggressive-but-achievable cloud migration plan, which includes a clear timeline and cost estimate. We take a thorough technical assessment of your organization's systems and business goals, estimate your cloud usage, and educate you on changes that will take place during your transformation.
Innovation Workshop
Learn to unleash the power of AI and ML. After brainstorming ways these groundbreaking technologies can provide new services and revenue streams, we'll create an innovation plan your team can use to drive tangible business results.
Talk to an AWS expert today!
What are you waiting for? Let us show you how we can accelerate your cloud innovation.