What Is Solutions Factory?
AllCloud's Solutions Factory is an ever-growing collection of fully-automated, ready-to-deploy AWS CloudFormation architecture blueprints, offered as part of AllCloud's Cost Management and Optimization program to expedite your adoption and expansion of AWS.
Solutions Factory Benefits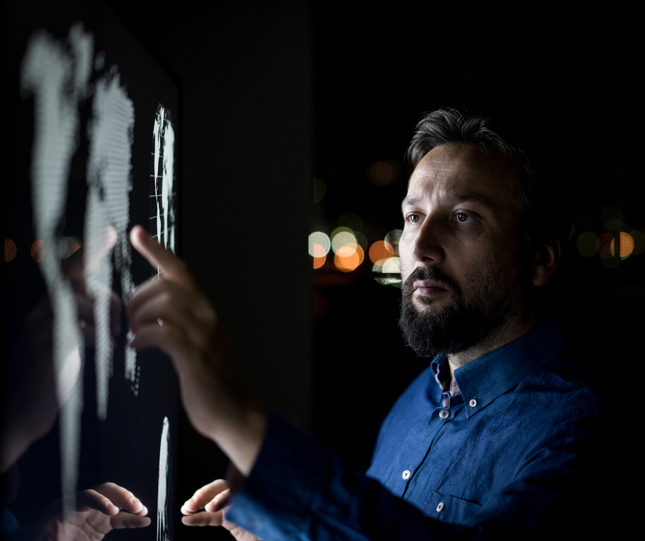 Faster Development
Leverage automated, reproducible and fully-managed turn-key solutions with no maintenance required.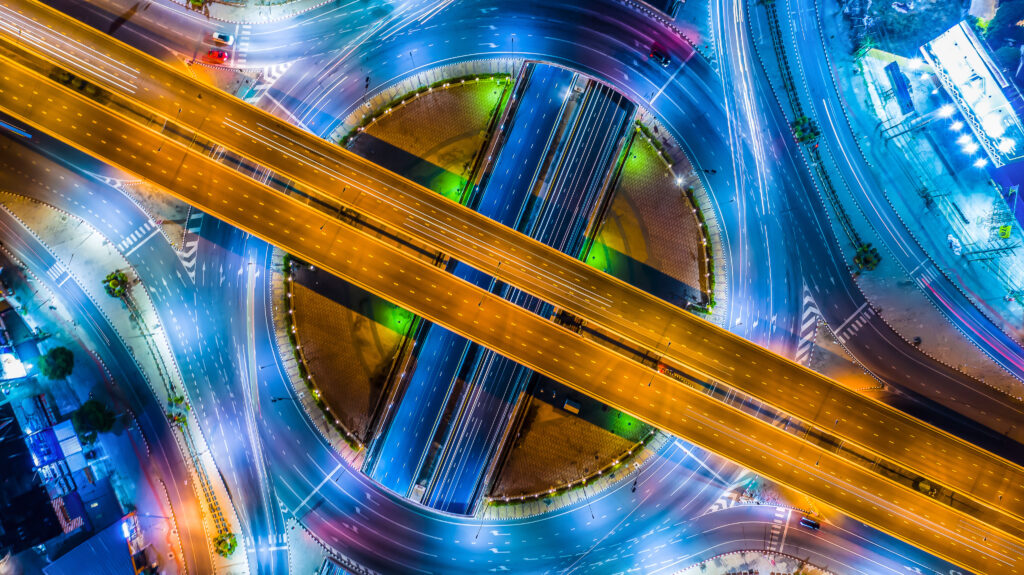 Solid Foundation
Establish a solid cloud groundwork from day one, built with the AWS Well-Architected Framework.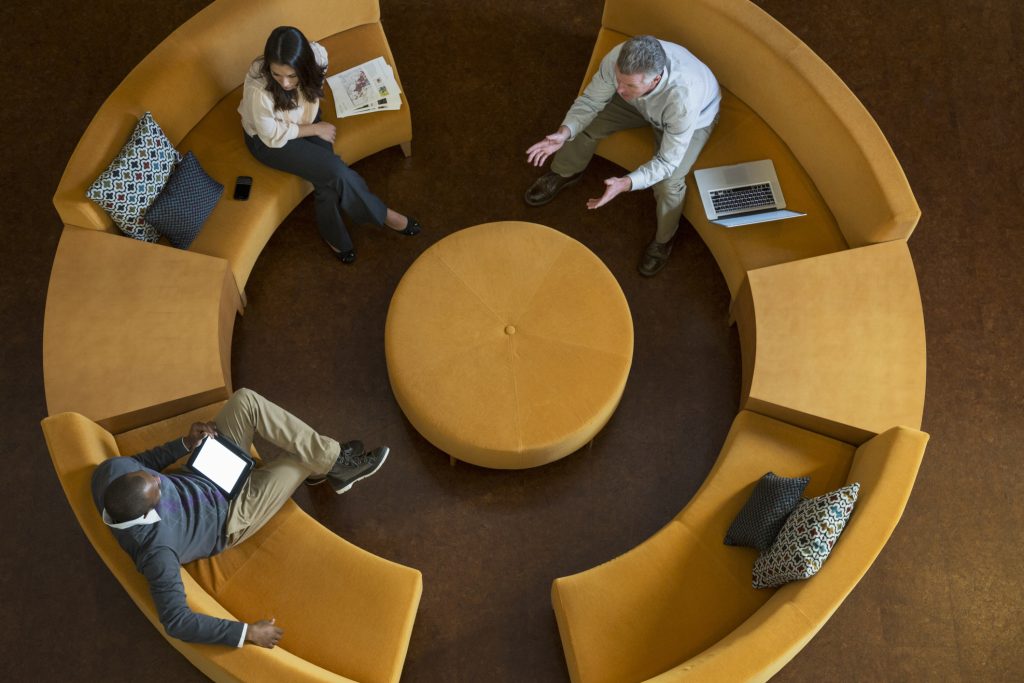 Maximum
Cost-efficiency
Improve time-to-value and operational excellence by realizing more value faster from AWS technology.
The Solution Factory has been developed as part of AllCloud's strategic collaboration agreement with AWS, aiming to accelerate AWS customers' digital transformations.
As an AWS Premier Consulting and Managed Service Provider Partner with over 200 AWS certifications and six competencies, AllCloud is the ideal partner to ensure your organization's continued success throughout the cloud journey.

Your Cloud Journey
Begins Here
The Solutions Factory allows you to continuously innovate with turn-key solutions for every stage of your organization's cloud journey: starting with migration and modernization, covering security, compliance and DevOps, all while optimizing cloud cost and governance.
What Our
Customers Are Saying
…Since using the AllCloud custom-made solution, NAT Gateway Analyzer, we have been able to better pinpoint which services are sending data through NAT Gateway and optimize our architecture accordingly….

Cost Management &
Optimization Program
The ready-to-implement solutions of AllCloud's Solutions Factory are being offered to members of AllCloud's Cost Management and Optimization program as part of a comprehensive service package.
With full access to the Solutions Factory, and continuous and proactive support of our FinOps team and solution architects, the program guarantees that your cloud environment remains at the cutting edge of cost-efficiency and transparency.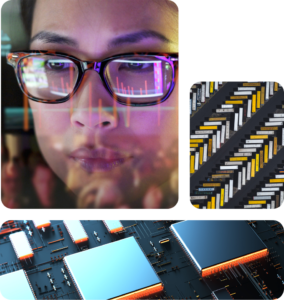 Get Access Now
Join the Cost Management and Optimization program
now to gain full access to the Solutions Factory.