Expedite Your Data Journey
Get the most from AWS and reach your data goals faster with AllCloud's extensive AWS experience and expertise.

Harness BI with QuickSight
Unleash the power of AI in your BI to make quicker, more proactive decision-making.
Learn More

Scale your Insights with Redshift
Eliminate data silos with Redshift's high-performing, cost-effective warehousing solution that is secure and reliable.

Disrupt with AI & ML
Increase productivity and disrupt your competitors with Generative AI, AI, and ML.
Learn More

Fully Managed DataOps
Gain access to our team of data experts to support managing and automating your data operations with AllCloud Engage Managed Services.
Learn More

Modernize your Data Warehouse
Reduce database costs and increase performance. AllCloud can manage a seamless migration to AWS or help you modernize by leveraging AWS services.
Bring Machine Learning to Life with Strategic ML Services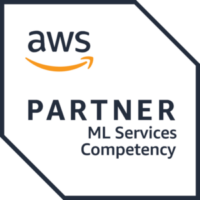 Reaping the benefits of artificial intelligence and machine learning requires more than simply building an ML model. AllCloud's team of AI and ML experts will help you develop and deploy ML strategically.​ As an AWS Partner with ML Services Competency, we have extensive experience with AI and ML on AWS.
Generative AI & ML Assessment
Discover how AI and ML can enhance your existing business processes, improve decision-making, and drive innovation with AllCloud's Readiness Assessment.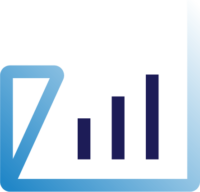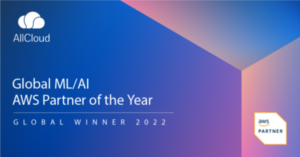 AllCloud Named Global ML/AI AWS Partner of the Year
AllCloud was recognized in 2022 as Global ML/AI Partner of the Year, highlighting our expertise and commitment to helping customers drive innovation, build strategic solutions, and accelerate their data journey.
Our AWS Data Qualifications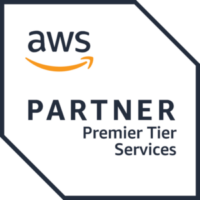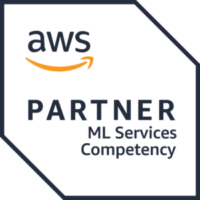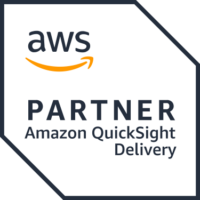 Qualtero revolutionizes Aviation Training & Qualifications Management with real-time data insights dashboard by leveraging Amazon RedShift.
Trends International centralizes and transforms their data strategy on AWS with AllCloud.
GPS Fleet Software achieves faster time to market for new AI services with AWS.
Experience what's possible with data.
Work with our data experts to create a solution specifically designed for your organization's data needs.