Tomorrow's Tactics Today
Our customized processes and solutions are focused on two core principles: the ability to rapidly begin an engagement and a focus on outcomes that meet your business challenges.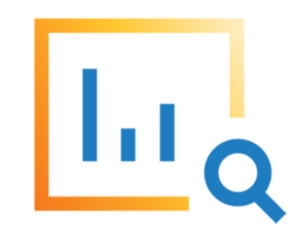 ESTABLISHING EXECUTIVE AND OPERATIONAL KPIs
Business Intelligence (BI) Analytics
AllCloud helps you leverage the power of a Cloud Data Warehouse and use modern BI tools such Tableau, Sigma and PowerBI to enable access to information at all levels of your organization.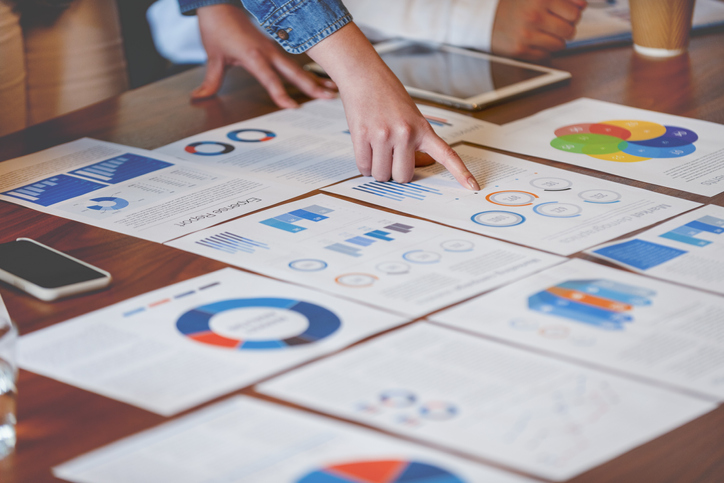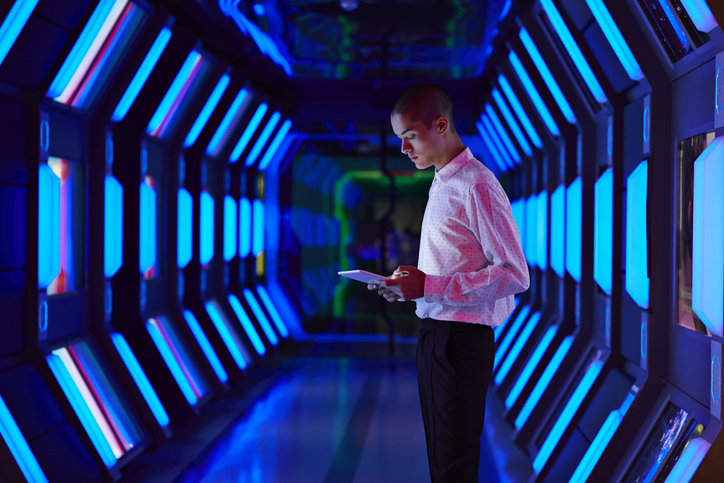 ACTIONABLE DECISION SUPPORT SYSTEM
Machine Learning and Artificial Intelligence
Our data scientists take your analytics to the next level by leveraging ML and AI to provide better insights. Results from predictive models are extremely valuable when they are embedded into Decision Support Systems (DSS) or processes.
TIME TO MARKET IS CRUCIAL
Managed Analytics Services
Leverage our ability to manage your predictive models, BI and data pipeline while focusing on making insights actionable. By blending our experienced data professionals with your staff, you can focus on what really matters.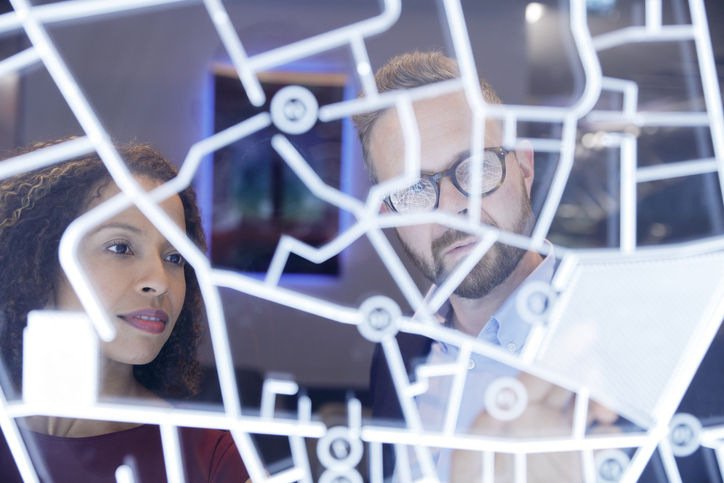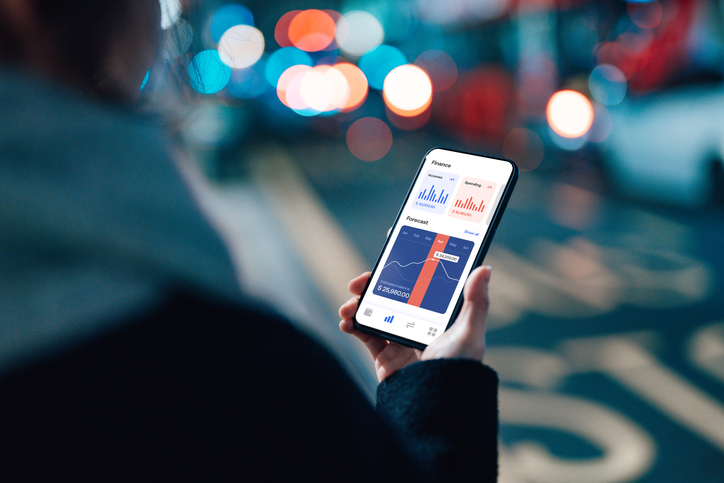 ACQUIRING, EXTRACTING AND TRANSFORMING DATA
Cloud Data Integrations and Curation
The number of technologies and patterns in this space has exploded in the last few years. AllCloud will help you make sense of the battle between lift-and-shift traditional vendors (Informatica, Talend, etc.) and born-in-the-Cloud vendors (Matillion, Singer/DBT, etc.).
INCREASE ACCESS AND LOWER TCO
Cloud Data Warehousing
AllCloud will help you explore one of the most exciting areas in the Cloud Data Ecosystem – MPP (massively parallel processing) Data Warehouse. Products like Snowflake are at the center of the Cloud Data Ecosystem transformation.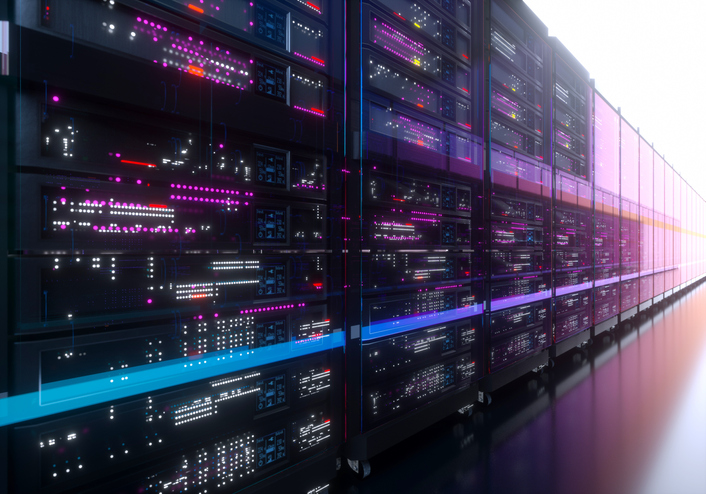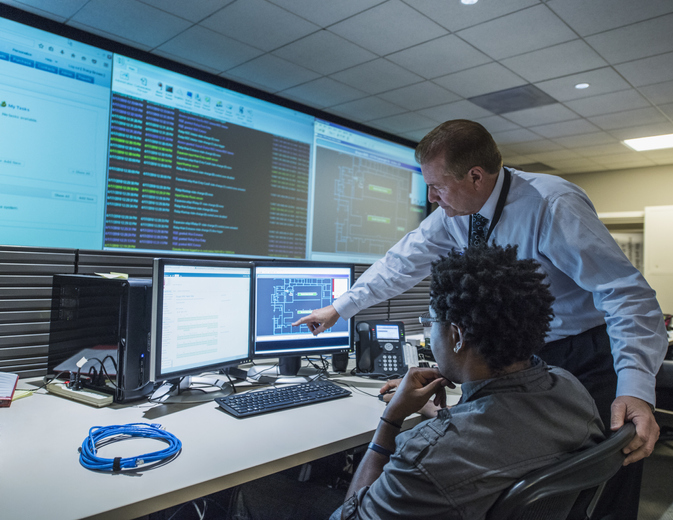 ORGANIZATIONAL CHANGES TO REALIZE VALUE
Program and Process Management
Leverage our program delivery management services to ensure that results are in alignment with your priorities. We'll help your organization prepare for change and the creation of new processes that will realize value from the data assets and projects.