Tomorrow's Tactics Today
Our customized processes and solutions are focused on two core principles: the ability to rapidly begin an engagement and a focus on outcomes that meet your business challenges.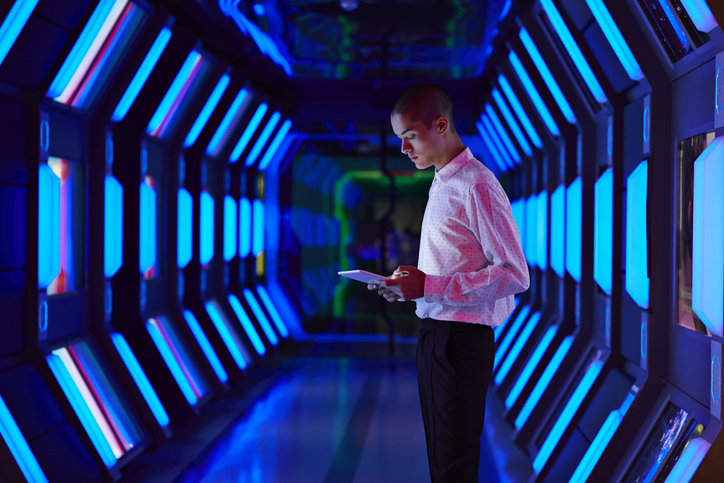 ACTIONABLE DECISION SUPPORT SYSTEM
Machine Learning and Artificial Intelligence
Our data scientists take your analytics to the next level by leveraging ML and AI to provide better insights. Results from predictive models are extremely valuable when they are embedded into Decision Support Systems (DSS) or processes.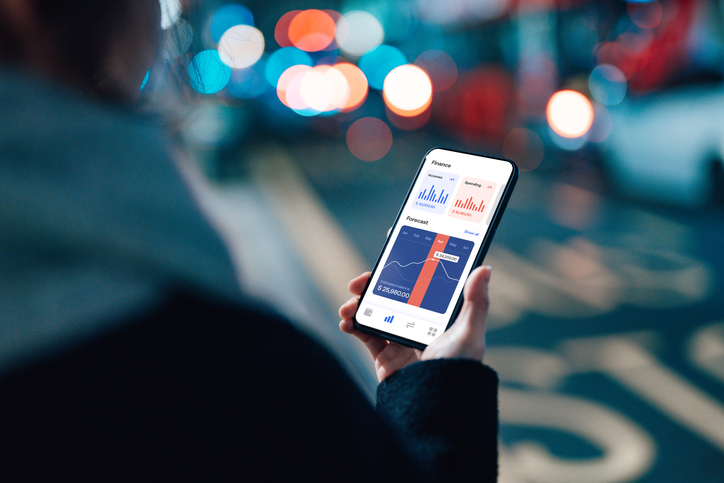 ACQUIRING, EXTRACTING AND TRANSFORMING DATA
Cloud Data Integrations and Curation
The number of technologies and patterns in this space has exploded in the last few years. AllCloud will help you make sense of the battle between lift-and-shift traditional vendors (Informatica, Talend, etc.) and born-in-the-Cloud vendors (Matillion, Singer/DBT, etc.).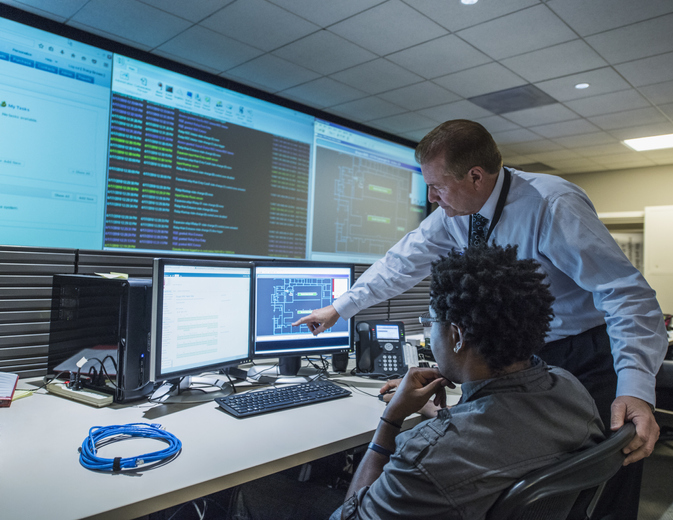 ORGANIZATIONAL CHANGES TO REALIZE VALUE
Program and Process Management
Leverage our program delivery management services to ensure that results are in alignment with your priorities. We'll help your organization prepare for change and the creation of new processes that will realize value from the data assets and projects.
REDUCE DATABASE COSTS AND INCREASE PERFORMANCE
AWS Database Migration
AllCloud provides the flexibility to manage a seamless Lift & Shift to get your database on AWS fast, or for those ready to make an IT transformation, our data experts will help you modernize by leveraging services like AWS DMS and AWS Schema Conversion Tool for heterogeneous migrations with virtually no downtime.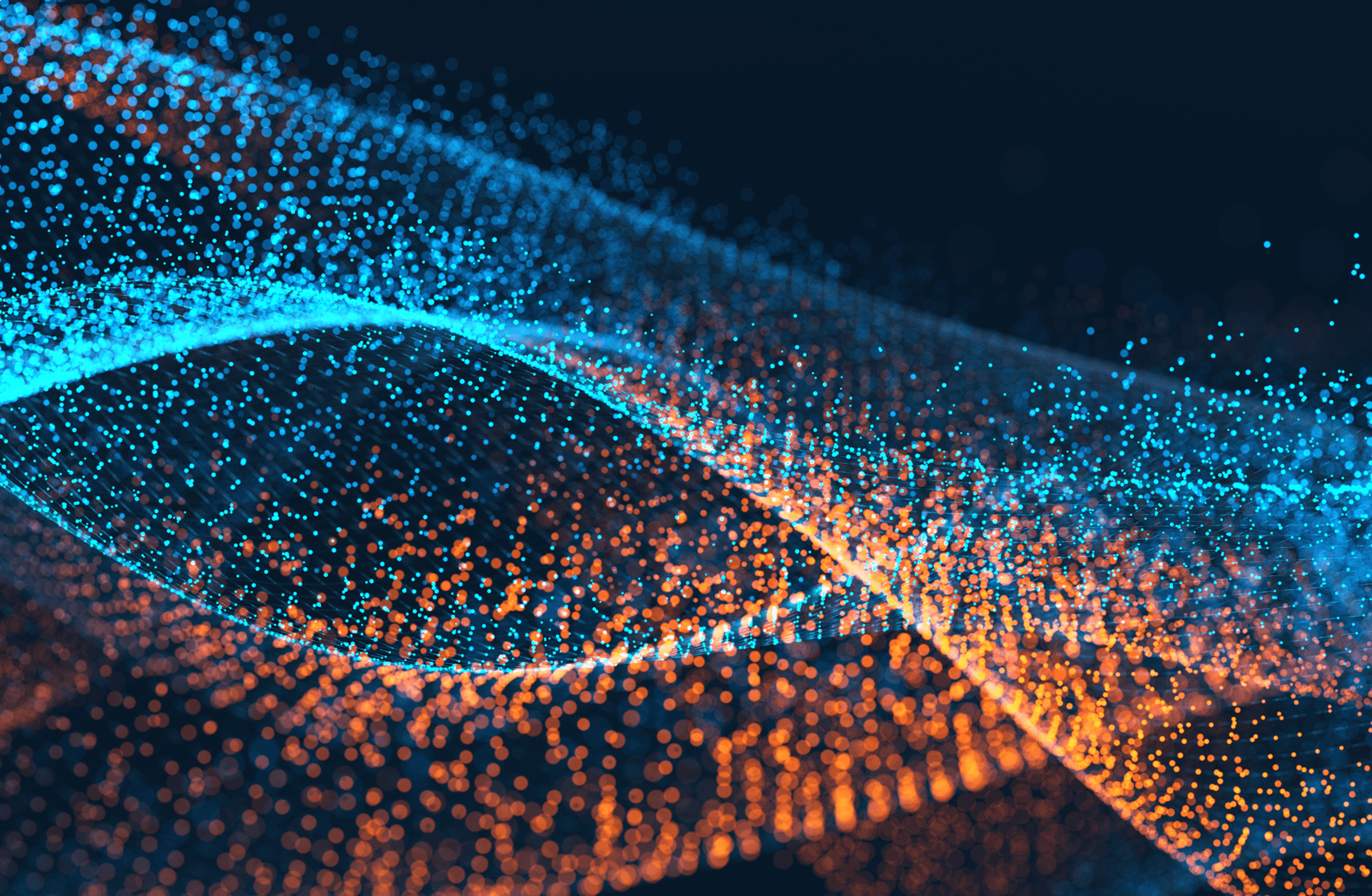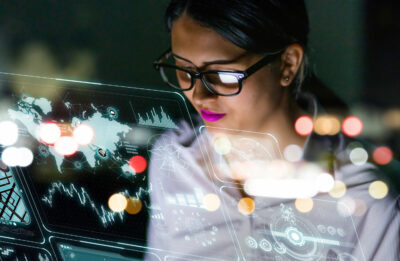 INVEST IN YOUR CLOUD FUTURE
AWS Database Modernization
AllCloud focuses on commercial relational databases like ORACLE, SQL Server, PostgreSQL, MySQL, and how to migrate from on-premises and self-managed workloads to a managed database offering on Amazon RDS. Our experts map out the modernization of your data, allowing you to benefit from a long-term AWS solution that meets your changing needs.