Maximize Financial Visibility
and Optimize Costs
AWS provides numerous options when it comes to types, sizes and payment plans for cloud resources. Understanding your environment and navigating the endless possibilities it poses is key to cost-efficient success in the cloud.
AllCloud's Cost Management and Optimization program is designed to meet these challenges by maximizing financial visibility and optimizing your AWS architecture to reduce cloud costs and ensure smart growth in the cloud.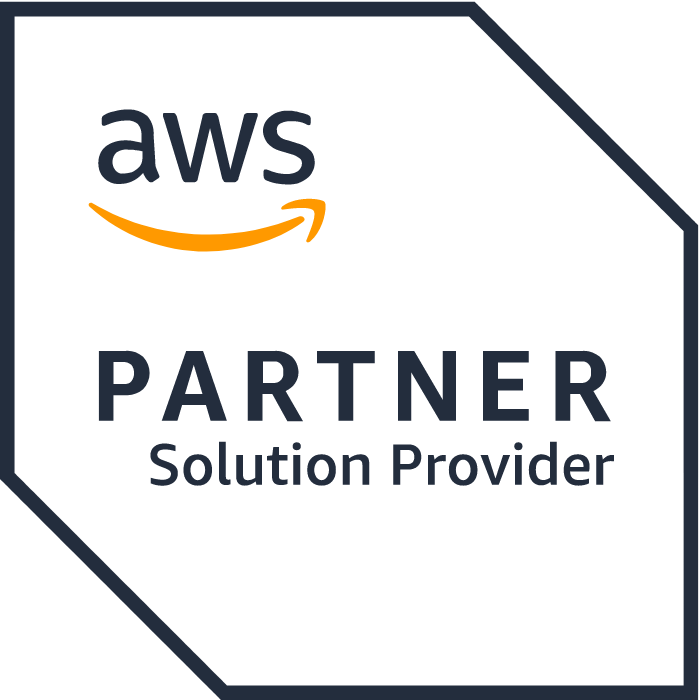 "SentinelOne has gained granular visibility, understanding and control over our AWS spend since partnering with AllCloud's FinOps team.

Yaron Avior, Head of Infrastructure, SentinelOne.
Gain Better Measurement for
Optimal Management
The Solutions Factory helps you hit the ground running with ready-made, automated solutions and proven technologies that expedite time to market and streamline AWS operations.
Gain access to intuitive dashboards, detailed reports, precise budgeting tools and the expertise needed to understand and properly govern your AWS consumption. Full visibility into your cloud costs, in combination with the guidance provided by our team, will allow you to drill down and optimize ​your ​environment like never before.
Our Customers Enjoy:

Proactive FinOps Guidance
Our dedicated FinOps team ensures you understand your monthly AWS charges, continuously helping you identify underutilized resources to optimize your cloud environment.

Clarity and Efficiency
Get simplified cost operations and management with free access to the CloudHealth platform.

Cutting-edge Optimization
Receive regular technical review sessions with a solutions architect to gain insights into cost-saving services, suggested architecture amendments and full access to ready-made solutions in
Join the AllCloud Cost Management and Optimization Program and start saving.
Technology Partners
AllCloud is leveraging the industry's best-of-breed tools to give its
customers the most optimized cloud experience.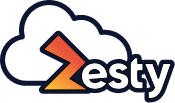 Zesty helps organizations make their cloud infrastructure more dynamic by adapting compute and storage resources to application demand. Slash cloud costs, maintain perfect app performance, reduce manual effort, and minimize the hassle of managing cloud infra.

CloudHealth is a single-solution platform for cloud management, helping organizations simplify cloud financial management, streamline operations, and strengthen security and compliance across their cloud environments.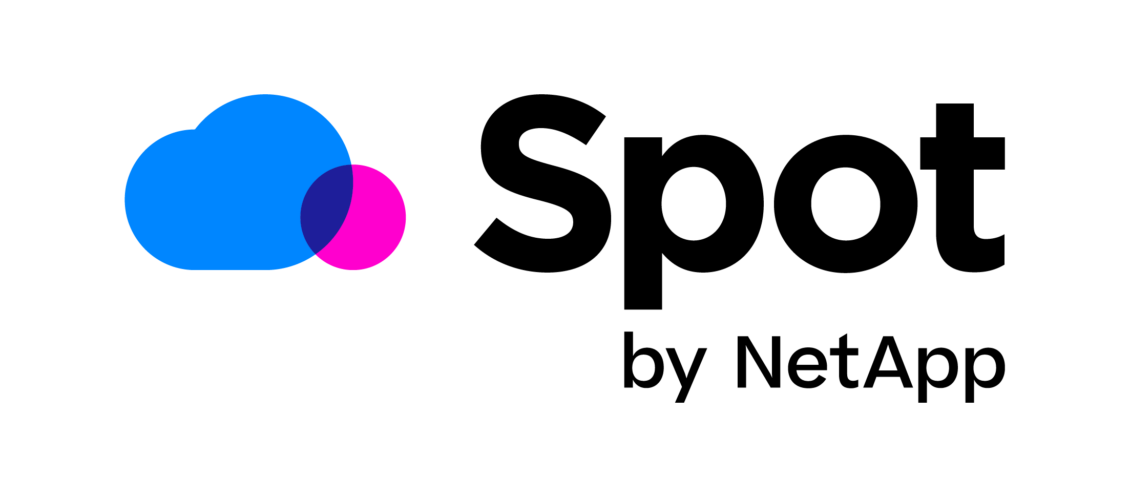 Spot.io is a cloud automation platform that helps customers eliminate overprovisioning and consumption waste by adapting cloud compute infrastructure to precisely meet application needs at the lowest possible price.
AllCloud's Solutions Factory
The AllCloud Solutions Factory is an evolving collection of proven methodologies, service packages and accelerators designed to streamline your adoption and usage of AWS. Full access to the AllCloud Solutions Factory is included with our Cost Management and Optimization offering.