The AllCloud name sums up our ability to handle all your cloud needs. Whether you need full stack management or ad hoc services, our capacity and background provide maintenance, support and monitoring to ensure your business is up and running – giving you peace of mind, always.
NOC/Fully Managed AWS
We supply comprehensive managed services expertise, capability and manpower to help you achieve operational excellence on the cloud. Our proven methodology includes helping you set goals, thoroughly assessing your system and creating a custom game plan for on-boarding and managing your entire cloud environment. Our specialists resolve issues and incidents while avoiding repeat occurrences. Learn more about our Next-generation AWS MSP offering.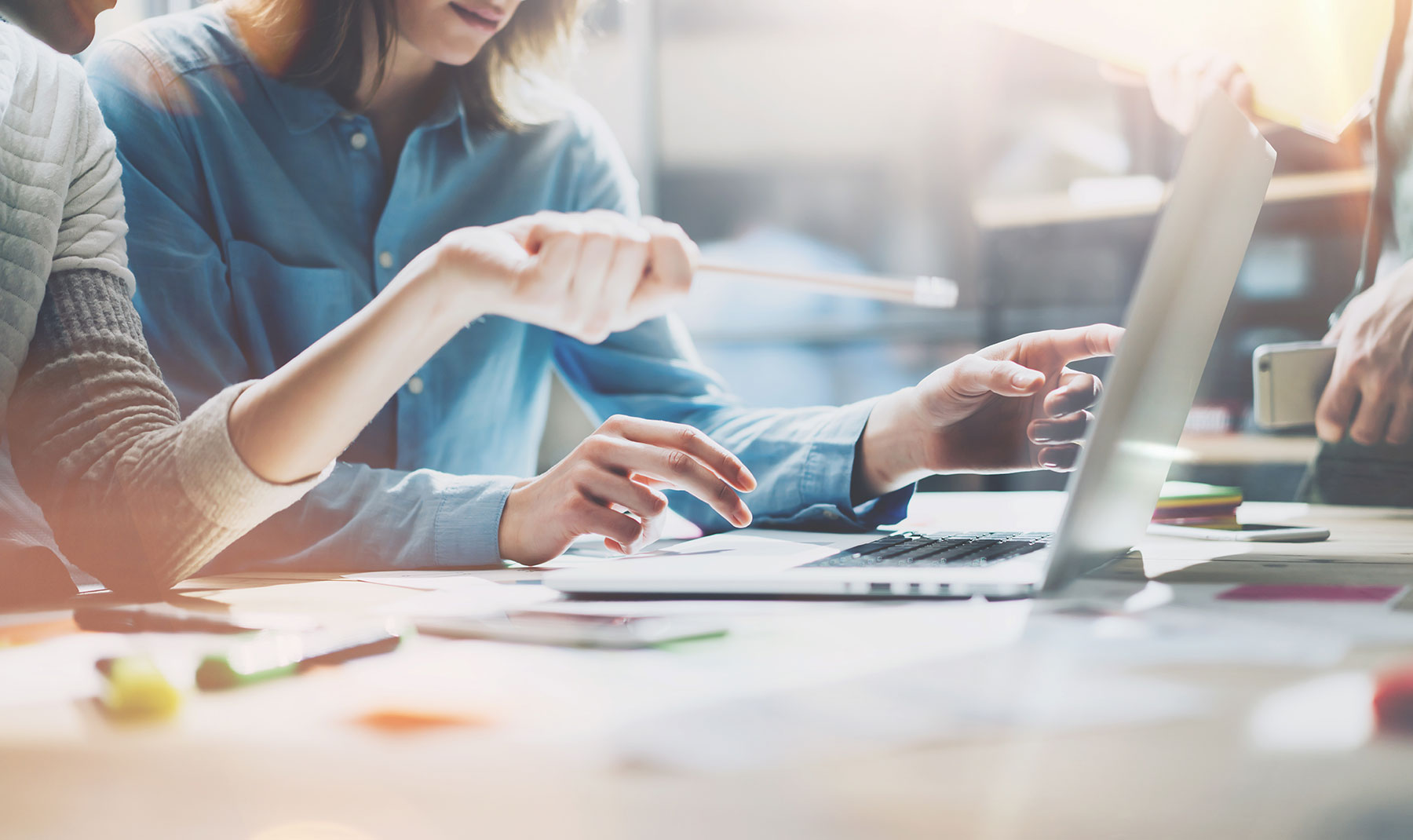 SOC/Managed Security
Together, we work to ensure your cloud adheres to regulatory compliance standards and includes end-to-end security management. Our security specialists guarantee your cloud's 24/7 functionality by continuously monitoring and responding to security incidents in real-time, proactively protecting your environment from known vulnerabilities and identifying new threats before they become disruptive. Learn more about our MSSP Offering.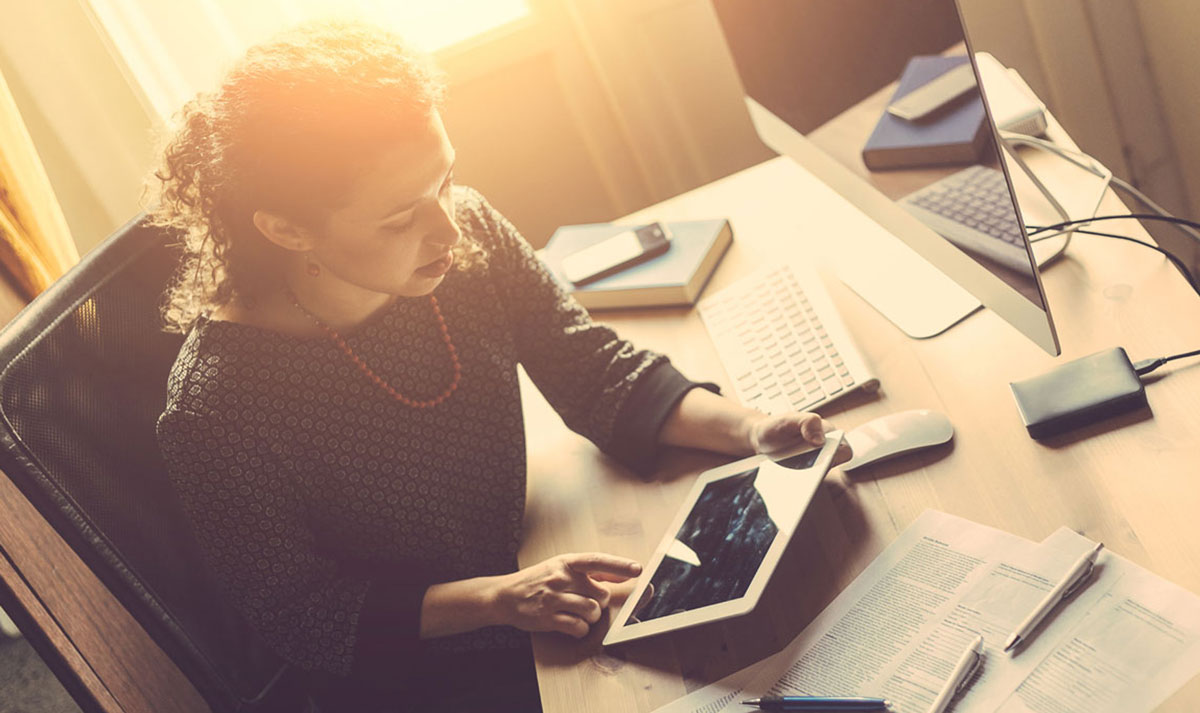 Disaster Recovery-as-a-Service
When disaster strikes, our AWS disaster recovery expertise will keep your business operational. Stay up and running, even during hardware or software failure, network and power outages, human error, physical damages such as fire or flooding and other significant catastrophes.
Cost Management/FINOPS
Simply put, migrating to the cloud with AllCloud saves you money. Our financial experts continually monitor the expense of building and using your cloud and then highlight cost-cutting opportunities and potential savings through regular reporting alerts. Better visibility gives you more control and governance around your cloud-related finances.
Leverage a Next-Gen AWS MSP Partner to Fuel Your End-to-End Cloud Journey
As an AWS Managed Service Provider, AllCloud allows you to focus on your core business, remaining agile, innovative, and cost-effective while reducing operational risk and overhead.