Helping Businesses Achieve Operational Excellence through Continuous Cloud Management
The AllCloud AWS Managed Services offering delivers quality, ongoing infrastructure management and optimization, and follows industry and AWS best practices. Our deep knowledge of AWS provides tooling and automation to increase efficiency, reducing operational overhead and risk for organizations across industries and segments.
The AWS Managed Services scope provides end-to-end management for AWS customers covering provisioning and change management, continuity management, access, patch, and incident management, along with cost management and reporting to ensure business agility, focus, and strict governance.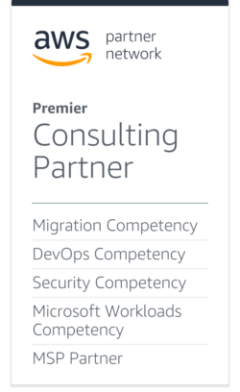 The Benefits of Leveraging an AWS Audited MSP Partner
Increase Business Agility & Focus
Reduce Operational Overhead & Risk
Enforce Corporate Security Policies
Reduce & Manage Cloud Costs
The Next-Gen Managed Services Scope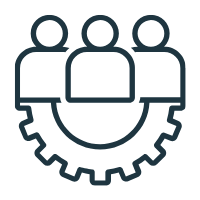 Advocacy & Support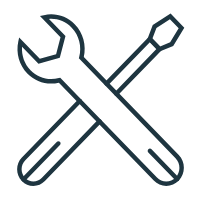 Change Management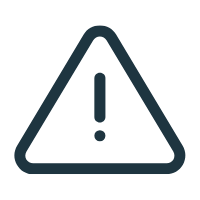 Incident Management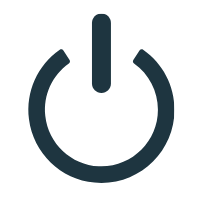 Provisioning Management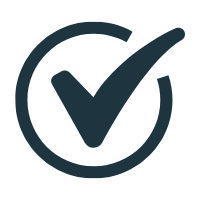 Patch Management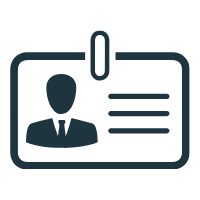 Security & Access Management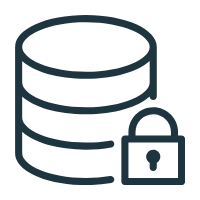 Continuity Management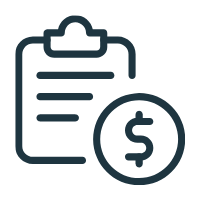 Cost Management & Reporting
Our AWS MSP Customer Success





Learn More About Our MSP Offering