Realize the benefits of AWS faster. Migrate and modernize with AllCloud.
Whether your organization wants to modernize your platform and work towards continuous innovation, refresh your hardware or reduce data center costs, many benefits come from moving to the cloud.
Determine your cloud readiness by completing our complimentary Migration Readiness Assessment. Learn how your business can prepare for the cloud adoption process and leverage the AWS Migration Acceleration Program to ensure you have the most effective plans in place for a smooth migration.
Book a Complimentary Assessment
3 Top Cloud Migration Mistakes to Avoid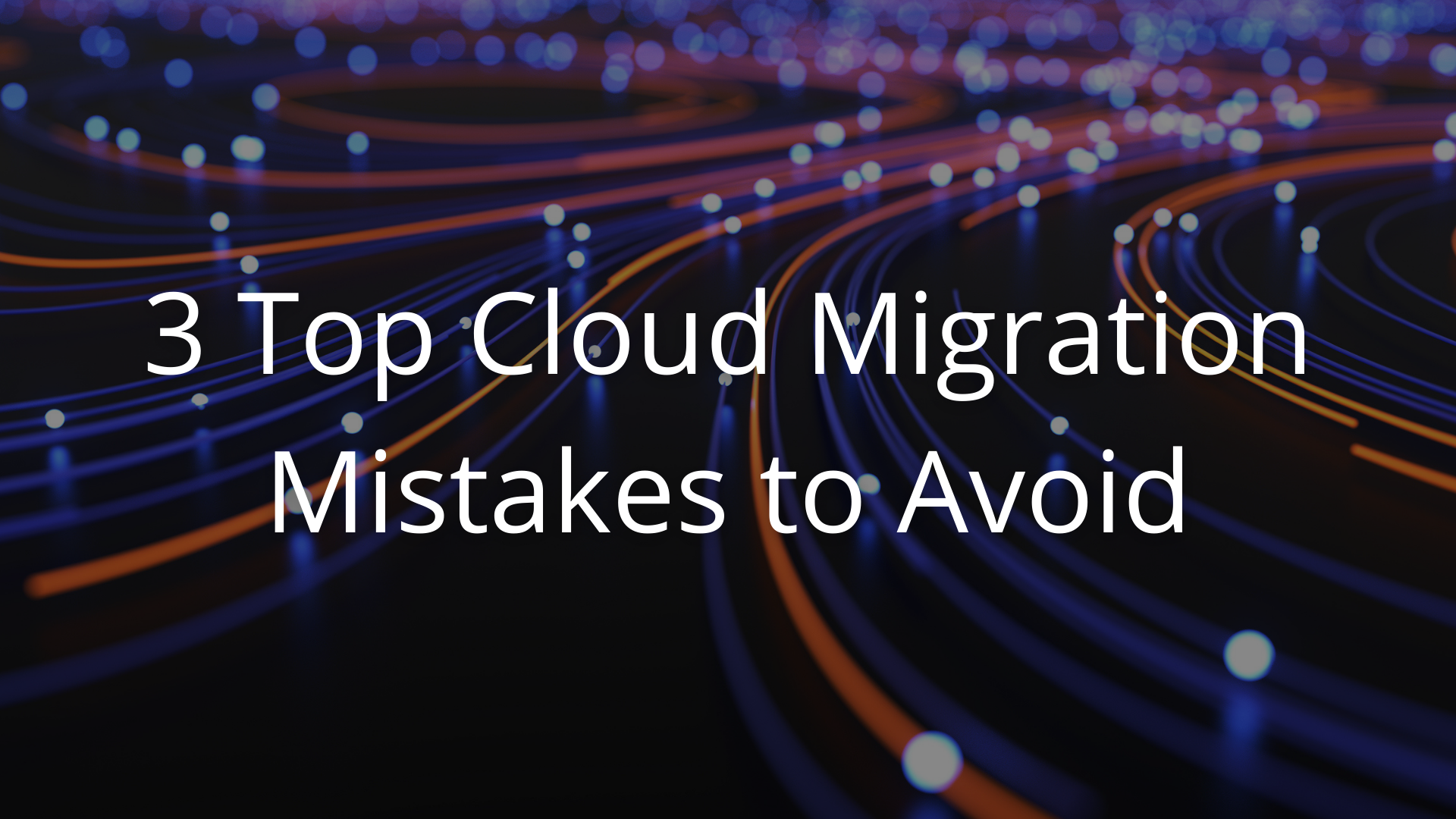 How Adama Expedited Cloud Migration with AllCloud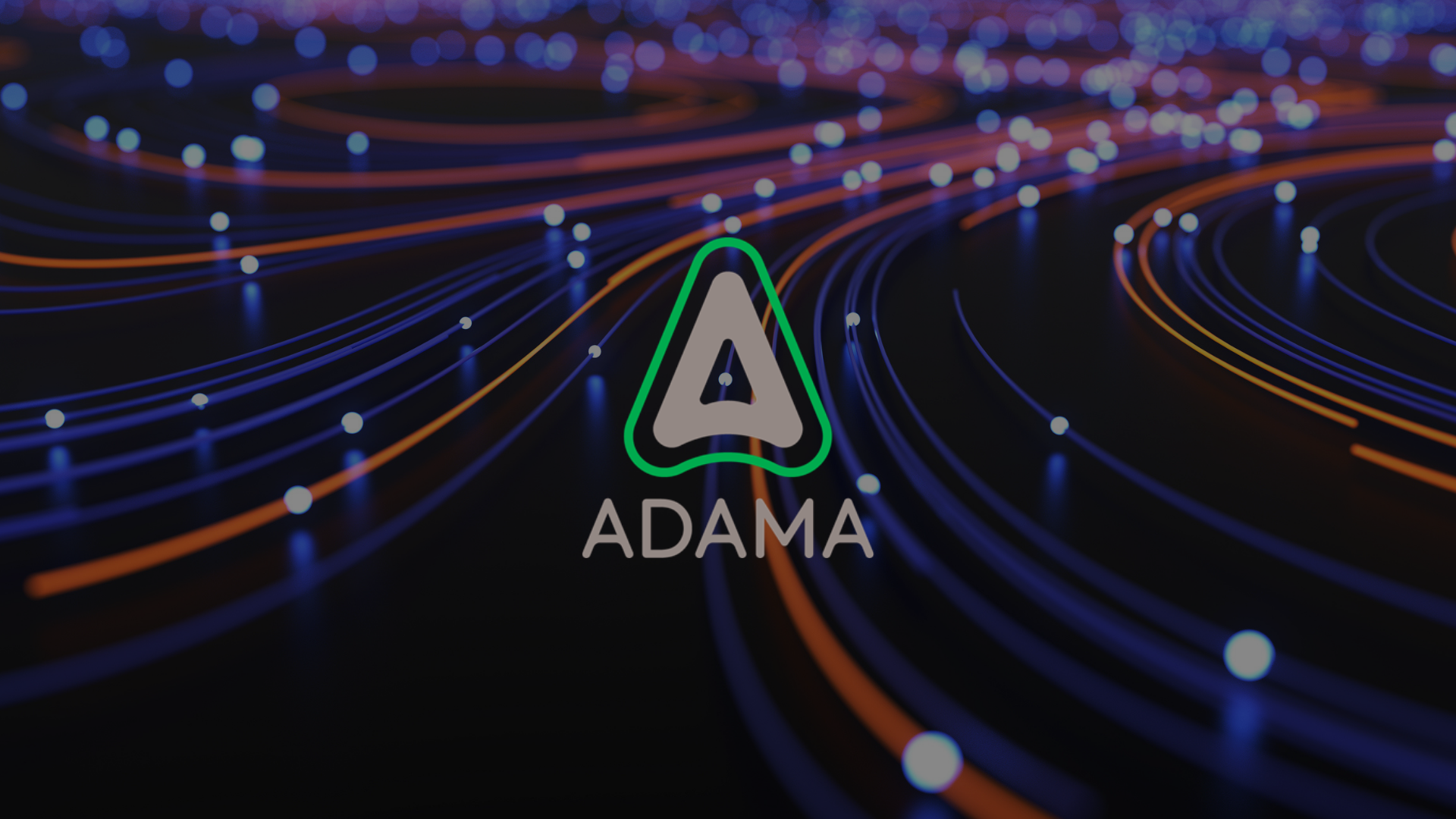 Transform Your Business: A Guide to AWS Cloud Migration
As an AWS Migration Competency Partner, AllCloud works hand-in-hand with our mutual customers' IT teams to create a roadmap for accelerating migration to AWS. Based on strategy, best practices and deep experience, our team can design and build a secure, reliable, cost-effective and fully-managed cloud solution tailored to fit your business needs.
For expert tips and best practices, download the guide: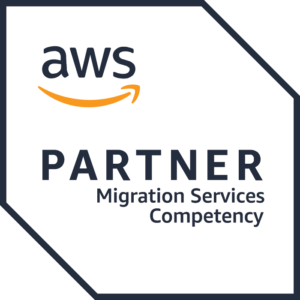 Talk to an AWS expert today!
What are you waiting for? Let us show you how we can accelerate your cloud innovation.