re:Invent 2022 was one of the best yet. This year's agenda was full of new innovation, exciting announcements and products that help rethink what's possible for 2023.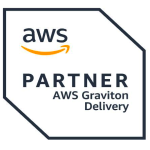 One of the highlights for me during this year's event was the announcement that AllCloud joined the AWS Service Delivery designation for AWS Graviton in the APN. AllCloud was one of a few select launch partners.
AWS has found that customers of all sizes are realizing significant price performance using AWS Graviton-based instances in Amazon Elastic Compute Cloud (Amazon EC2). To make it even easier for customers to accelerate and scale their adoption of AWS Graviton, AWS announced the AWS Graviton Delivery specialization.
This designation recognizes that AllCloud provides deep technical knowledge, experience, and proven success in delivering AWS Graviton-based Amazon Elastic Compute Cloud instances. Being a named a Graviton Delivery Partner validates what we already knew –  that AllCloud is helping customers accelerate and scale their adoption of AWS Graviton so they can realize the price performance benefits sooner and across more workloads.
So, why Graviton?  
Tech Predictions for 2023 highlights Graviton as part of Prediction 5: Custom silicon goes mainstream.  Specifically, predicting that "usage of purpose-built chips will rapidly increase in 2023. As a result, the pace of innovation will accelerate as workloads take advantage of hardware optimizations that maximize performance, while lowering energy consumption and reducing cost."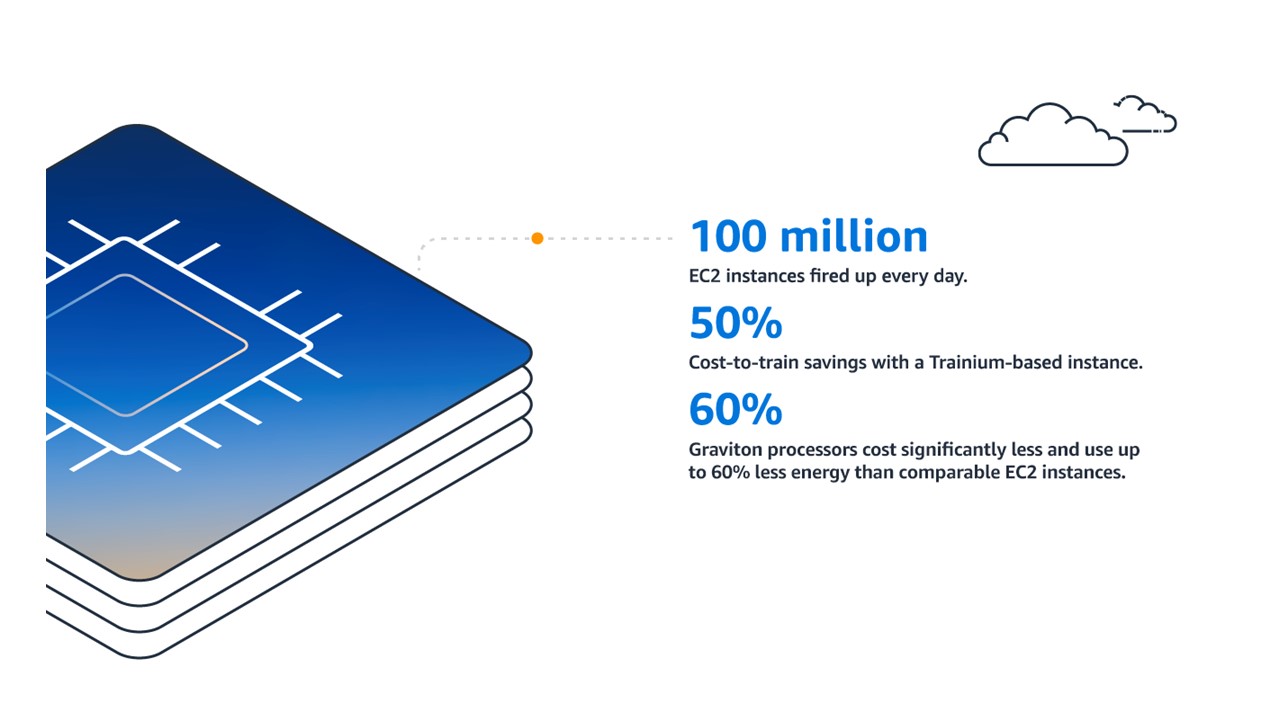 AWS Graviton processors are custom built to deliver the best price performance for an organization's cloud workloads. While providing significant price performance benefits, AWS Graviton processors help customers reinvent their businesses by innovating quickly and gaining better performance for a variety of workloads.
Benefits of migrating to Graviton include:
Up to 40% better price performance

Enhanced security for cloud applications 

Significant performance gains while cutting costs

Improved energy efficiency using up to 60% less energy
From AllCloud's perspective, we are well positioned to help our customers accelerate and scale their adoption of AWS Graviton.  Our experts help to quickly move workloads and easily adopt AWS Graviton so customers can see increased performance, reduced costs, lower latency and better scalability.
Since early on, AllCloud has been successfully transforming customers to AWS Graviton based on Amazon EC2 instances and containers for their proprietary software, or to AWS Managed Services like Amazon RDS and Amazon OpenSearch Service. 
Additionally, as a Saas Services Competency Partner, we find while working with our ISV and SaaS customers, that there are many benefits of Graviton in transforming their SaaS application. 
Benefits of Graviton for SaaS include: 
Enables tangible, high impact reduction of COGS

ISVs can exploit the latest advances in price performance and silicon innovation 

ISV customers can get up to 40% better price performance with modest effort 

 Improved cost structure unlocks value that can be reinvested 

SaaS transformation can help ISVs compete for customers 

Faster AWS innovation specifically on behalf of our customers 

Better power efficiency for sustainability
As we move in 2023, we look forward to the possibilities and opportunity to help our customers with their Graviton adoption journey.
Ready to adopt AWS Graviton? Learn more here and contact our experts today!