Realize the benefits of AWS Graviton faster with AllCloud. Modernize and save costs today.
AWS Graviton processors are custom built to deliver the best price performance for your cloud workloads.
While providing significant price performance benefits, AWS Graviton processors help customers reinvent their businesses by innovating quickly and gaining better performance for a variety of workloads.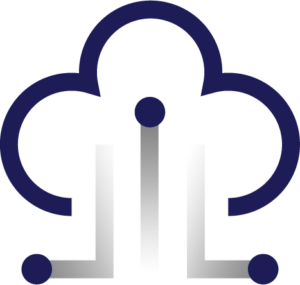 Benefits of Migrating to Graviton

Up to 40% better price performance

Enhanced security for cloud applications

Significant performance gains while cutting costs

Improved energy efficiency using up to 60% less energy  
Migrate & Modernize with AllCloud
AllCloud is your cloud migration partner, working in tandem with your team to ensure a smooth, efficient cloud transition. Our experts help to quickly move your workloads and easily adopt AWS Graviton so you can see increased performance, reduced costs, lower latency, and better scalability.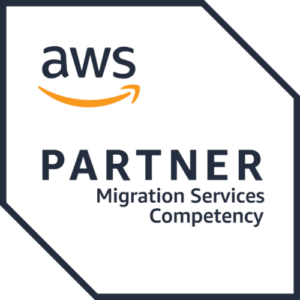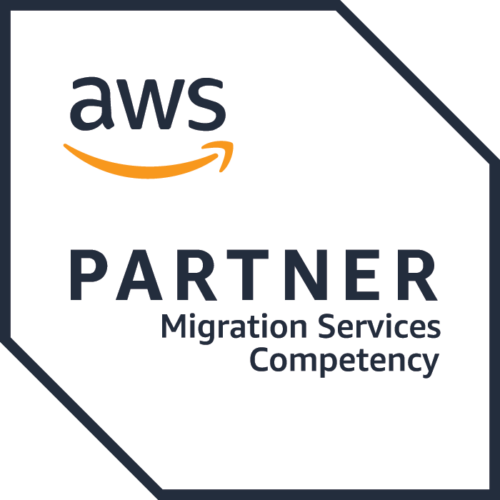 Contact our AWS Experts
Learn more how AllCloud can help you with your workloads migrations today