Need NetSuite Services & Expertise?
NetSuite is a powerful tool that allows for globalization and supports multi-language and multicurrency capabilities. Our 10-plus years of NetSuite expertise is our strength, and your gain. AllCloud has top experts leading the practice and when you work with our cloud ERP specialists, innovation is guaranteed. It starts early in the strategy and implementation process. With your long-term transformational goals in mind, we help you attain short-term success, too.

Areas of Expertise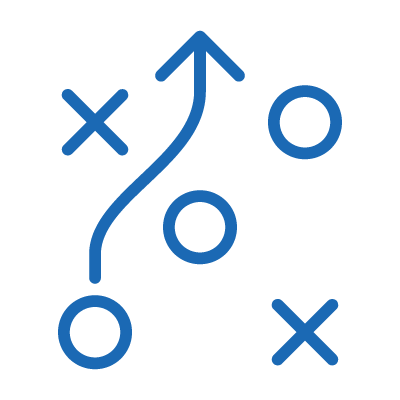 Consulting
After meeting with you to understand your challenges and needs, our technical specialists start building a strategy for you to reach your goals.
Design
You get a custom-built solution that perfectly blends your needs and our NetSuite experience.
Implementation
Our unique experience allows us to get your NetSuite implementation done quickly and efficiently.
Integration
As part of our services, we connect to and integrate with relevant applications that include Salesforce, Zuora, Payroll, HR and other business-integration platforms.
Training
We design a training program for you, regardless of the level of complexity or detail.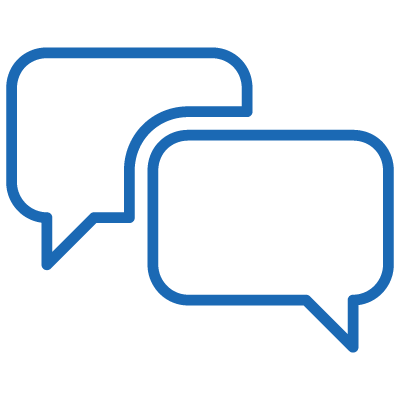 Support
When you need our help, you'll get it. Before, during and after implementation, our team will support you along the way.
Salesforce
AllCloud is also a Platinum Salesforce partner, and we have built integration between systems to analyze processes and save time and money.
Approach and Methodology
Through NetSuite, AllCloud enables your company to innovate at the beginning of your cloud journey – often from day one. We ask the right questions. Probe deep for potential problem areas. And look for the best possible NetSuite module to help you manage the customer lifecycle. Whether you need a long-term plan or want to manage in stages to get the cloud up and running quickly, we create NetSuite-tailored solutions that cater to your needs – and no one else's.
Managed Services
NetSuite is constantly evolving, just like your organization. Ensure you are maximizing the value of your investment. AllCloud's managed services go beyond simply leveraging NetSuite's new features. We help you create a culture of continuous innovation, focused on setting strategic initiatives and running your business, as well as providing access to a complete stack of resources that provide continuous expertise.
The Best in Business Count on Our NetSuite Services