Leveraging data to connect roadways to the cloud
"Data-driven" takes on new meaning when it comes to empowering our logistics and transportation clients to leverage their data as a strategic asset. Together we unlock opportunities to enhance customer experience as well as identify cost-savings and other key operational efficiencies.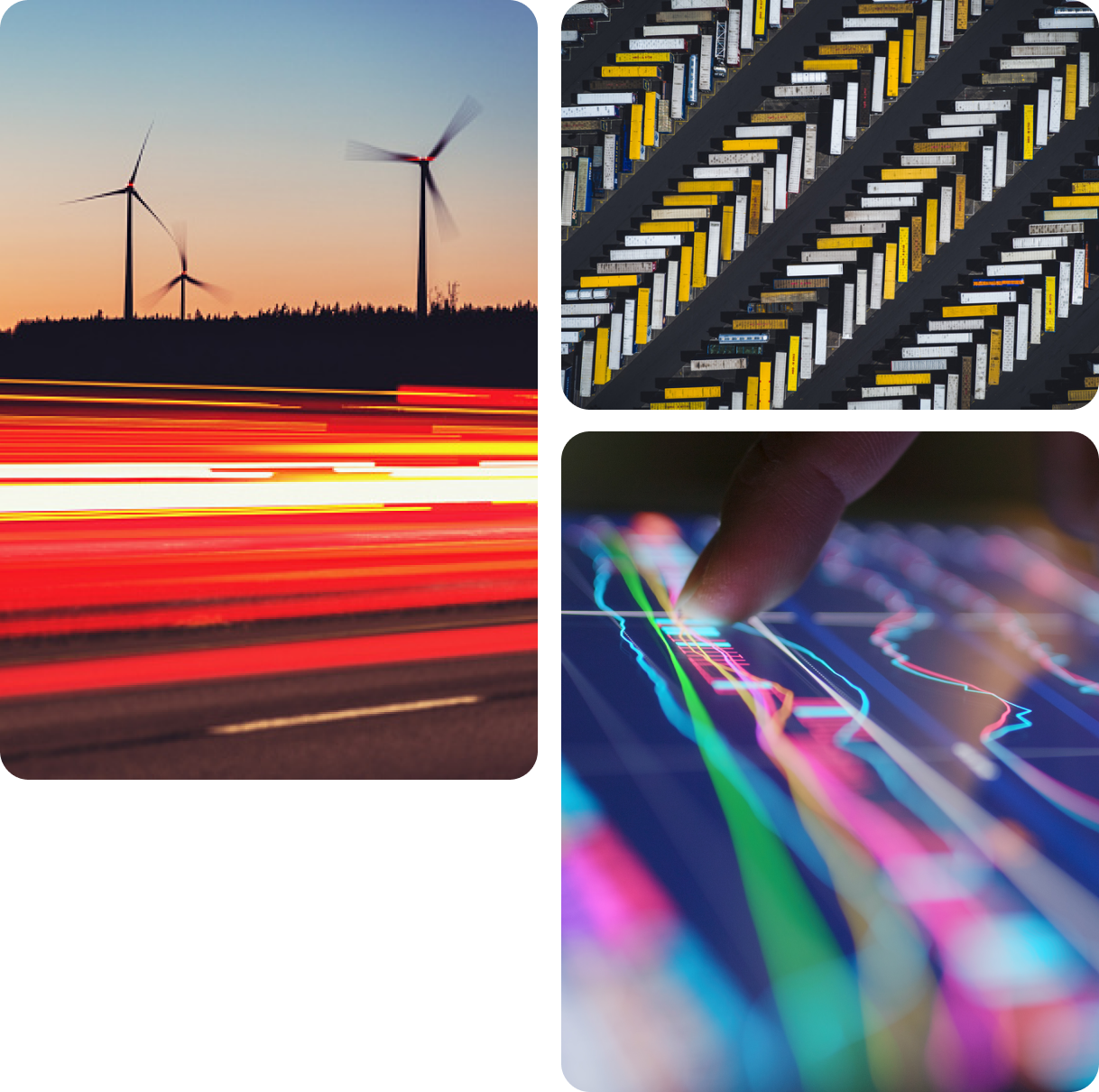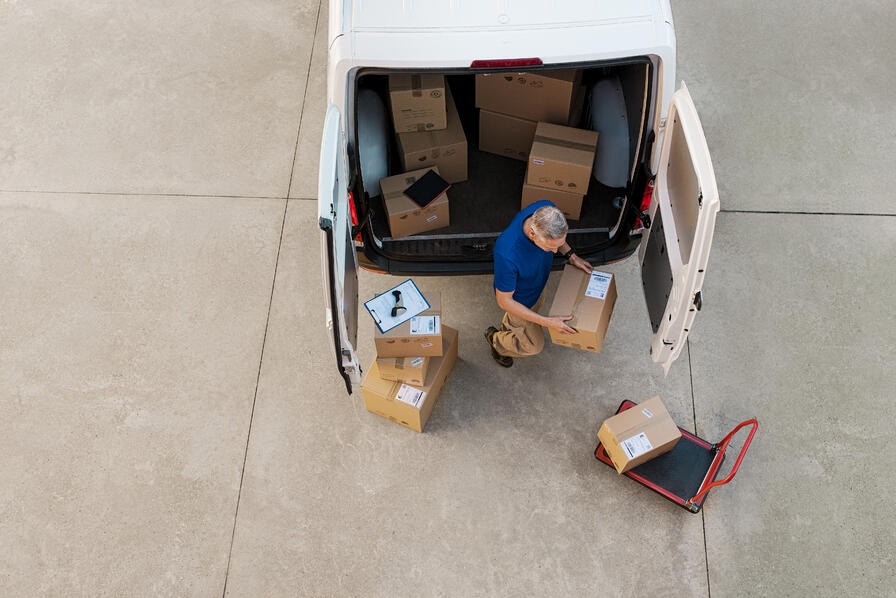 Last Mile Agent Cost Optimization
The last mile is the only mile that matters to your clients, but it is just one step in a series of critical decisions that determine performance and profitability. 
At AllCloud we help companies create a baseline and then collect and test myriad optimization scenarios to come up with a routing guide that automates routing assignments, identifies cost anomalies and ensures optimal performance within the delivery chain. We also prove the process with our exclusive savings tracker that makes clear the benefits to the bottom line.
Ground Power Lane Optimization
Power lanes can bring much-needed predictability to your operations, making identifying and optimizing them a top priority for companies managing growth. AllCloud leverages Snowflake's cloud data platform to rapidly process millions of data points, from FTL vs. LTL to the availability of third party agents. Then we utilize Tableau's visual analytics platform to produce heat maps that provide clarity on the ideal locations.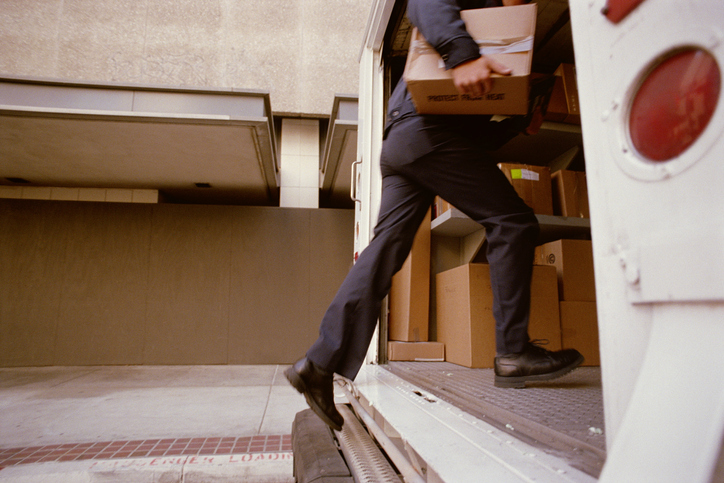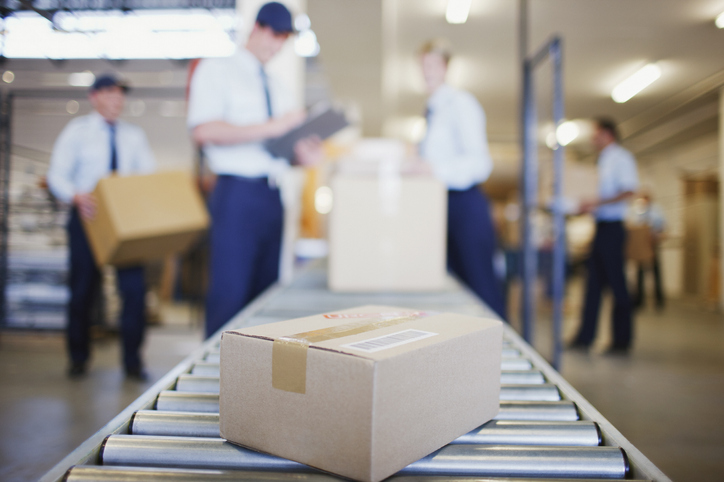 Ground Network Operation
Ground sort facilities serve critical logistical purposes, increasing operational efficiencies and streamlining time to delivery. Effectively determining the most strategic location for these hubs must take into account historical and potential demand as well as variability in SLAs. We leverage the power of Snowflake's Cloud Data Platform and Tableau's visual analytics platform to produce heat maps that provide clarity on the question of power lanes vs. sort facilities, as well as the ideal locations for new facilities.
Package Visibility/ Customer Portal
Simply put, visibility is everything. Today's customers expect seamless access to real-time tracking and predictive estimated arrival data on their in-transit packages. Internal teams need this data to make key operational decisions and to identify and manage expectations and costs. AllCloud leverages Snowflake's Data Cloud Platform and Tableau's Visual Analytics Platform to provide visibility and transparency throughout the shipping process. We build custom dashboards that securely deliver appropriate data to multiple constituencies, ensuring clarity in communications and expectations.