TRANSPORTATION AND LOGISTICS
$3M Cost Savings Identified in 12 Weeks
A logistics company desired to reduce costs across their 3rd party transportation. Leveraging our Quick-Start with Snowflake and Sigma service, we were able to rapidly combine data from multiple systems and create consolidated data sets and a single version of the truth within Snowflake. 
Through Data Analytics and Sigma, our client had the information needed to reevaluate all vendors to choose the optimal vendor per shipment. Our client had a foundational Cloud Data Architecture that could be leveraged for the next set of use cases, with an executive team that understood and bought into data analytics as a strategy asset that necessitated investment.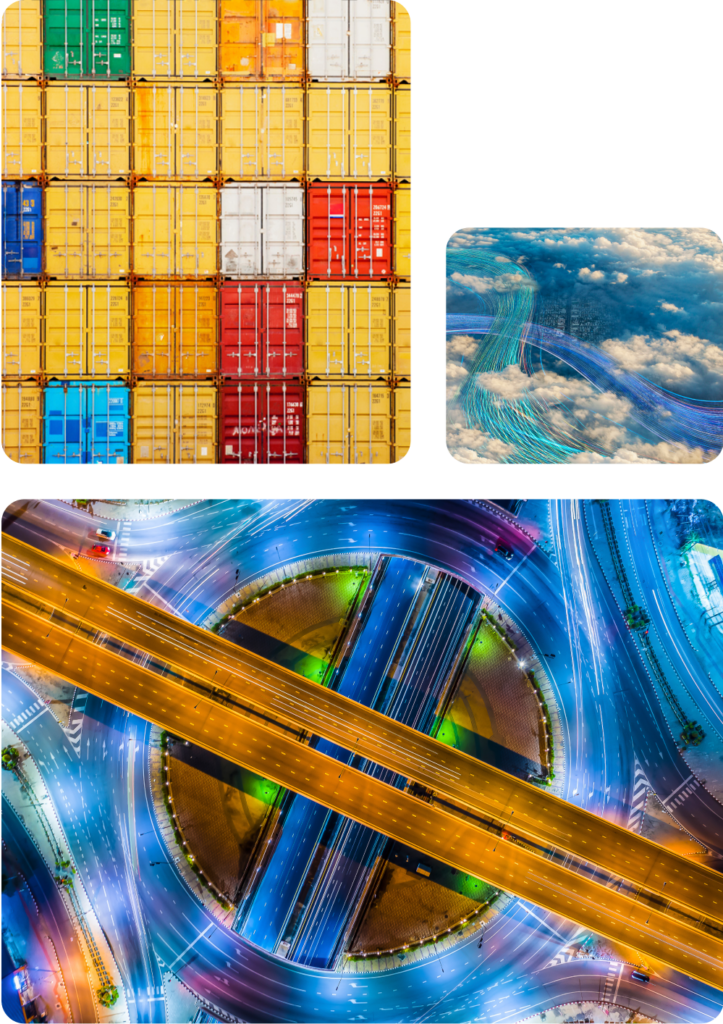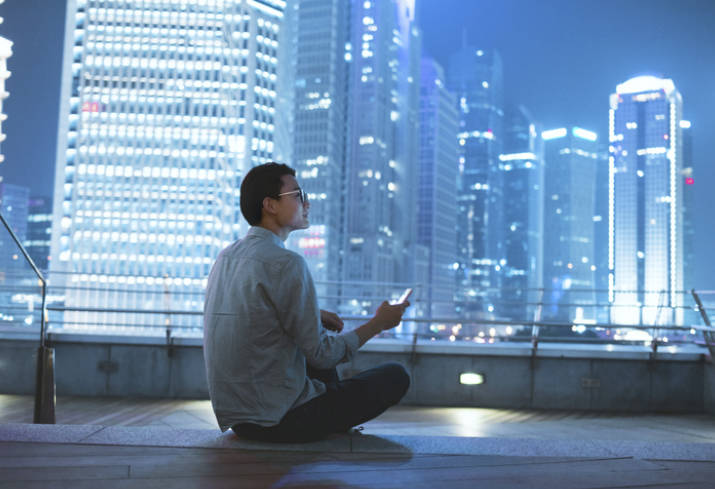 $2M Increased Revenue Identified in 10 Weeks
A large commercial insurance company desired to increase their retention rate by 2.5%. For this project, we leveraged a combination of advanced analytics and process and system improvements. For the technology, we leveraged predictive modeling to determine which customers were most likely going to attrite. Combining this information with profitability per customer and risk guidelines, our client now has a list of those clients that should be given special care.
Increased Revenue and Customer Centricity
A multinational, multi-class asset manager desired to understand the health of their clients. By leveraging our Accelerated Cloud Data & Analytics Strategy service, we were able to greatly reduce the time needed to craft a future-state Cloud Data Architecture and path to achieving their short and long-term goals. Once the strategic roadmap was complete, we implemented a robust Cloud Data Ecosystem that enabled new insights not available before. Through these increased insights, our client was able to increase the satisfaction of their customers, resulting in a significant increase in lifetime value.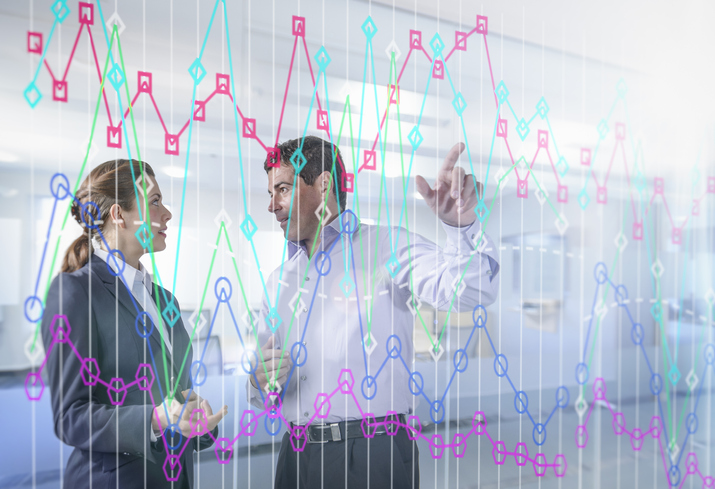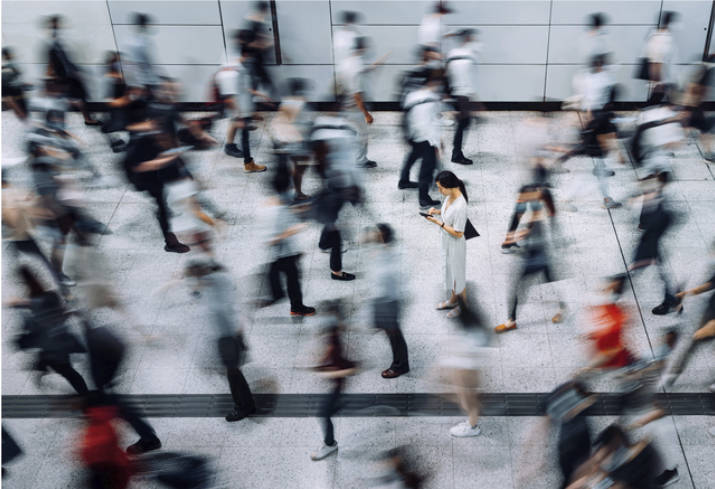 Increased Marketing Effectiveness
A large non-profit professional association desired to increase membership based on a deeper understanding of their current members. For this project, we leveraged cloud data technologies to pull numerous data sources from across SaaS, third party data providers, partners, Clickstream, GL and transactional systems. 
With this information, we were able to leverage advanced analytics and predictive models to determine unique groupings of members, customer lifetime value and, most importantly, what each group desired. This information was connected with the marketing campaigns and lead sources to design an optimal positioning and marketing spend.