Scale Your Containers with Ease
Speed and agility is crucial for successful software and product development, especially when it comes to redesigning your existing monolithic architectures for meeting your business goals. AllCloud's experts are equipped with knowledge in developing containerized architectures on AWS to accelerate innovation and enable you to become truly cloud-native.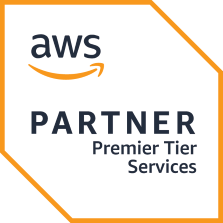 AllCloud Special Offerings
Well-Architected Container Health Check
We offer an end-to-end specialist review of our customer's container implementations.
The Health Check covers:
Container orchestration by platform assessment, evaluation and configuration

Security and compliance

Performance and scalability optimization, applications and infrastructure analysis, including review of auto-scaling configurations

CI/CD pipeline evaluation

Observability and cost optimization by methodology assessment and resource allocation through cost reduction technologies
Zero-to-Hero Application Modernization Package
The Zero-to-Hero 3-month Modernization Program enables customers to be container-ready at scale.
The program covers:
Delivery of long-term human, technical and organizational container credentials

Modernization of reference workloads to a container-based platform deployment

Establishment of operational readiness for running and supporting containers in production
Environment-as-a-Service Solution for Amazon EKS
Our ready-made EKS-based Environment-as-a-Service solution provides a well-architected environment for running containerized applications in Kubernetes on Amazon EKS. The solution focuses on two key areas: infrastructure management and application management. The EaaS solution for Amazon EKS delivers reduced complexity in building a Kubernetes environment and lowering your total ownership costs.
"AllCloud's EKS blueprint for cluster deployment includes all the surrounding components at the click of a button. The delivery of the EKS solution is fast, with no manual interference to the infrastructural layer. This has been a gamechanger for Kubernetes management."

Elad Palombo, Cloud Solution Engineer, Bank Leumi
Why Use A Self-Service Platform?
By transforming EKS or ECS into a self-service platform, you can achieve substantial improvements in agility and productivity. With AllCloud's solution, your developers can shift focus to core business tasks, utilizing the container environment as a self-service catalog product to simplify the consumption of complex container resources. Our Amazon EKS & ECS Experience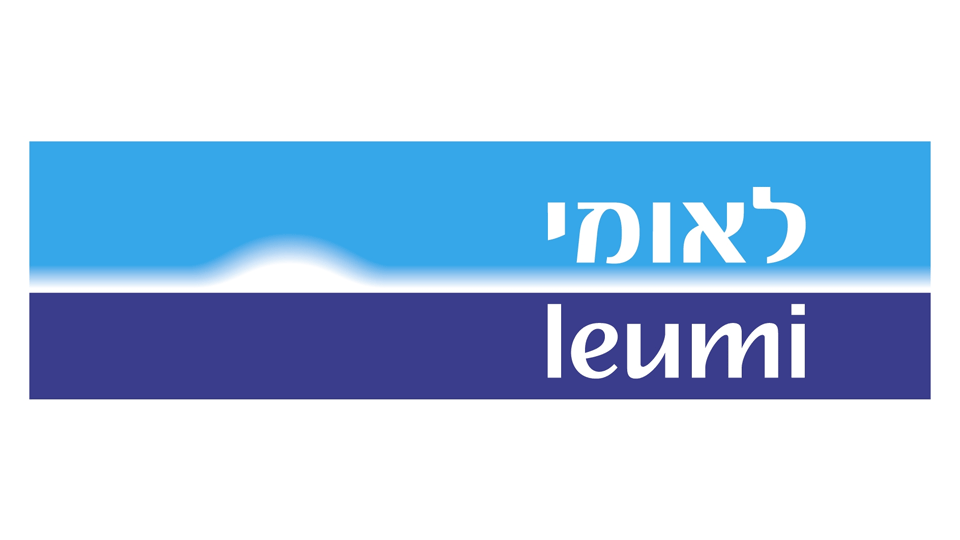 Talk to an AWS Expert Today
Let us show you how to accelerate your product development and agility with Amazon EKS & ECS.