Revolutionize your Cloud Strategy with AllCloud's AWS Best-Practice Framework
Enterprises are struggling to seamlessly modernize their applications to a SaaS delivery model. A tailored approach with a customized and multifaceted solutions stack is essential for every application modernization journey and organizations are constantly battling IT infrastructural challenges and rising complexities as they scale their operations. Adopting a SaaS-based IT modernization approach accelerates deployments and reduces risks—but how complex is it?
96%

of organizations surveyed face problematic skills shortage

45%

lack an infrastructure that addresses cybersecurity 

27%

enterprises are witnessing shortage of skills in app development and DevOps
Sounds familiar? There's more on how a robust SaaS Delivery Model can transform your business. Read an in-depth Enterprise Strategy Group (ESG) report on how you can modernize your SaaS environment with AllCloud.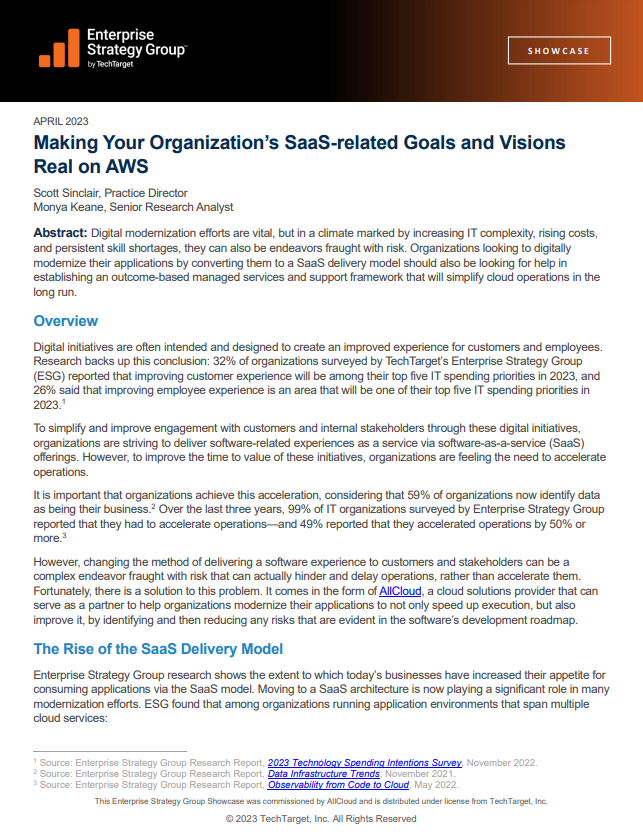 "We wanted to package our software into an online platform that would allow our customers to do this kind of cutting-edge, integrated engineering, simulation, and modeling themselves. The whole program probably saved us $200K-ish overall, including the time savings and the hiring savings."
– Jiadong Gong, CTO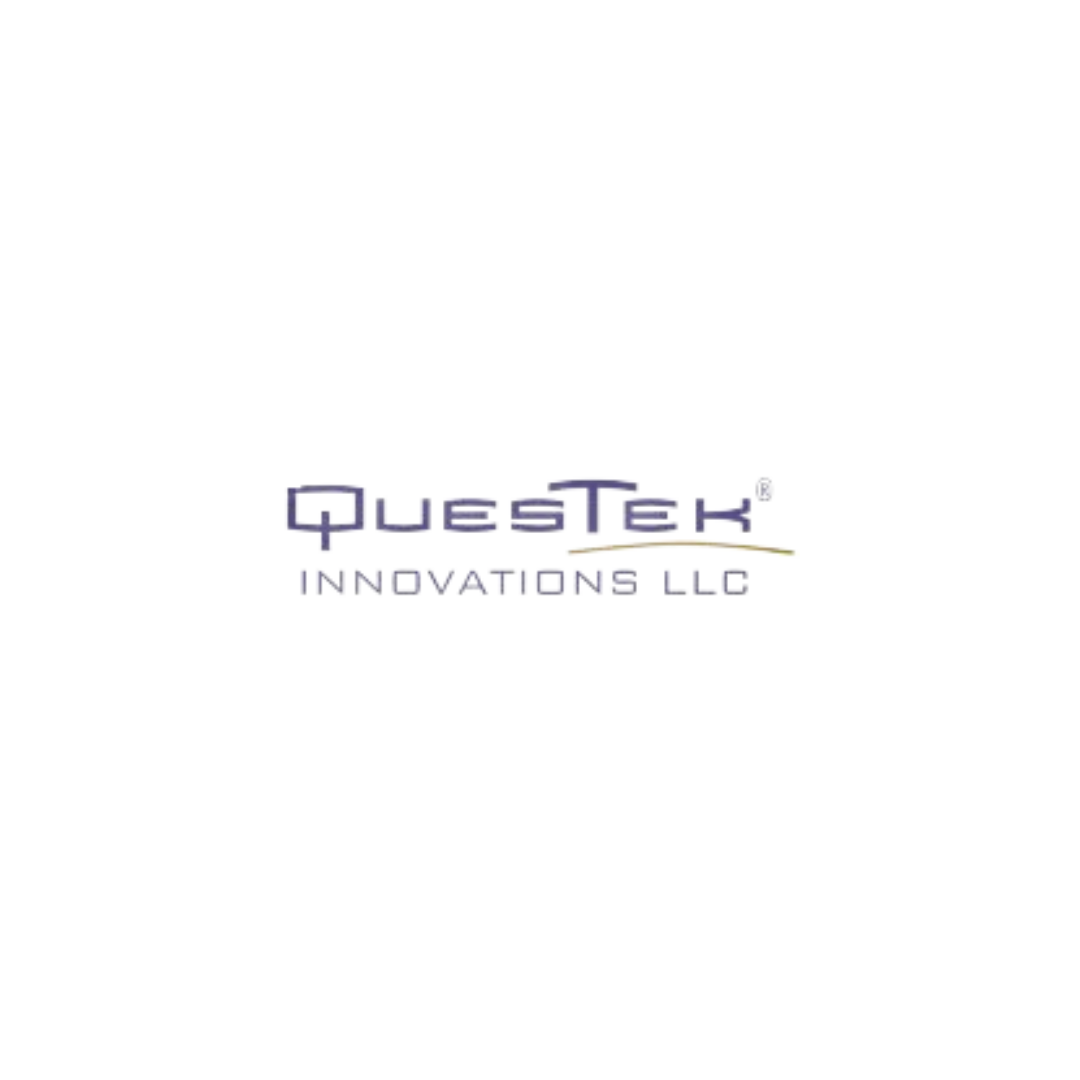 Download Free Whitepaper: