Get Support for Your End-of-life Microsoft Windows Workloads.
Microsoft has officially ended its support for Windows Server 2008/2008 R2 and SQL Server 2008. Now organizations must migrate servers and database management systems or risk non-compliance.
This is the perfect opportunity to migrate to the cloud! Learn more about AllCloud's Windows "Migrate to Innovate" Accelerator program.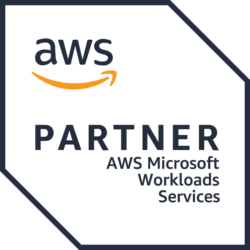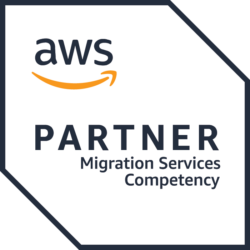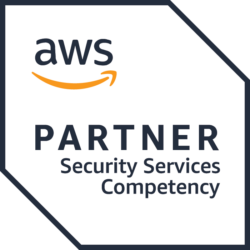 As part of the program, you'll realize increased value around:
Performance 

Security 

Costs 

Innovation

Managed services
The Windows "Migrate to Innovate" Accelerator is a discovery workshop to assess your IT needs and identify the areas best fit for utilizing the cloud.
Future-proof your legacy systems today, contact us to learn more about migrating your Windows Workloads to AWS!
Contact a cloud expert today!