Chatbots Quick Start
Take advantage of Salesforce Chatbots with expert engagement to implement quickly, correctly and achieve your goals with faster implementation and long term results.
In 5 weeks, we will get you set up with a custom built Salesforce Chatbot with the ability to quickly help customers self-direct immediately, and resolve common issues without waiting to get in the queue.
.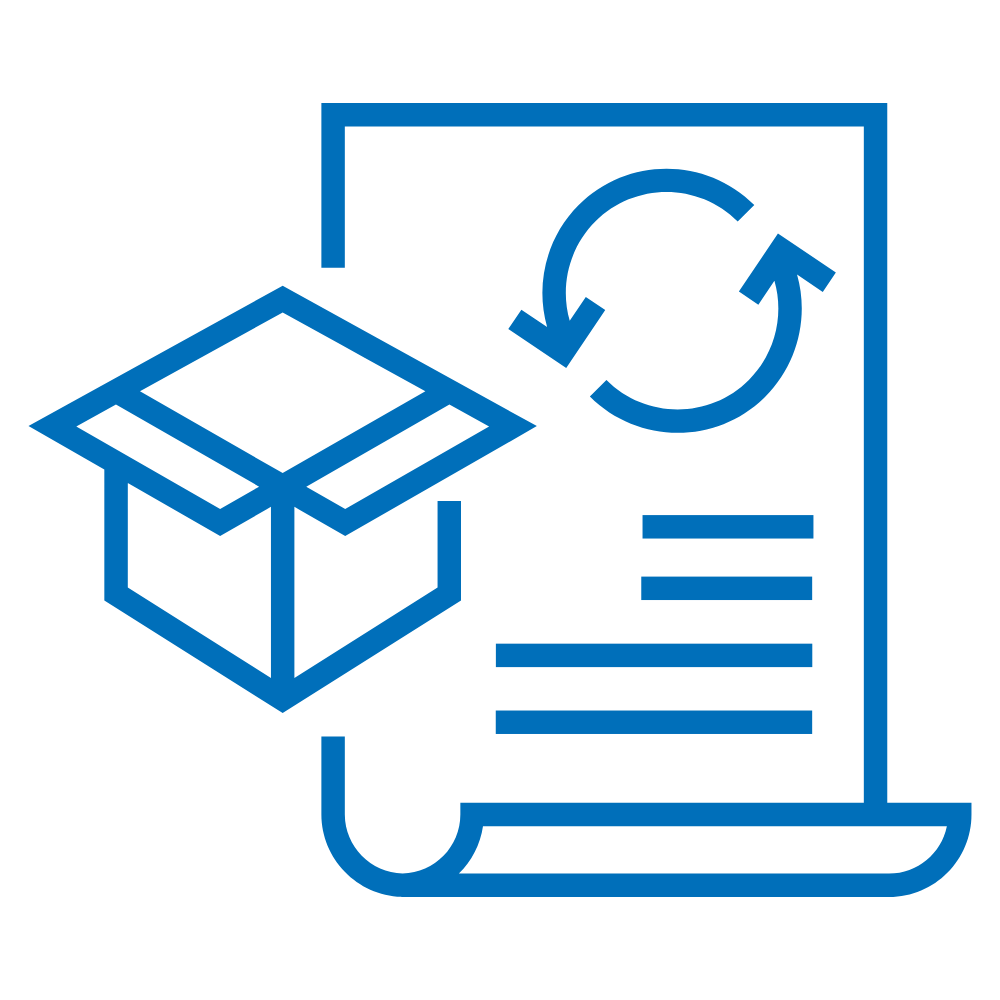 ✓ Requirements workshop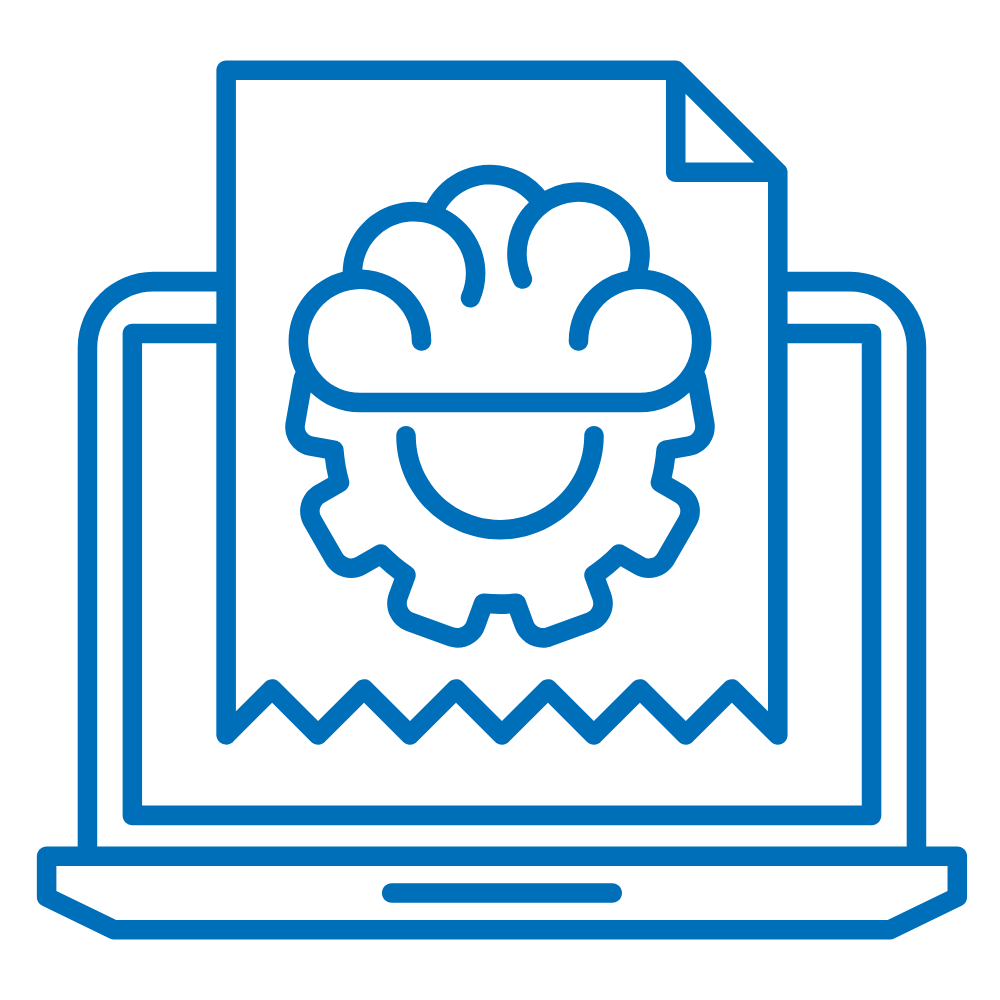 ✓ Defining intended use
of the application &
business value that
will be delivered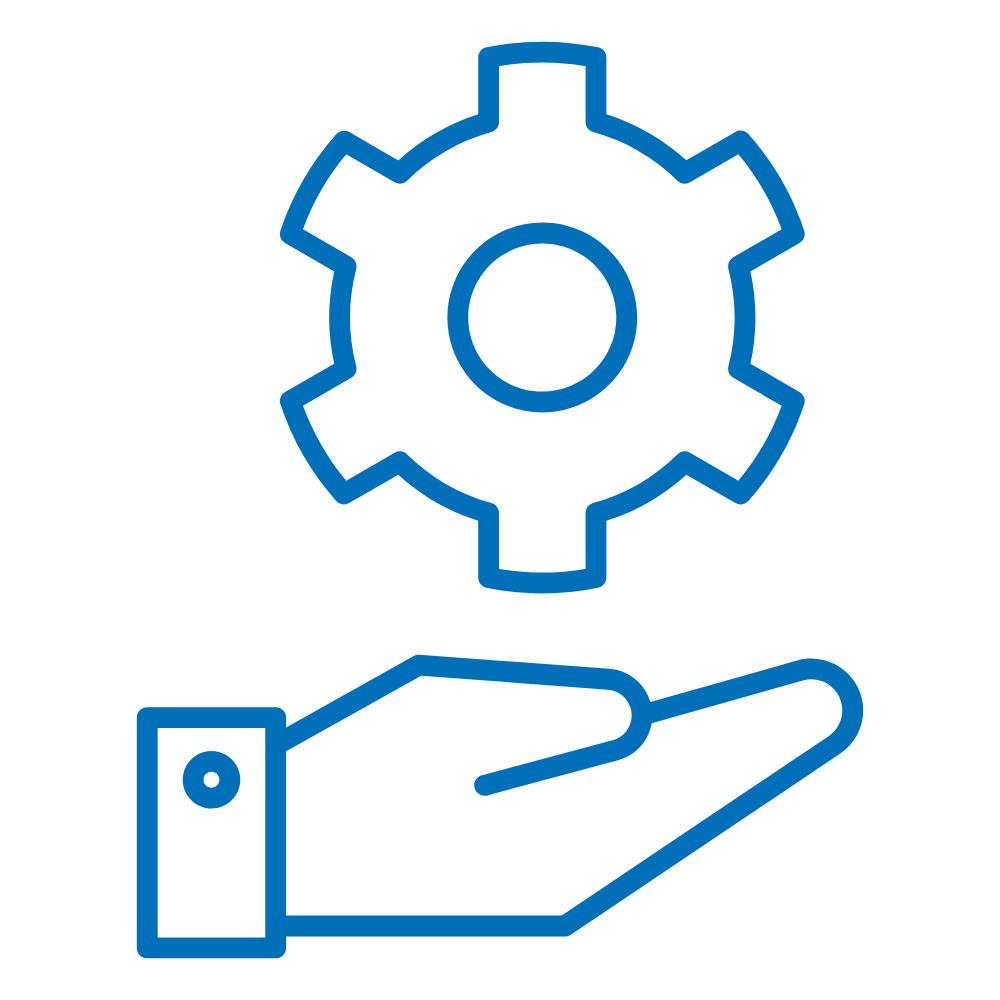 ✓ Customized Chatbot interface
tailored to specific needs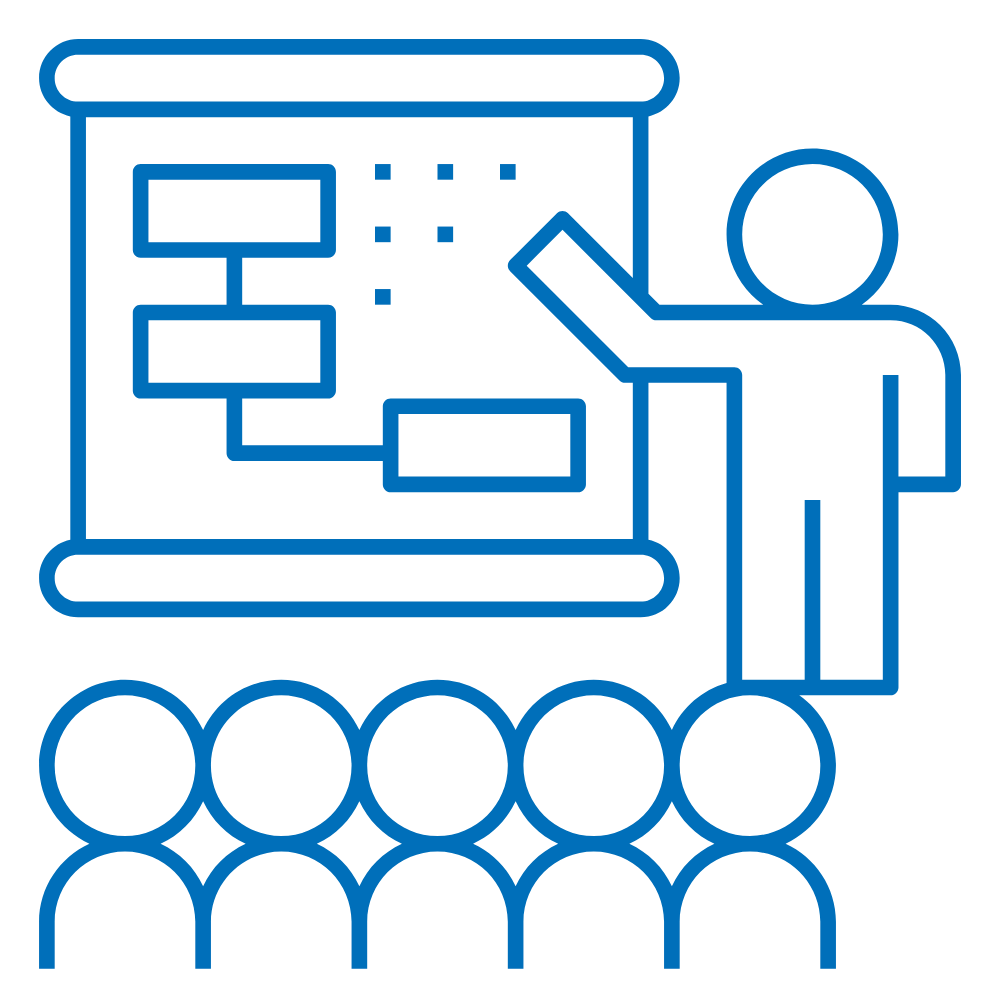 ✓ Administrator training
& go-live support
ADD-ON OPTIONS:
✓ Service Cloud
✓ Marketing Cloud
Get the expertise and agility to leverage Salesforce technology quickly.
Contact us today!