Accelerate Your Business Innovation with AWS
AllCloud provides AWS services and solutions that expedite and support every stage of the cloud journey. Our team of cloud experts ensure that your business will remain on the cutting edge of innovation.
About AllCloud
We are an AWS Premier Consulting and Managed Service Provider (MSP) Partner with 7 AWS (Amazon Web Services ) Competencies and over 300 certifications; helping customers across industries, from startups to enterprises, leverage cloud technologies to accelerate their business innovation.

Consult with an AllCloud expert to get started.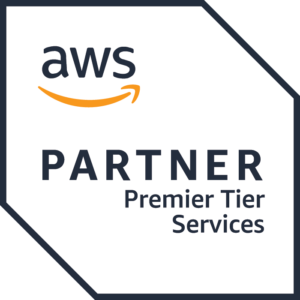 "I'm not sure we could have done this smooth migration without AllCloud. We see you as our partner for everything AWS, but not just any partner, an actual value-generating partner."

Gadi Rapaport, VP Global IT, Cellebrite
Our AWS expertise & services
As an AWS Premier Partner, our experts deliver value to businesses throughout the entire cloud journey with the support of a robust ecosystem of technology partners, proven methodologies, and well-documented best practices.
Cloud Architecture & Consultancy
Cloud Migration & Modernization
Cloud DevOps
Cloud Security
Containers & Kubernetes
Fully Managed Cloud Services
Cloud Cost Optimization
Data Strategy
Artificial Intelligence (AI) & Machine Learning (ML)
SaaS Enablement