What is Amazon ECS?
Amazon ECS is a highly scalable, fast, and secure container management service that makes it easy to run Docker containers on a cluster. ECS eliminates the need for you to install, operate, and scale your own container management infrastructure. With ECS, you can easily deploy and manage Docker containers in a scalable, fault-tolerant environment.
Scale Your Containers with Ease
When speed and agility are required in your software and product development, AllCloud's experience designing cloud-native containerized architectures – and redesigning your existing monolithic architectures in the cloud – ensures you meet all business timelines and goals. Beyond that, our experts are equipped with best practices to orchestrate and manage your containerized environments on AWS – accelerating innovation and the shift to becoming truly cloud-native.
Our Amazon ECS Experience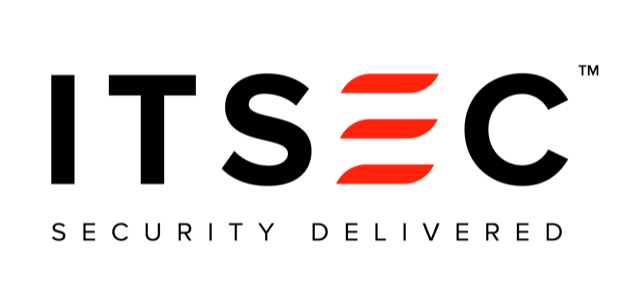 Talk to an AWS Expert Today
Let us show you how to accelerate your product development and agility with Amazon EKS & ECS.