I first ventured into the world of CPQ (Configure-Price-Quote) during Dreamforce 2015. Several of my colleagues were studying for their certification with CloudSense CPQ, a third party CPQ tool developed by a trusted Salesforce ISV Partner. At the time, a client was vetting three CPQ vendors for their upcoming project, including CloudSense. Things unraveled with CloudSense before I could begin my training and that client was ultimately swept away by a relatively newcomer into the CPQ space, SteelBrick CPQ. I realized I was about to be thrown into the fire headfirst and on a journey that would have huge career ramifications.
My challenge was to learn SteelBrick inside out within two weeks, and take the online certification prior to starting an enterprise-wide Salesforce implementation. My confidence increased after I worked through the online modules and practices, and successfully passed the admin exam. However, watching semi-mundane tutorial videos is much different than designing a full-fledge CPQ implementation. While I had captured over 200 user requirements during my discovery sessions, I learned that the real challenge was about to begin.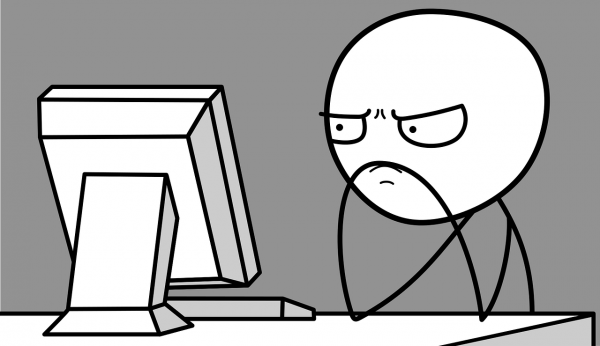 Source: Pixabay
SteelBrick CPQ: Trials and Tribulation
In the following months, I met several times a week with a dedicated SteelBrick support representative. It was the best crash course I could have ever taken. It didn't come without its complications though given the complexity of the client's requirements. We spent hours building the product bundles, pricing schedules, quoting configuration, contract and subscription logic, and renewal models. I would propose my initial design, SteelBrick support would validate and provide input, and then I would build and check back in when things wouldn't work—and things frequently didn't work.
Some of the SteelBrick logic either didn't make intuitive sense or simply didn't work due to bugs. Building tax and shipping calculations into the quoting process took hours to build and troubleshoot due to the asynchronous nature of the managed Apex logic of CPQ. Word of advice—avoid using Apex after insert triggers on the quote line.
Oftentimes, the support representative had to spend a great amount of time figuring out why things weren't working. Even simple tasks like "product option logic" took a fair amount of troubleshooting.
All the help text in the world wasn't going to help us understand the interdependencies between the data model. You realize you are pushing the limits of CPQ when your support representative needs to continuously check how to design/troubleshoot something. Nevertheless, I knew that without them, there was no way we would have been able to successfully complete the project.
Source: Pixabay
SteelBrick CPQ: A year and a half later…
Since that first project, I have implemented and scoped over eight projects, from small enablements to large 1000+ user implementations. I have also helped build out the practice at two companies, training a handful of individuals along the way.
Salesforce had undertaken a very aggressive marketing and sales campaign when they acquired SteelBrick. This created an environment where clients were sold a product they didn't fully understand. I learned about new scenarios and bugs that sometimes left me dumbfounded with each passing project. SteelBrick had an overwhelming amount of both simplistic setup errors and true system bugs. These issues directly impacted the level of their service.
Even still, SteelBrick (now Salesforce CPQ) is quickly becoming the defacto quoting mechanism in Salesforce. It is undoubtedly opening up the platform to more and more customers for its dynamic quote-to-cash possibilities. Learn more tips about SteelBrick CPQ in my blog 6 Tips for Diving into SteelBrick CPQ.