Mastering  AWS CodeDeploy with Jenkins and Puppet
Some Reasons Why Deployment Pipelines are Hard:
Dynamic / Elastic cloud clusters

Multiple Dev & Staging Envs

Has to design for scale

Need to eliminate SPOF

Can't allow any downtime

How to roll back?
How to Deploy Like a Pro:
Jenkins

AWS CodeDeploy

Puppet
Benefits:
Repeatable

Predictable

Works on Scale

No SPOF

No Downtime
How Do We Do It?
Our Software Engineer in the Automation and Development team help customers automate their processes in the cloud by developing a CI & CD solution for the AWS cloud, based on CodeDeploy, Jenkins and Puppet.
What is AWS CodeDeploy?
An AWS service that coordinates application deployments to fleets of instances.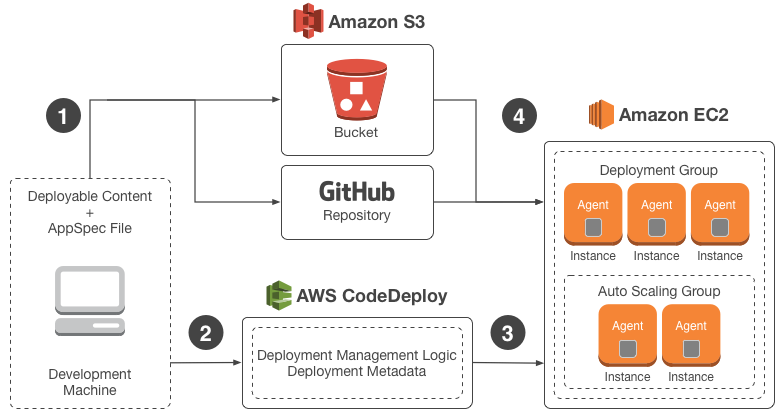 Why AWS CodeDeploy?
Better alternative to MCollective when doing deployments in AWS

Solves all of MCollective's pitfalls:

Predictability   →   part of the AWS infrastructure; machine discovery comes natural

Deployment tracking   →   live deployment status per machine & deployment phase

System downtime   →   deployment configurations focus on delivering rolling updates

Rollback   →   natural to simulate with CodeDeploy; just deploy some previous revision

Complex to use   →   AWS Management Console UI vs. "mco" CLI commands
Rolling Update Options
Health constraint = no. of hosts kept healthy during deployment

Built-in deployment configurations:

AllAtOnce   —   HOST_COUNT = 0

HalfAtATime   —   FLEET_PERCENT = 50%

OneAtATime   —   MOST_CONCURRENCY = 1

Custom deployment configurations (CLI or API only)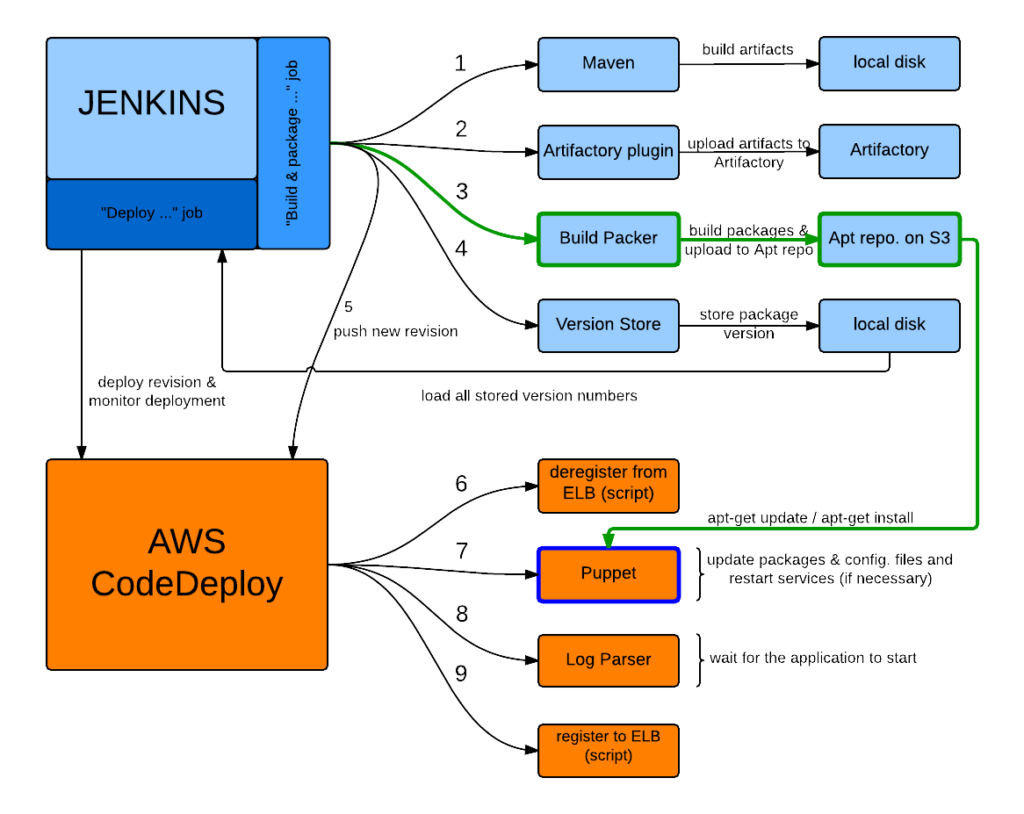 Why Masterless Puppet?
Pros
No single point of failure

Scalable solution (no DoS on master)

Simpler networking requirements

No need to configure certificates
Cons
No central dashboard → deployment status taken over by AWS CodeDeploy
Why Jenkins?
Very easy to get started with
Important, since we hand it over to our customers.
Open source, with tons of plugins and support
Relevant, considering the dynamics of the cloud computing field.
Supports more SCMs than any other CI solution
https://en.wikipedia.org/wiki/Comparison_of_continuous_integration_software#SCM_system_support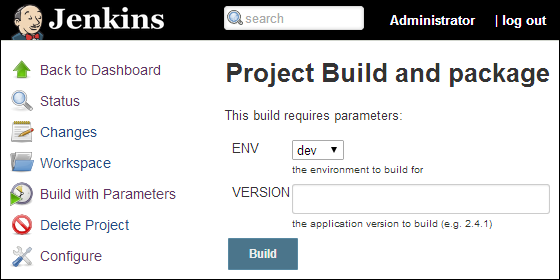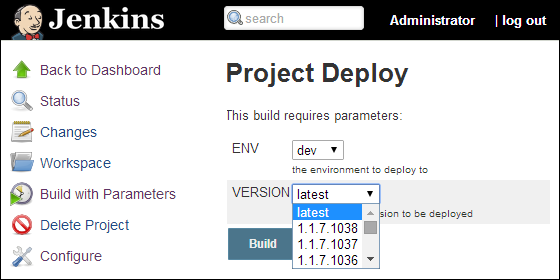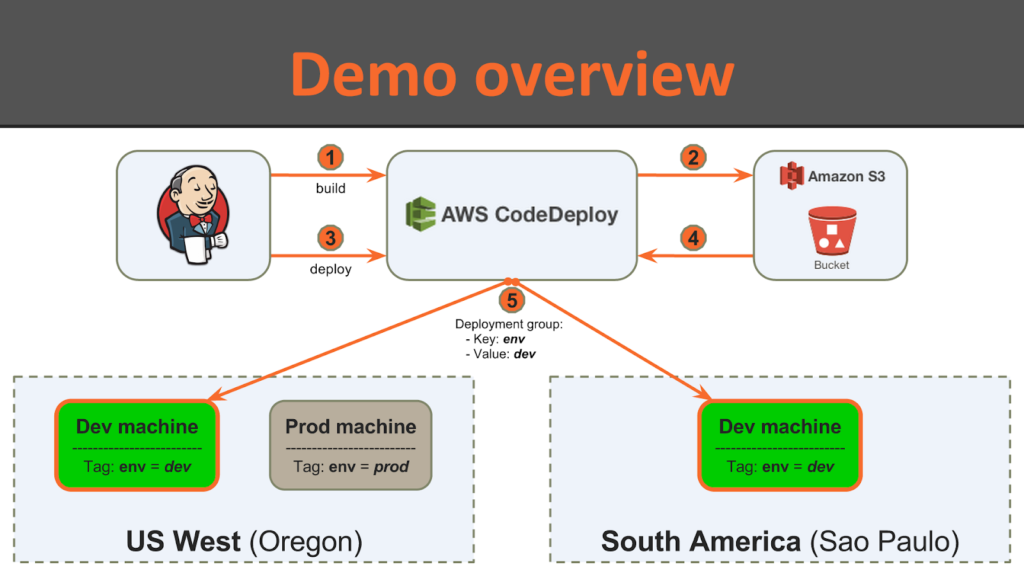 AWS CodeDeploy Pitfalls
Supported in only 4 regions (N. Virginia, Oregon, Ireland, Sydney)

Cannot delete old revisions from the AWS Management Console

No ELB rolling update scripts for Windows

Cannot pass arguments to lifecycle event scripts
Emind has found solutions for these pitfalls.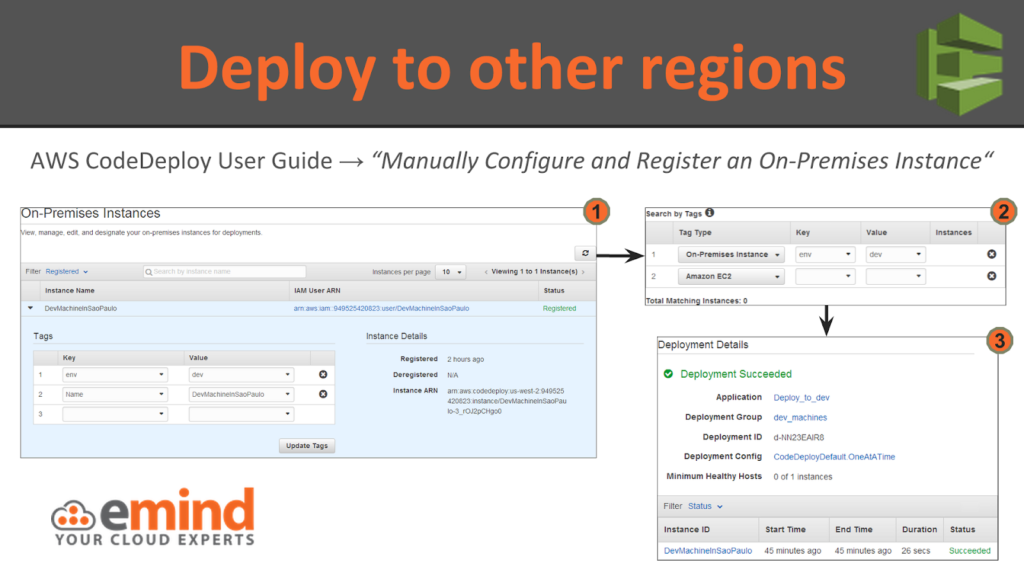 Jenkins Integration with AWS CodeDeploy
Jenkins plugin for AWS CodeDeploy (very basic):

Doesn't allow separation of build phase from deploy phase

Can't configure destination of deployed files

Can't define hook scripts (e.g. run Puppet at deploy time)

Run AWS CLI commands from action scripts (full control)

Wrap-up
Deployments on AWS are only a few clicks away.
With what?
Puppet  –  manage configuration in a predictable way

AWS CodeDeploy  –  coordinate fine grained deployments

Jenkins  –  automate repeatable jobs; ease of use through GUI
How?
Configure machine roles from the AWS Management Console via tags

Build and deploy from Jenkins with only a few clicks & keystrokes
Watch the webinar now: Mastering CodeDeploy with Jenkins & Puppet 

For more information on mastering CodeDeploy, watch the webinar or write us at info@emind.co