We're thrilled to announce the winners of the Summer 2022 ATLAS Legend Awards, a direct extension of the global certification program. Kicking off the program, we are honoring 15 AllClouders for their extraordinary achievements earning certifications from our strategic partners and mentoring others across the company to do the same. Collectively these 15 winners represent 80+ total certifications across AWS, Salesforce and Snowflake. We are thrilled with the success of the program and extremely proud of all participants across the globe.
And the Winners Are …
Congratulations to our inaugural class of ATLAS Legend Award winners. 
Mentor Heroes
A mentor hero challenges themselves to maintain a strong understanding of chosen technologies, generously shares their knowledge and goes above and beyond to offer encouragement and support to fellow AllClouders looking to earn new certifications.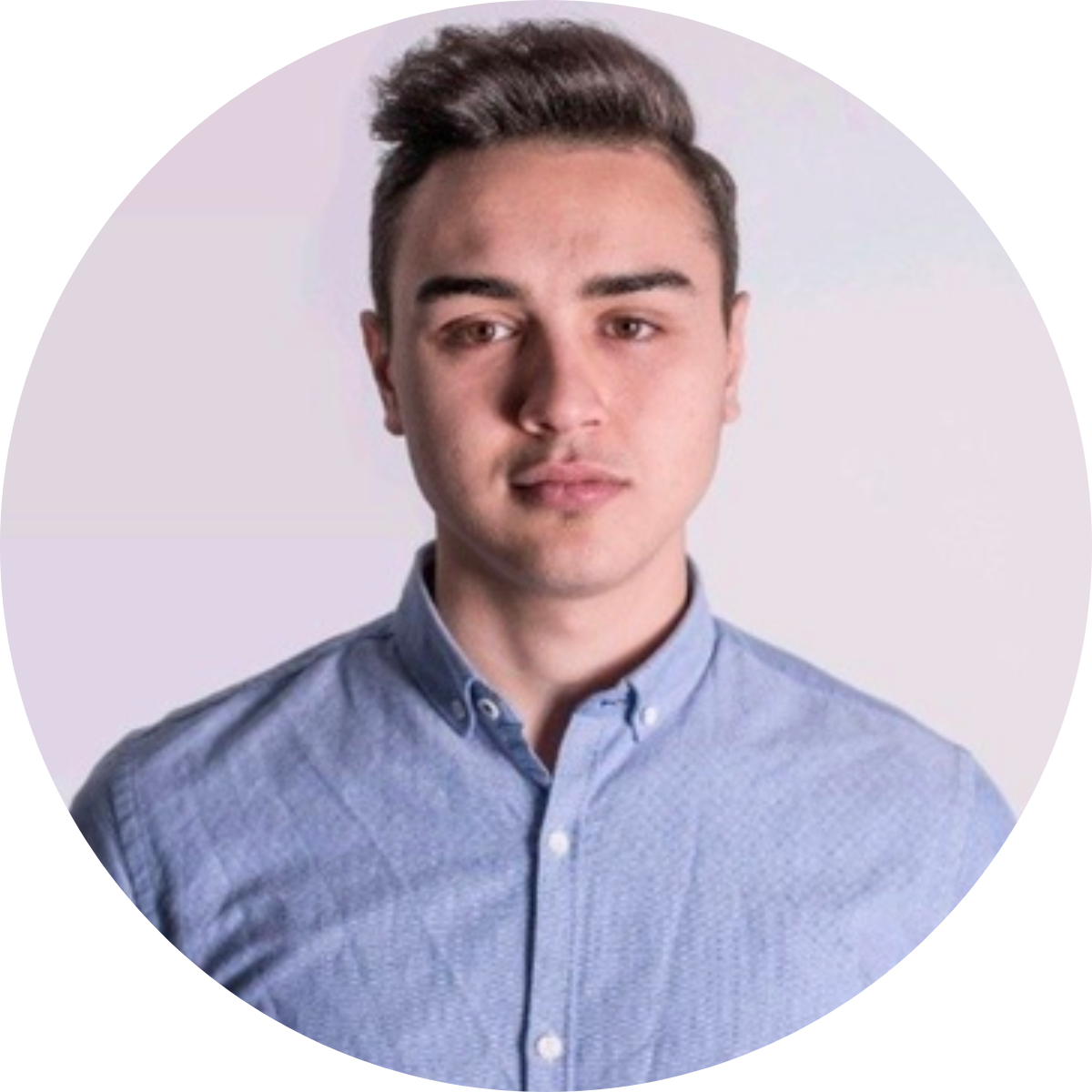 Daniel Andone
AWS Cloud Operations Team Leader, Romania
EMEA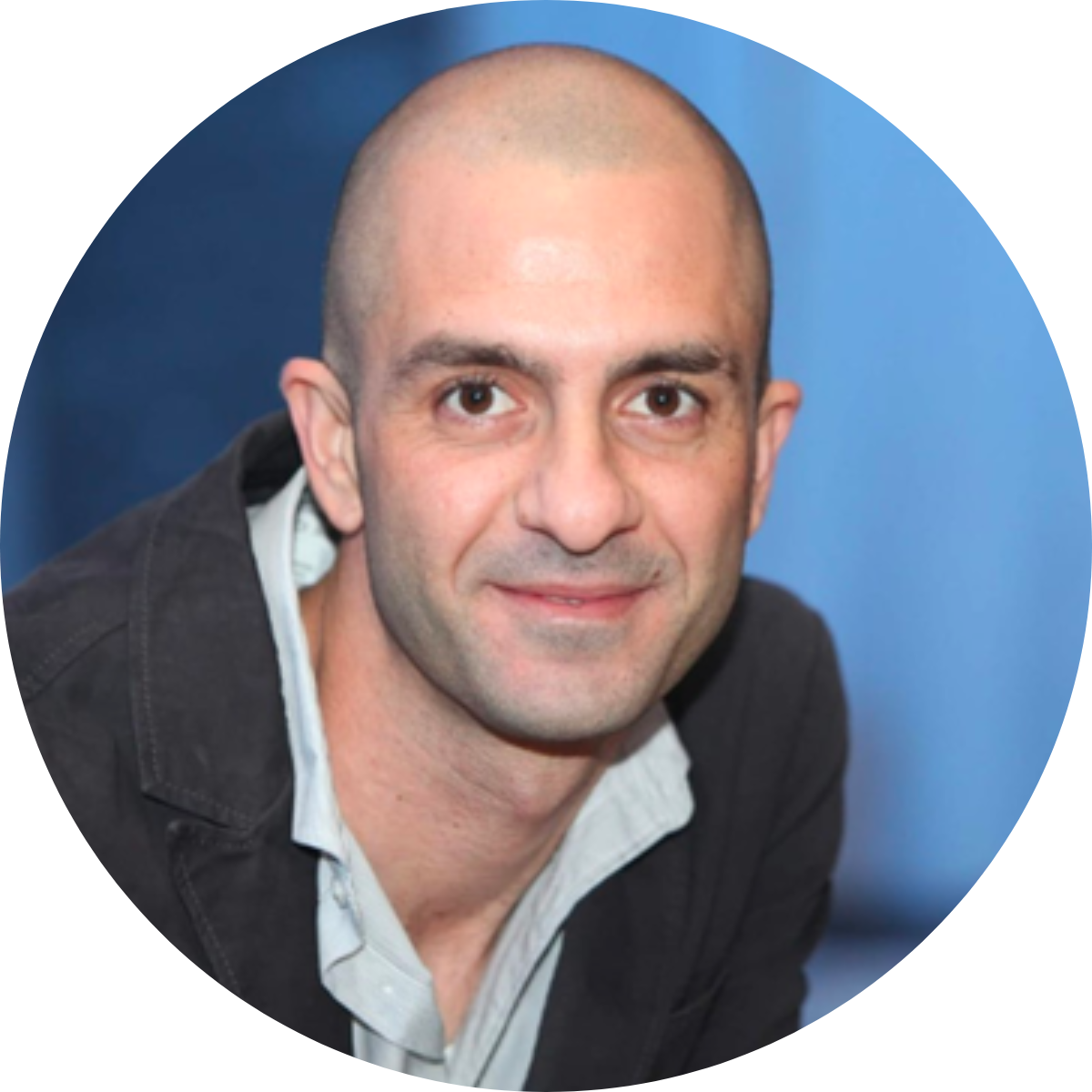 Haim Baba
AWS Data Architect,
Israel
EMEA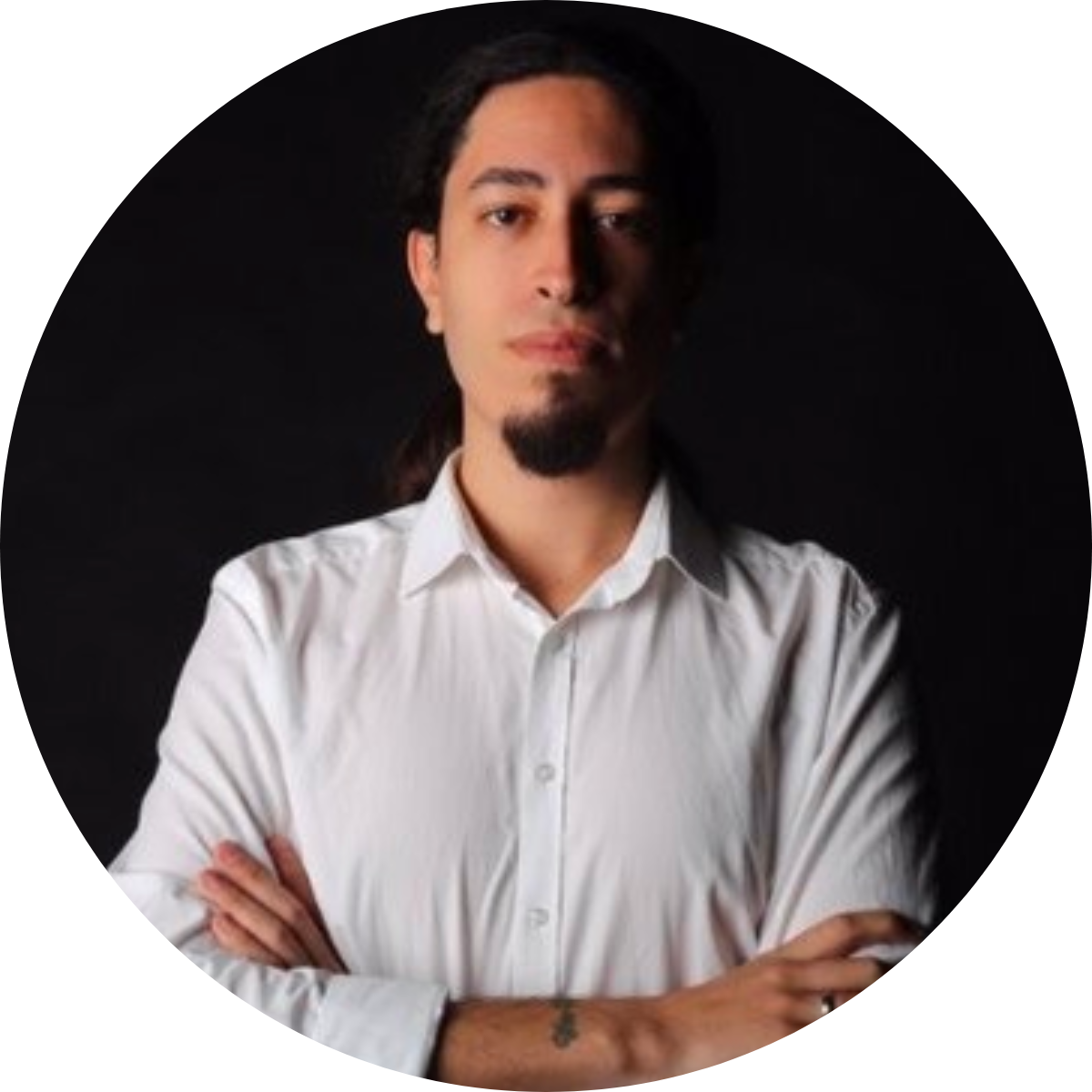 Yumi Ibrahimzade
Salesforce Solution Architect, Israel
EMEA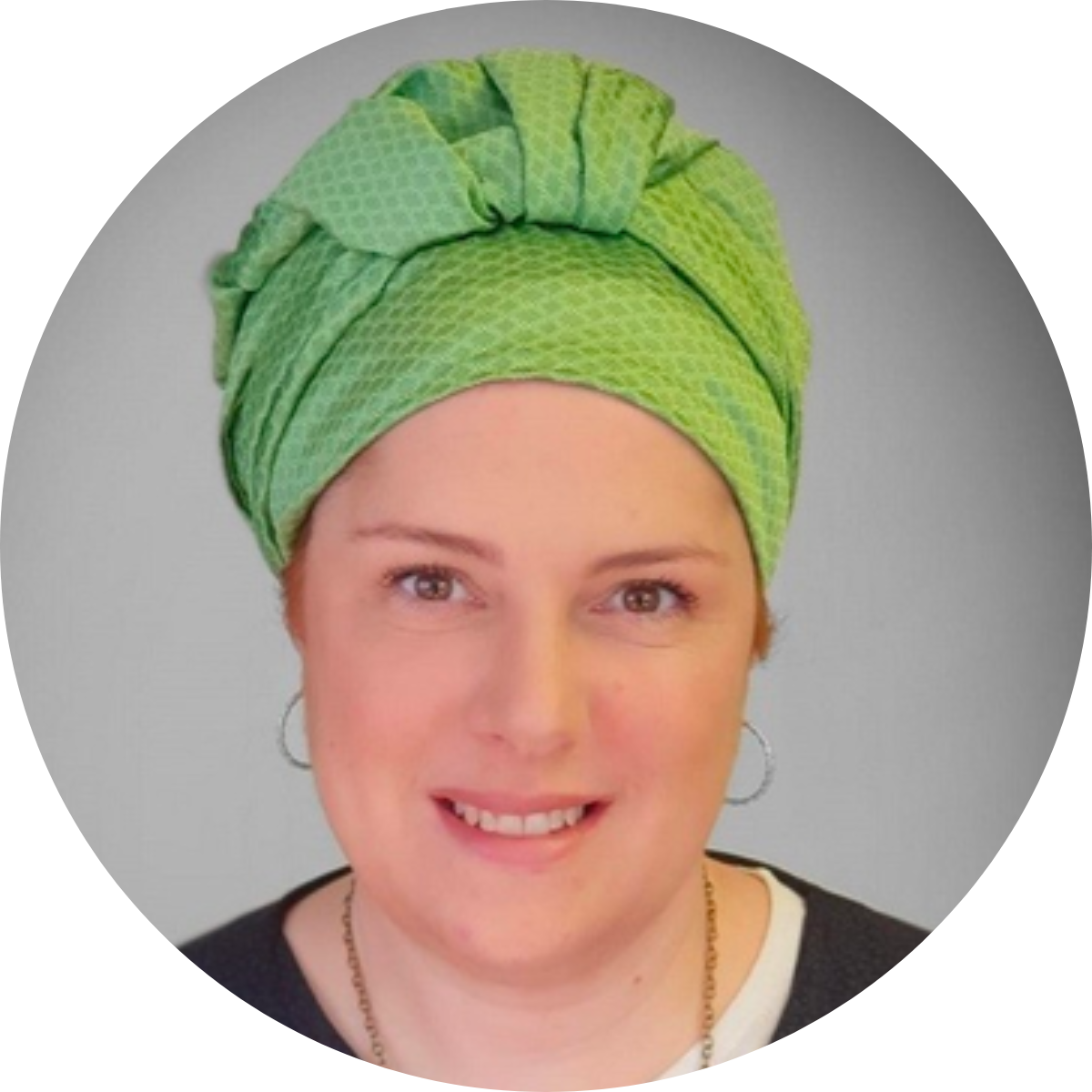 Dafna Sender
Salesforce Consultant,
Israel
EMEA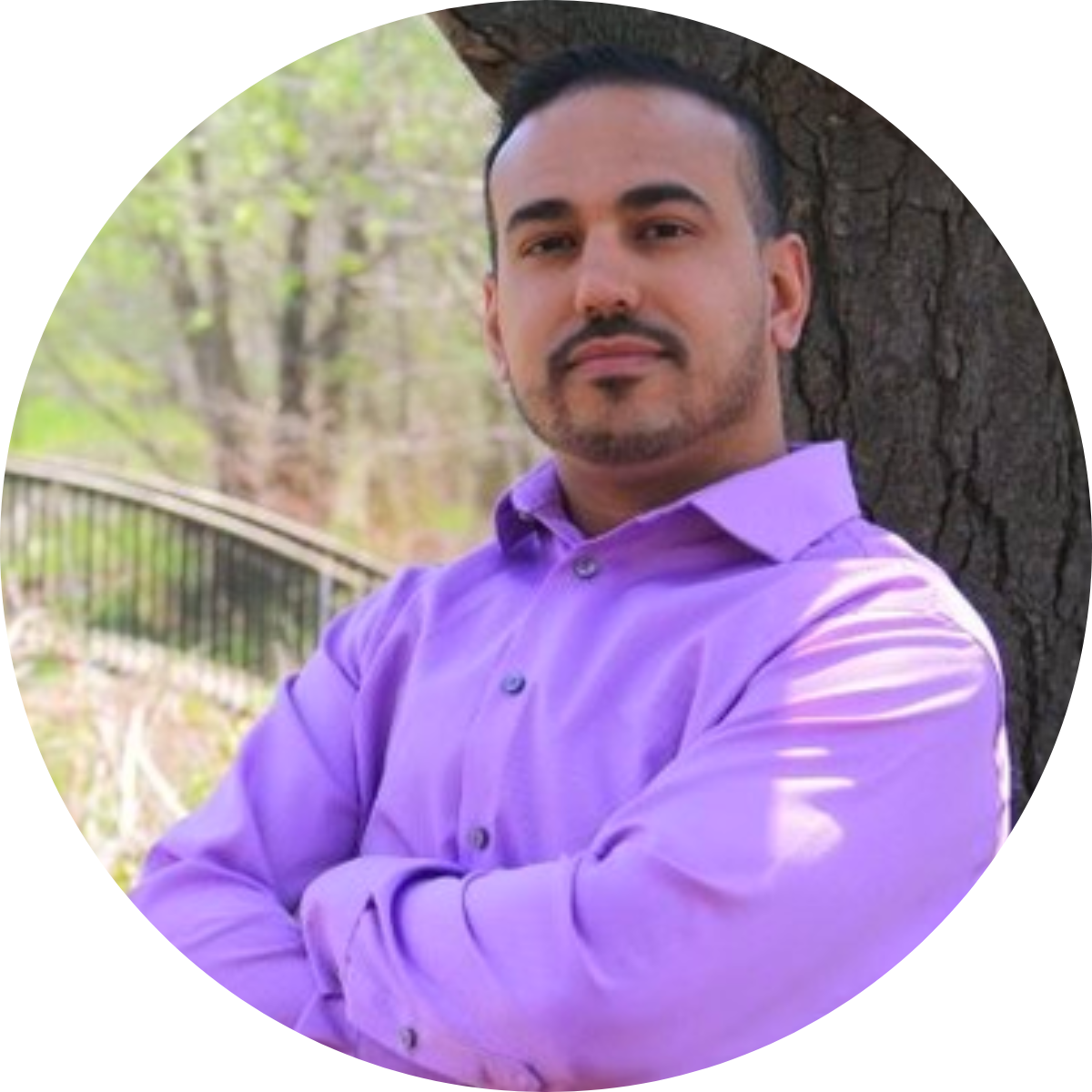 Jay Datta
Salesforce Solution Engineer, Canada
North America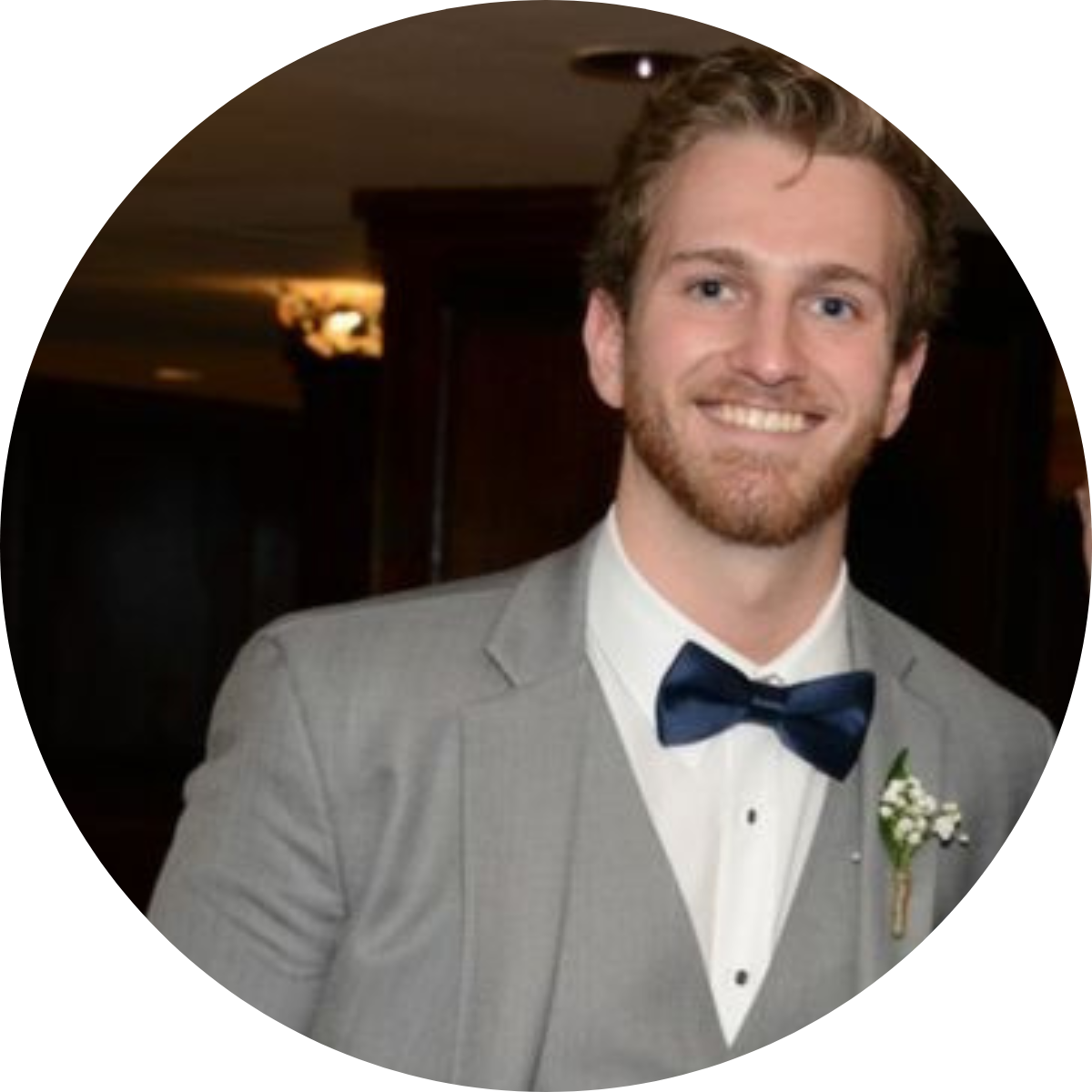 Kyle Keogh
Snowflake Data Solutions Specialist, USA
North America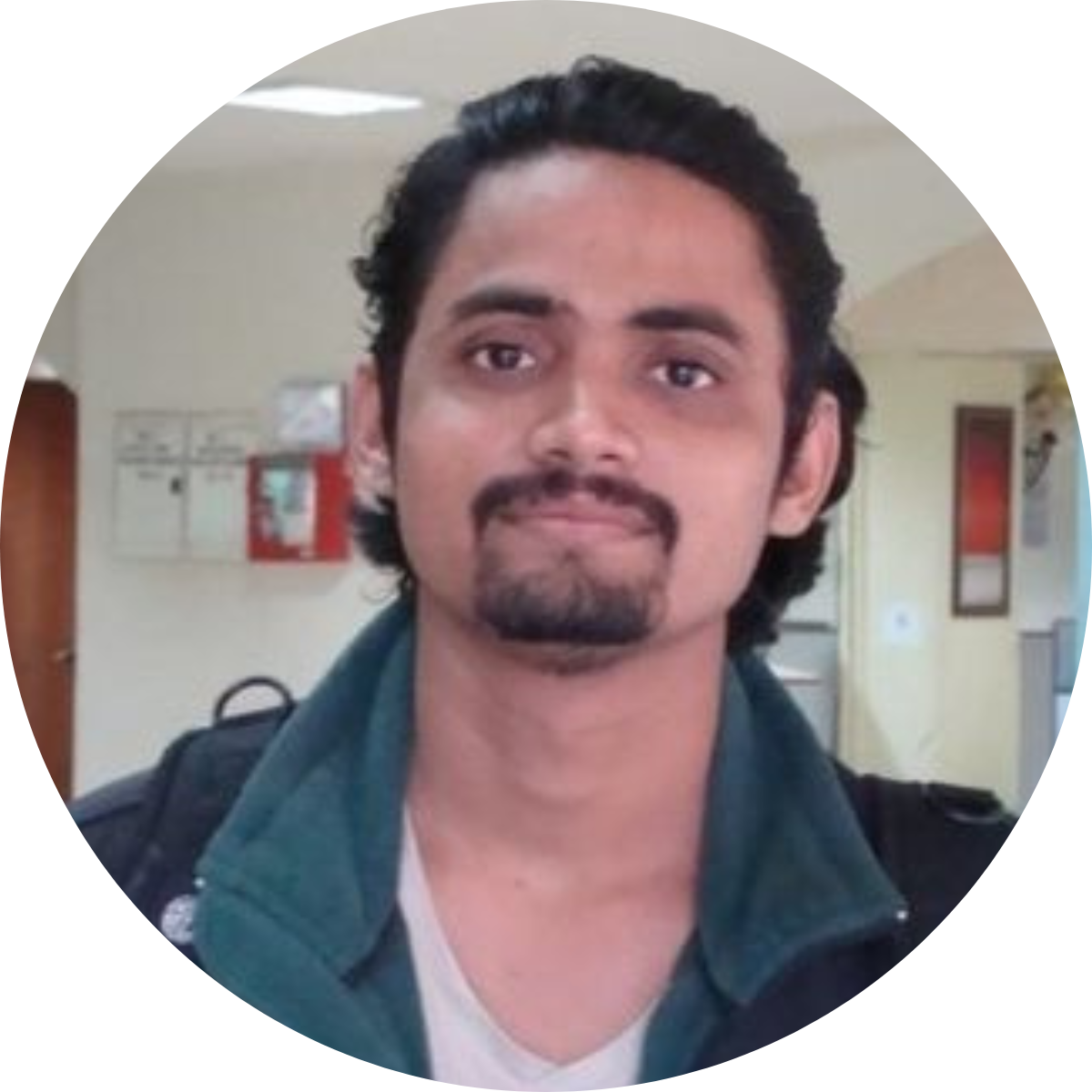 Janny Molumuri
AWS Sr. Manager, Cloud Engineering, Canada
North America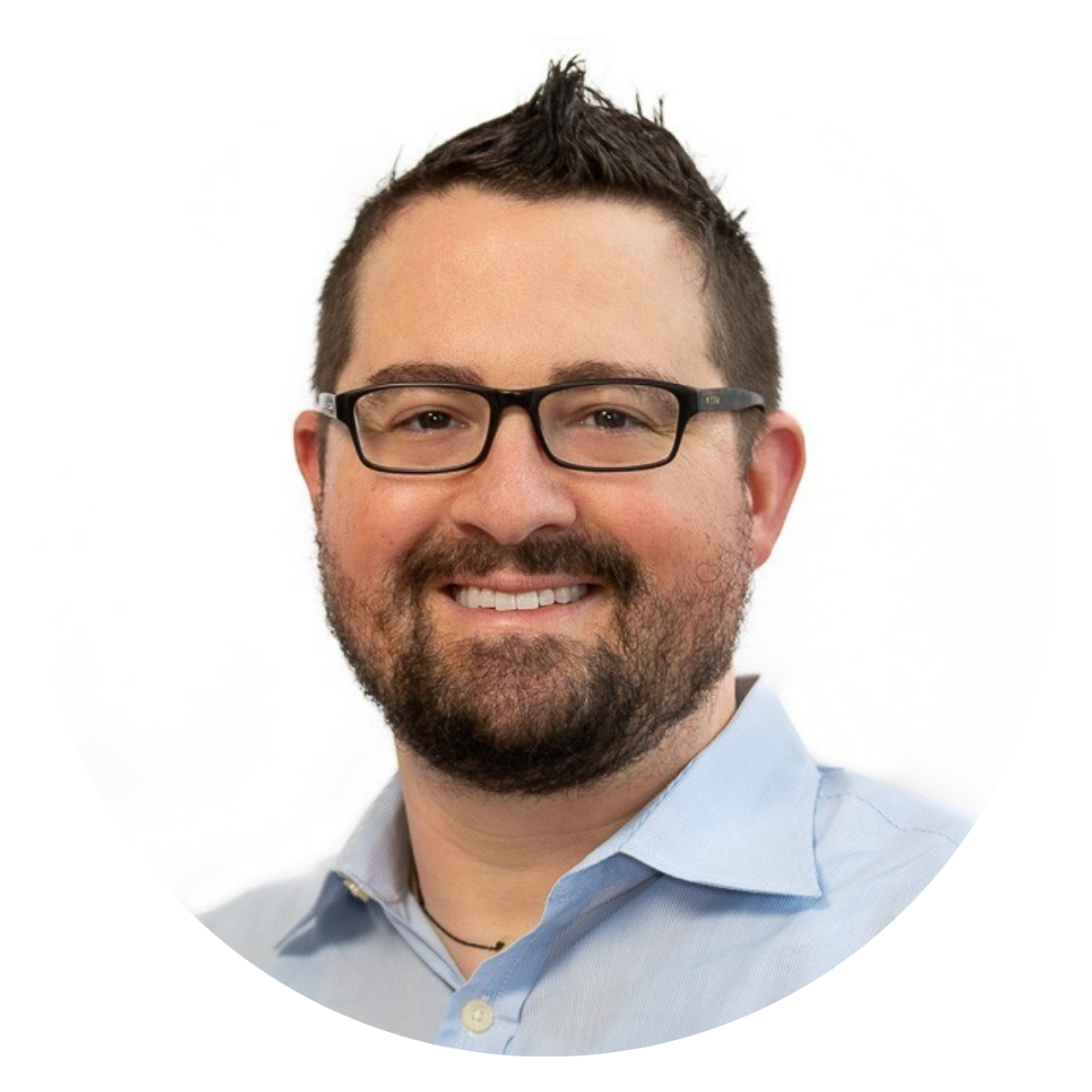 Chris Zullo
Salesforce Marketing Practice Lead, USA
North America
Student Heroes
A student hero gets out of their comfort zone and pushes forward beyond their set learning path to gain new knowledge while inspiring other AllClouders to do the same.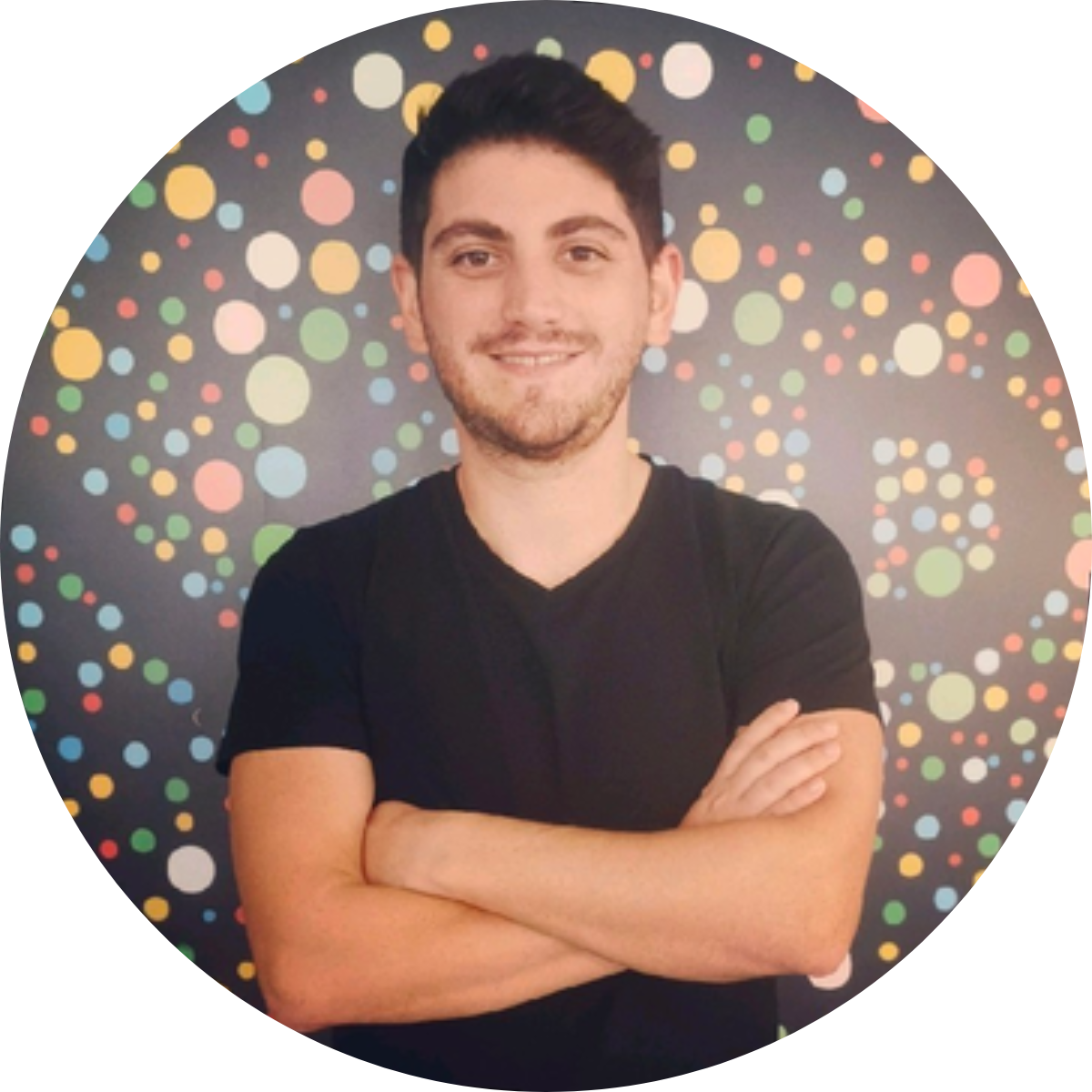 Tal Eldan
Salesforce Solution Architect,
Israel
EMEA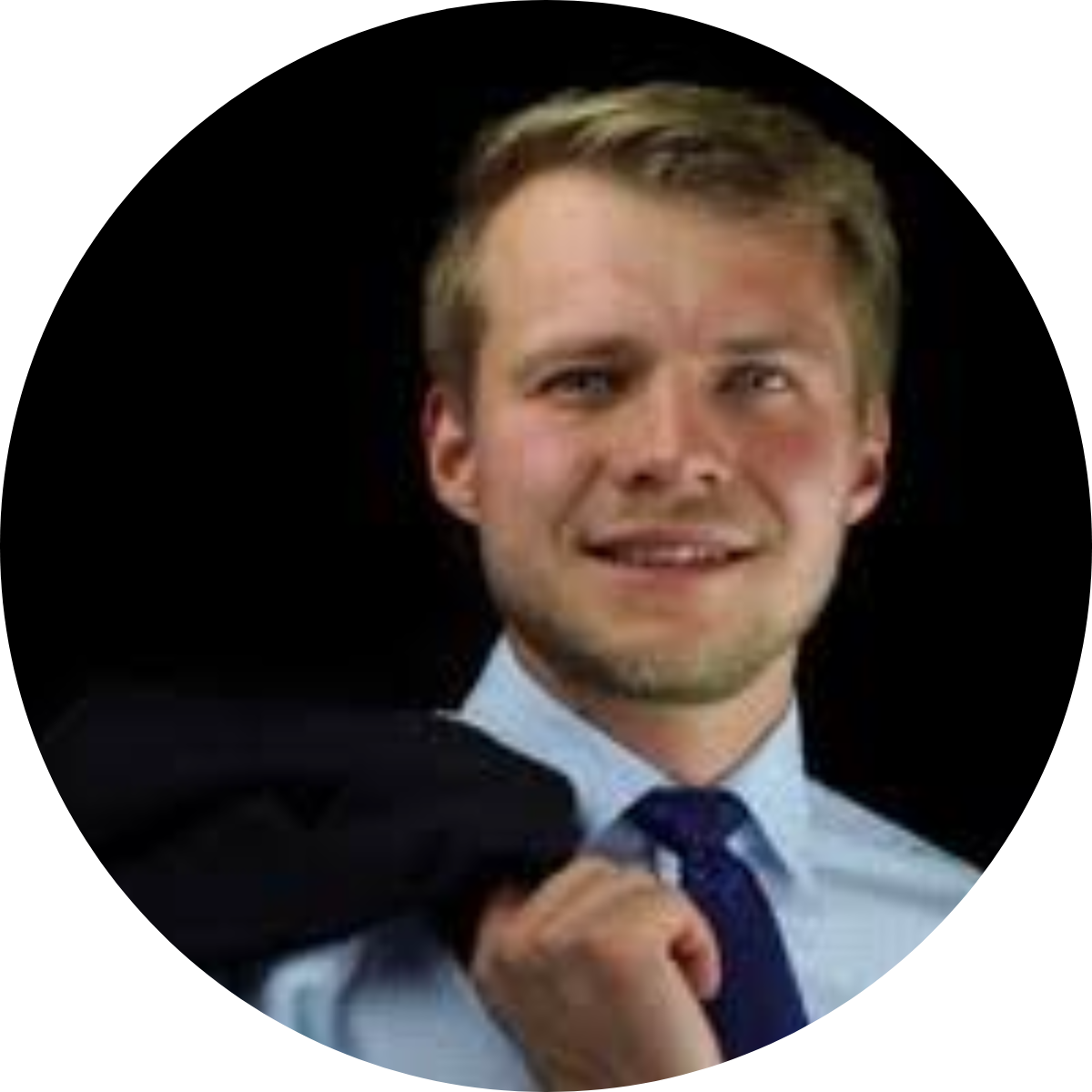 Fabian Lober
AWS Solution Architects Team Lead, Germany
EMEA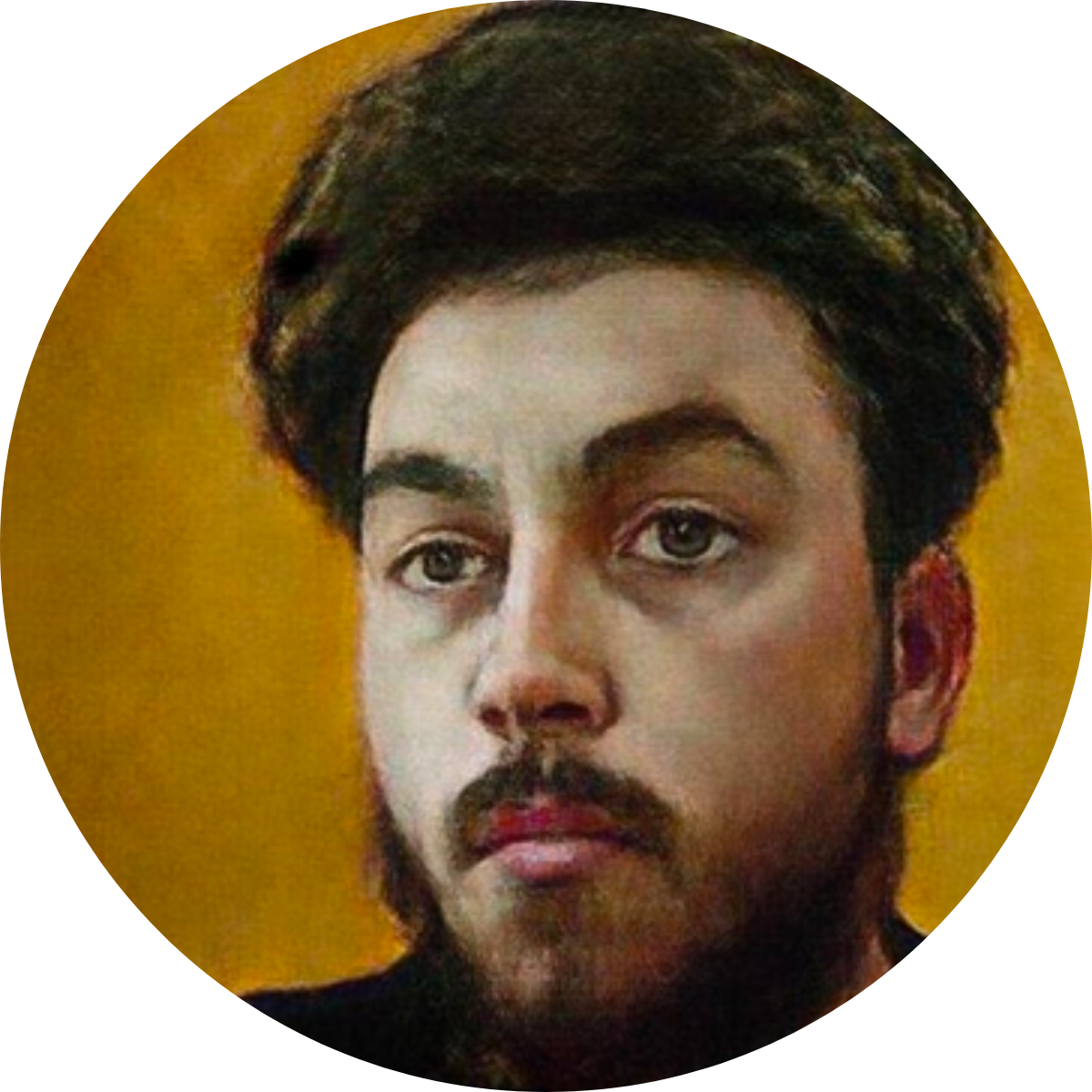 Said Sakuh
AWS DevOps Engineer,
Romania
EMEA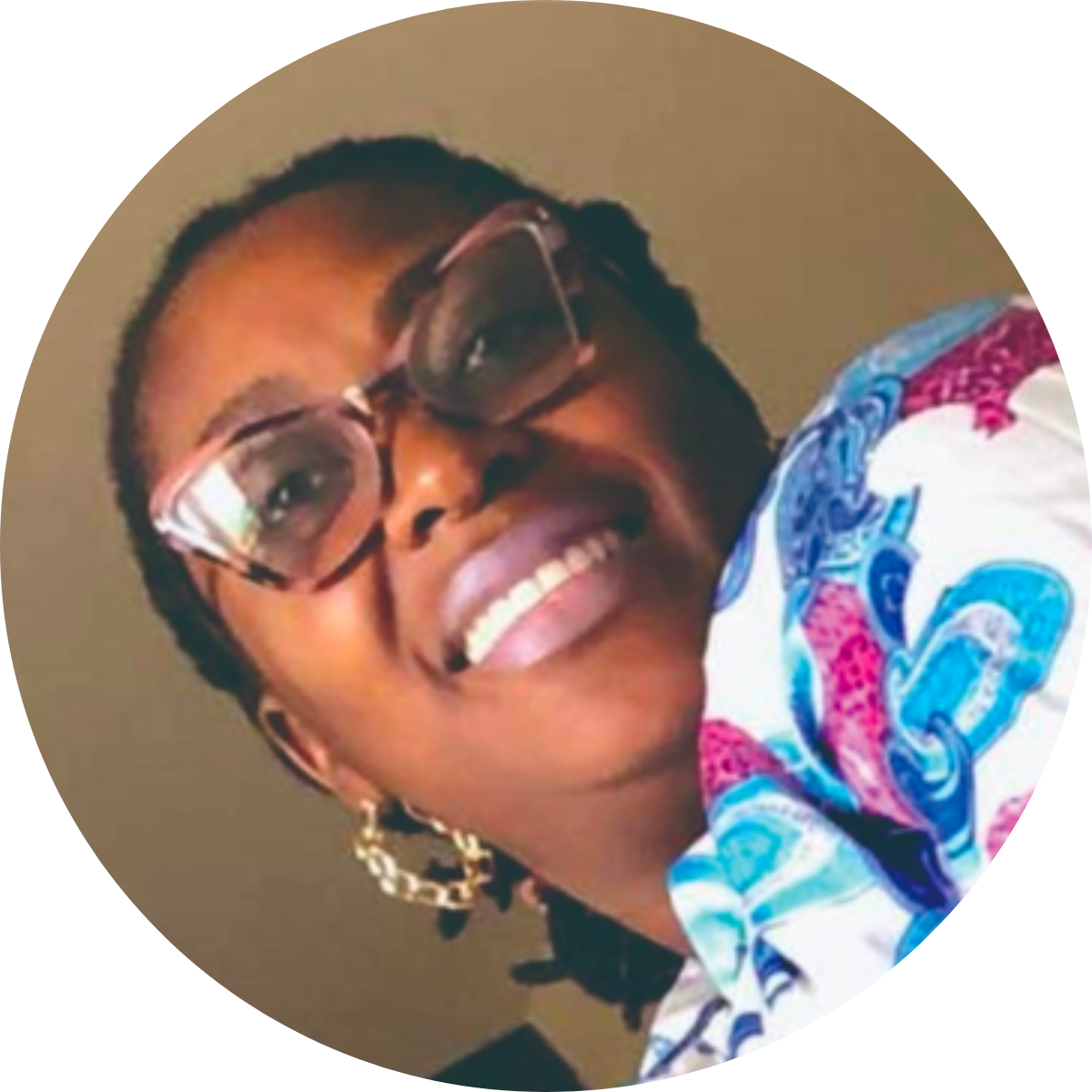 Tola Ajao
Salesforce Configuration Specialist, Canada
North America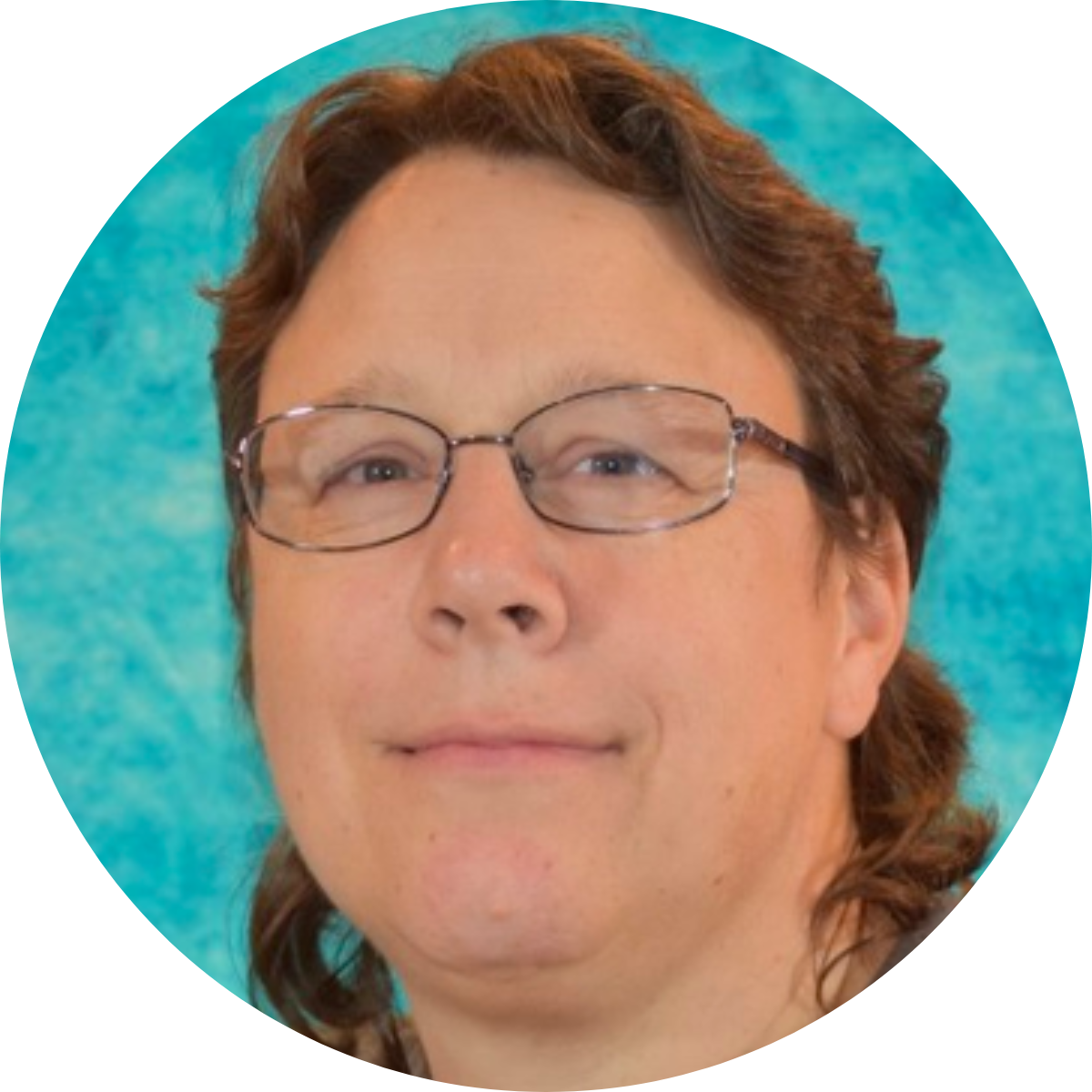 Karen Barton
Snowflake Business Analyst, USA
North America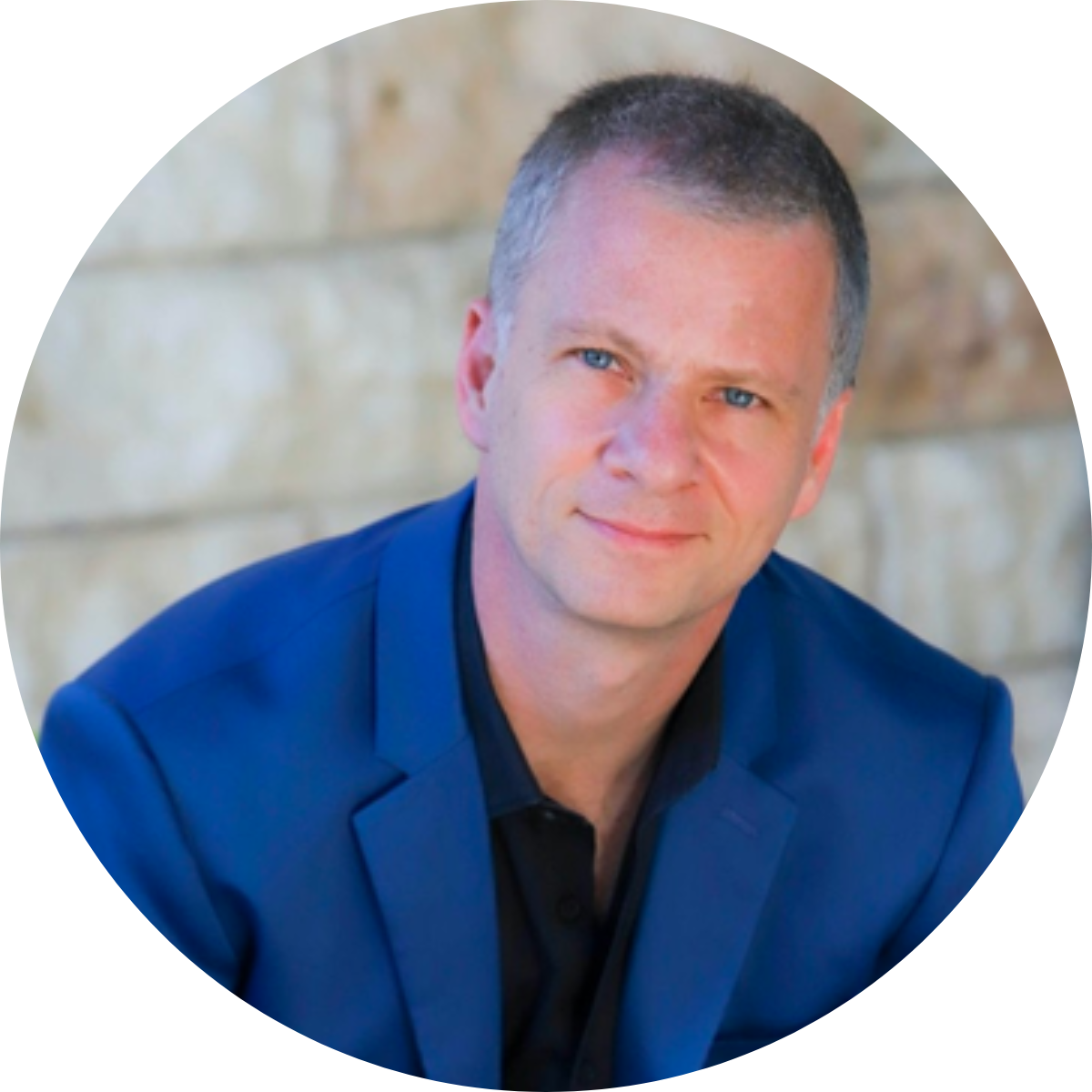 Flavio Balassiano
AWS Solution Architect,
USA
North America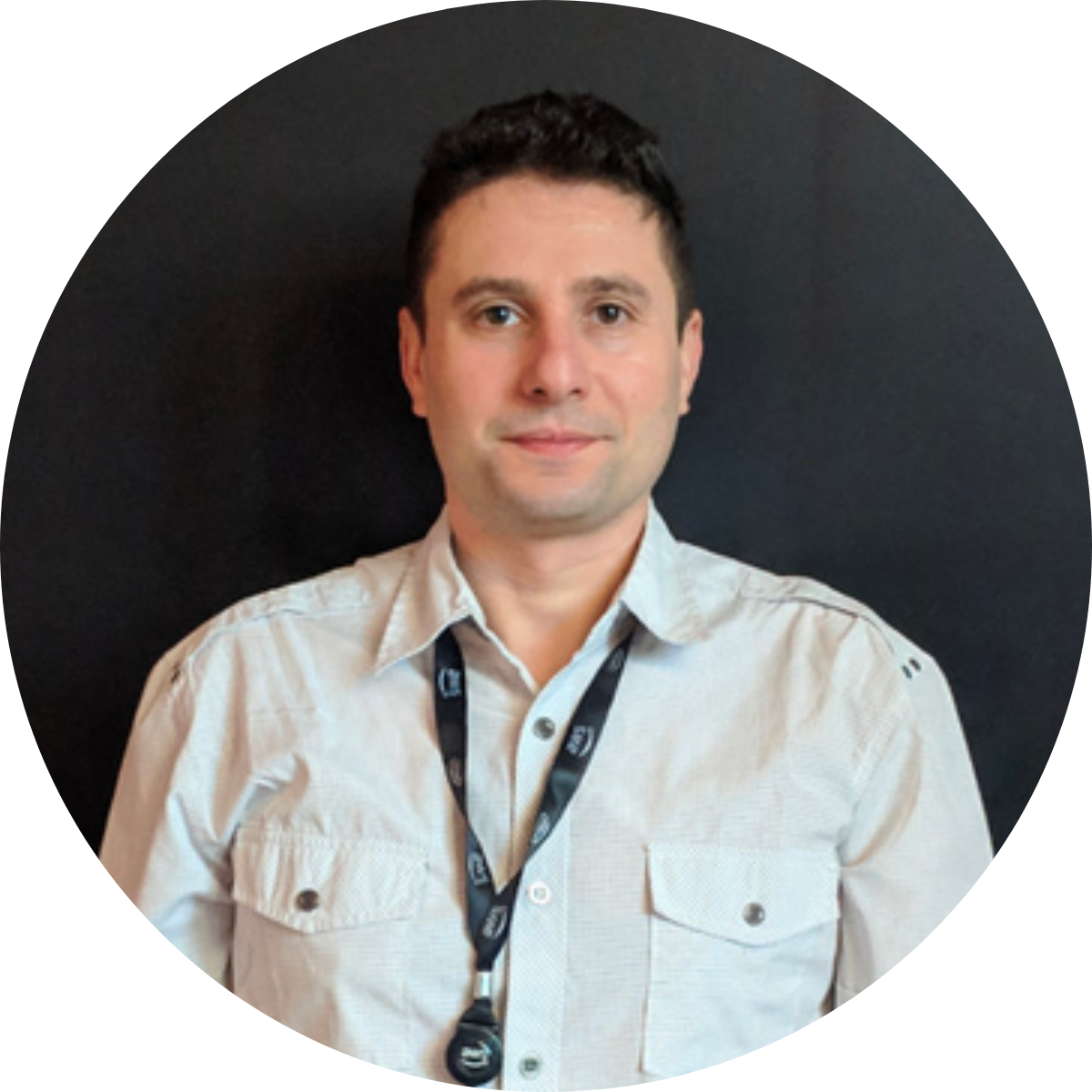 Leonid Gimelshtein
AWS Principal Infrastructure Architect, Canada
North America
How It Went 
AllClouders throughout the world rallied around each other, nominating peers who had made a difference on their certification journey and inspired others to do the same.  Nominations for mentors were overwhelming.  Managers also nominated their team members who raised the bar in continuous learning by going above and beyond their learning paths. 
"Kyle completed his set learning path then kept going and got certified in new AWS and Snowflake specializations. Kyle not only studies for, takes, and passes incredibly difficult certs but shares insights to help the rest of the team pass too!" – Quote from nomination form 

"Dafna mentored me from the day I joined AllCloud. Her knowledge is admirable, and she shares it willingly. I owe a great deal of where I am today to her. She really is an inspiration." – Quote from nomination form 
What's Next …
With the goal of continuous innovation and learning, we're excited to build on the success of this program by opening nominations for the Winter season soon, as well as, expanding the program to further support the needs of AllClouders to take advantage of new certification offerings and programs from our strategic partners.