The ATLAS Legend Awards prizes were created to recognize AllClouders that are shaping the future of cloud innovation by becoming masters of cloud technology while inspiring others. 
Collectively our Winter 2022 winners represent 90+ total certifications across our technology partners — AWS, Salesforce, Snowflake, Datadog, Matillion, Workato and more.         
Our Winter nominations were overwhelmingly filled with content that communicated the depth of knowledge, generosity of spirit and commitment these AllClouders share for continuous learning: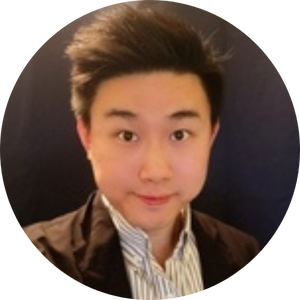 "During our Salesforce Summer Swarm, Smile achieved his CPQ Specialist and Advanced Billing Specialist certifications as well as his Revenue Cloud accreditation. As a mentor, Smile doesn't turn away from a challenge and stays on the call until you understand the issue/solution and how it can be applied going forward to achieving new certs."
"Sana is a clear example of discipline and hard work. Over the last 6 months, Sana has been putting a lot of effort on meeting her goals. Sana earned three AWS Certifications, one of which is a specialty. Congratulations Sana, and thank you for setting the bar so high – you are an inspiration!"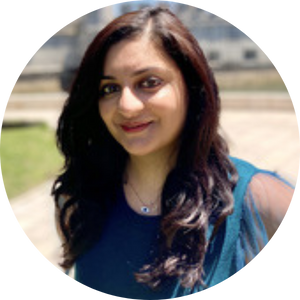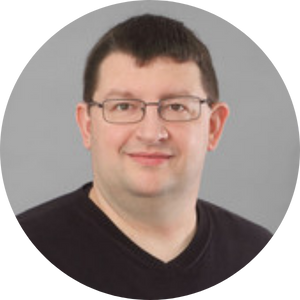 "Jens is a co-worker that goes the extra mile. With his deep security and engineering knowledge, he is always here to help find new solutions for our clients. He is learning daily about the latest technologies and important security incidents worldwide and generously shares his knowledge and perspective with his colleagues. He is a good role model and an essential team member that supports having a strong architect team in DACH."
---
And the winners are…
We applaud each of this season's winners and look forward to their continued success. 
Drumroll, please …
Mentor Heroes
A mentor hero challenges themselves to maintain a strong understanding of chosen technologies, generously shares their knowledge and goes above and beyond to offer encouragement and support to fellow AllClouders looking to earn new certifications.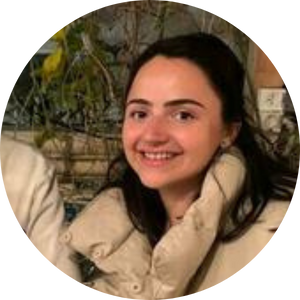 Agathe Benichou
(Israel)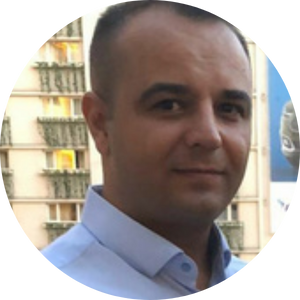 Adrian Grigore
(Romania)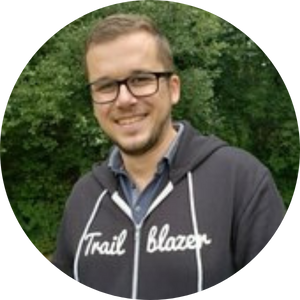 Andrei Barany
(Canada)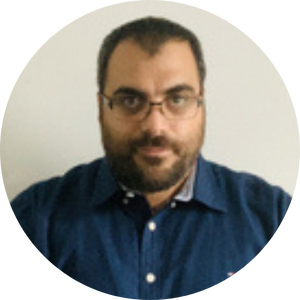 Atali Daoud
(Canada)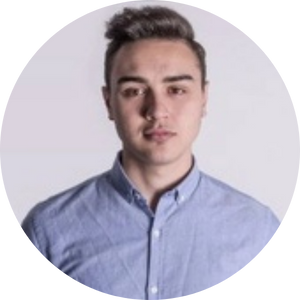 Daniel Andone
(Romania)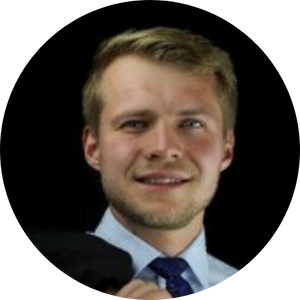 Fabian Lober
(Germany)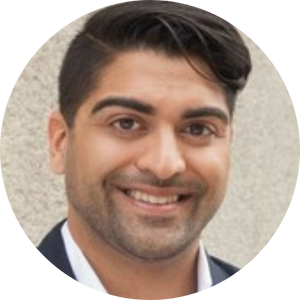 Faraz Khan
(USA)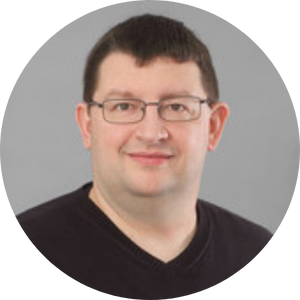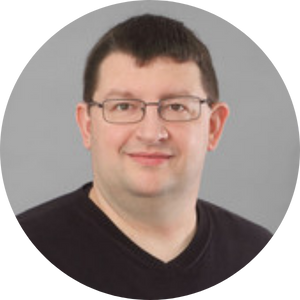 Jens Brey
(Germany)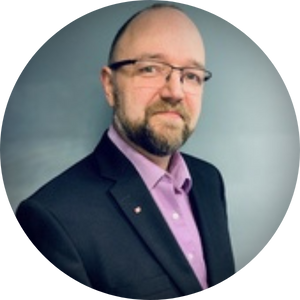 Jonathan Witt
(Canada)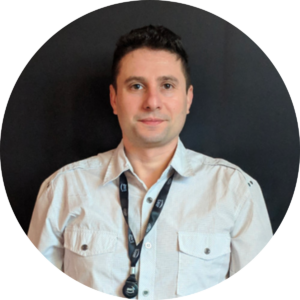 Leonid Gimelshtein
(Canada)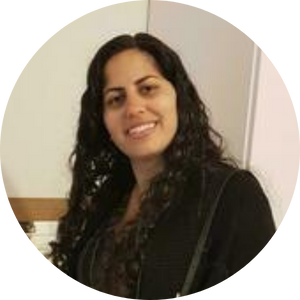 Lior Levi
(Israel)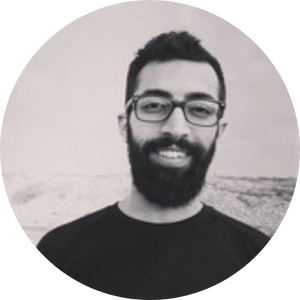 Or Shalit
(Israel)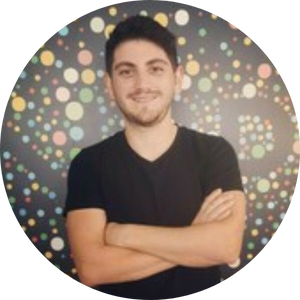 Tal Eldan
(Israel)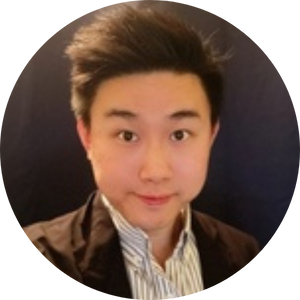 Smile Ma
(USA)
Student Heroes
A student hero is someone who has gone above and beyond their day to day responsibilities to gain new knowledge and achieve new certifications with our technology partners.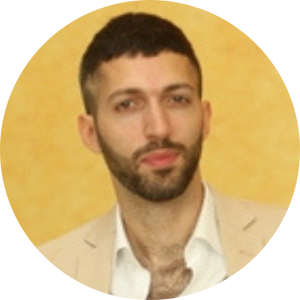 Asaf Shlomyan
(Israel)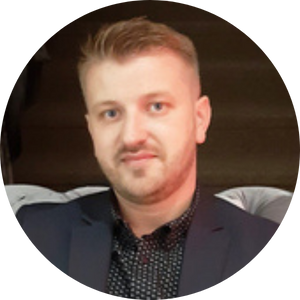 Gheorghe Dobrisan
(Romania)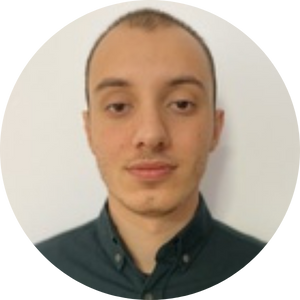 Rares Boboc
(Austria)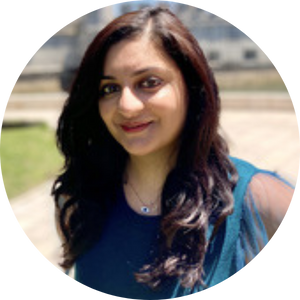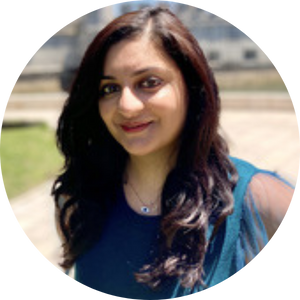 Sana Shah
(Germany)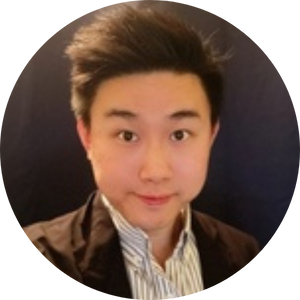 Smile Ma
(USA)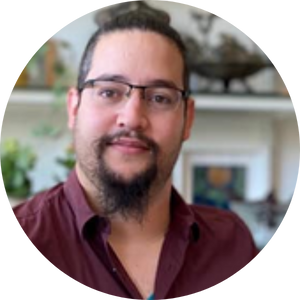 Tamir Kafri-Djerassi
(Israel)
The Year Ahead
As we look ahead to the new year, we can't wait to continue to expand this global certification and awards program so that AllCloud can continue to support the needs of AllClouders looking to take advantage of new certification offerings from our technology partners.