AWS Marketplace Skilled Consulting Partner
The AWS Marketplace is a digital catalog where AWS customers can find, purchase, deploy, and manage third-party software and services to build robust cloud solutions and scale their businesses. AWS Marketplace includes thousands of listings from popular categories such as security, cloud management, data, and machine learning.
As an AWS Marketplace Skilled Consulting Partner (MSCP), AllCloud has extensive experience helping customers navigate and adopt innovative solutions and services from the marketplace. In addition, AllCloud works with AWS ISV Partners to offer a customized, seamless, and cost-effective experience for our mutual customers.
The AllCloud Solutions on AWS Marketplace
AWS customers can quickly and seamlessly deploy AllCloud best practice solutions straight to their AWS environment.
Partnering with Top AWS ISV Partners
As an AWS Solution Provider Partner, AllCloud is equipped to help customers find and procure products and solutions via the AWS Marketplace, providing a one-stop shop for AWS Services, ISV solutions, and consulting and professional services and extending cost-effective Solution Provider Private Offers (SPPO) to customers in just a few clicks.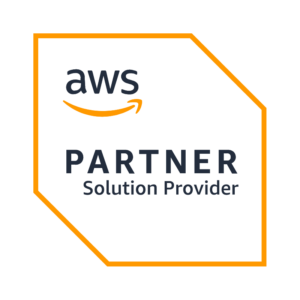 Ready to Get Started?
Discover how you can start scaling and innovating your business with the AWS Marketplace.