Why Leverage the AWS Israel Region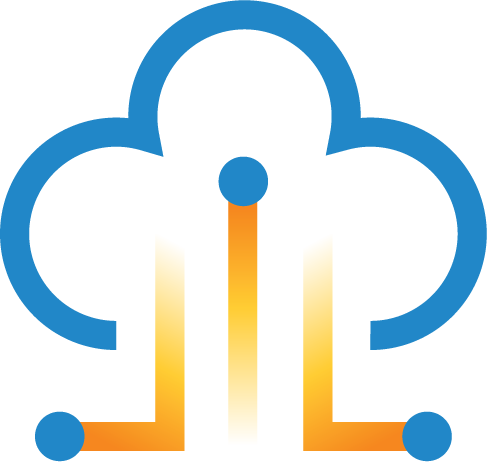 Data Residency
Control where your data is stored to maintain in-country compliance and privacy regulations.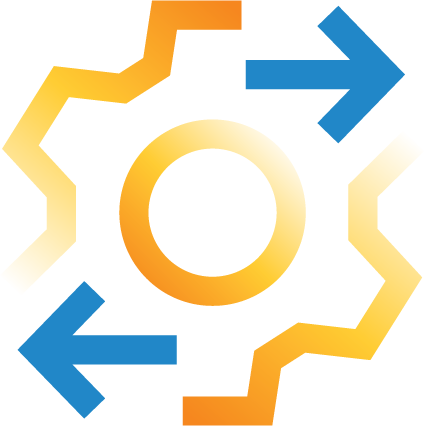 Datacenter Extension
Transform your IT gradually by leveraging the cloud's flexibility and scalability, and storing data locally.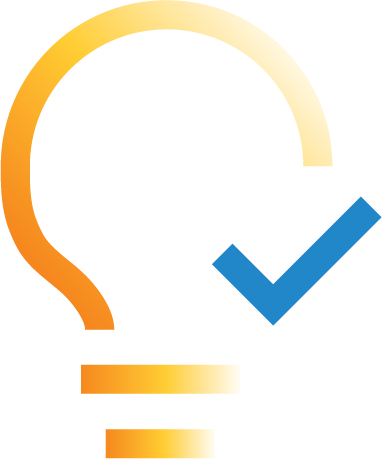 Low Latency
Gain higher throughput and improved quality of experience for your developers and end-users.
Exclusive Launch Offers
AllCloud offers scalable packaged solutions to drive smarter digital enterprises by providing ultra-low latency & leveraging data residency with AWS Israel Region.

AWS for Government & Nimbus
Provide an innovative experience with AllCloud Gov-IL-Ready Solutions.
AllCloud provides Public Sector and Enterprise organizations expedited cloud migration solutions while maintaining security and compliance. Whether you're looking to simply migrate or modernize – our AWS experts re-architect your platform and applications to take full advantage of the cloud's scalability, performance and cost benefits.

AWS for Scaling Enterprises
Innovate at scale with
AllCloud Hybrid-Cloud Solutions.
The journey to the cloud is gradual for many Enterprises and Financial Services Institutes (FSIs). AllCloud designs and implements a best-practice hybrid architecture that allows consistent and highly-secure connectivity between an existing data center and the cloud, using AWS Direct Connect and VPN for high availability, encryption, and optimal performance.

AWS for Global R&D Centers
Increase developers' productivity with AllCloud Self-Service Solutions.
Leveraging the AWS Israel Region can help organizations with R&D centers located in Israel easily develop and test software with low latency and costs. AllCloud provides expertise in helping developers utilize AWS-native technologies and services to create, optimize and manage environments, enabling operations at scale beyond traditional infrastructure.
Slide 1
AllCloud & AWS tech leaders discuss the benefits of migrating to the new AWS Region in Israel.
AWS for Government & Nimbus
AWS for Global R&D Centers
How You Can Accelerate Your Cloud Journey
Tap into years of experience, a professional team and a wealth of knowledge in Cloud Migration, DevOps, Security and Compliance, Cost Optimization, Data & Analytics and AI/ML.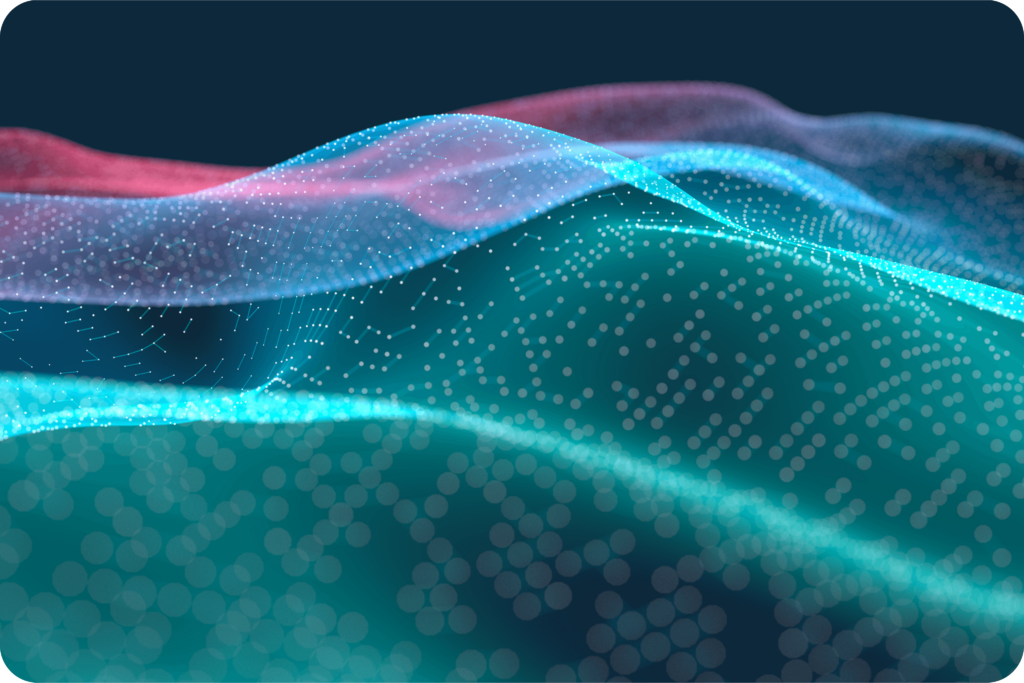 Ready-made Solutions
Automate infrastructure as you scale operations with AllCloud's Solutions Factory - a collection of ready-to-deploy, well-architected blueprints, designed to expedite the expansion of your AWS footprint.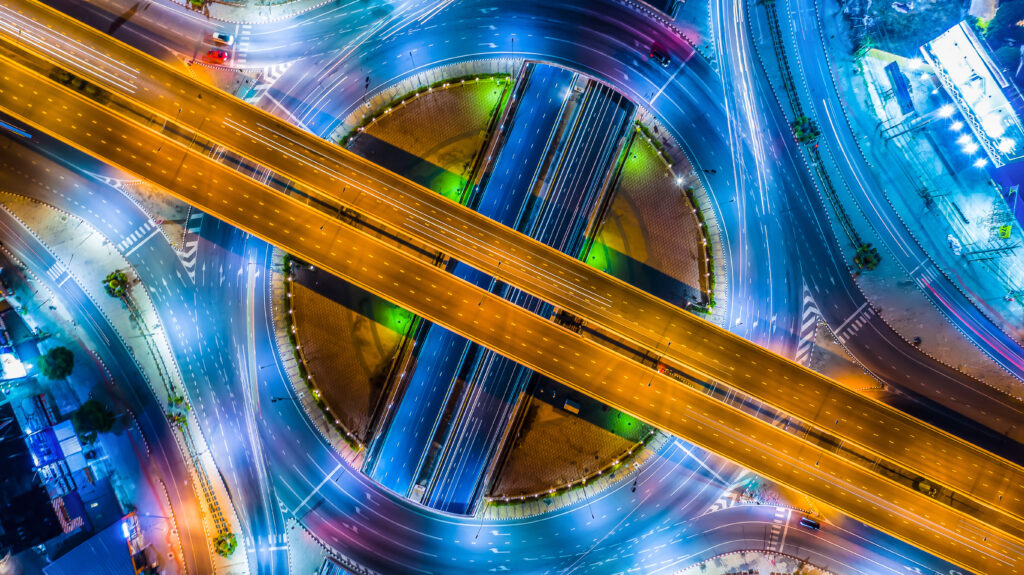 Next-Generation Landing Zone
AllCloud's NGLZ is a fully-automated, enterprise-scale, governance and security solution, built to configure and update a multi-account, multi-region AWS organization, based on AWS services and best practices.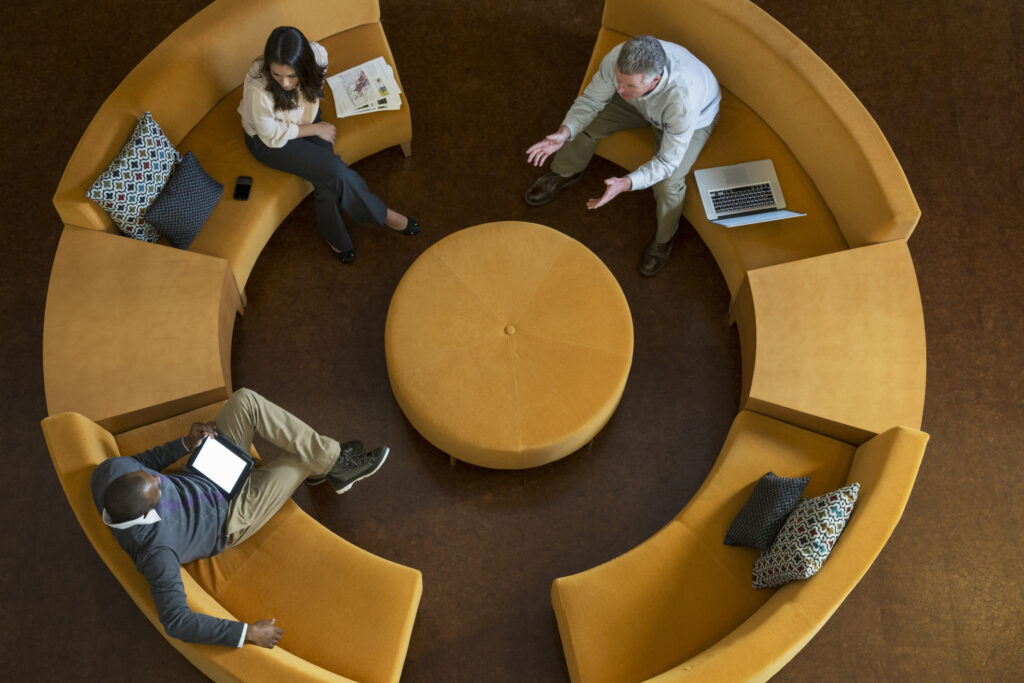 AWS Funding Programs
Fund half of your planning and migration costs while getting full technical guidance by leveraging the outcome-driven AWS Migration Acceleration Program (MAP).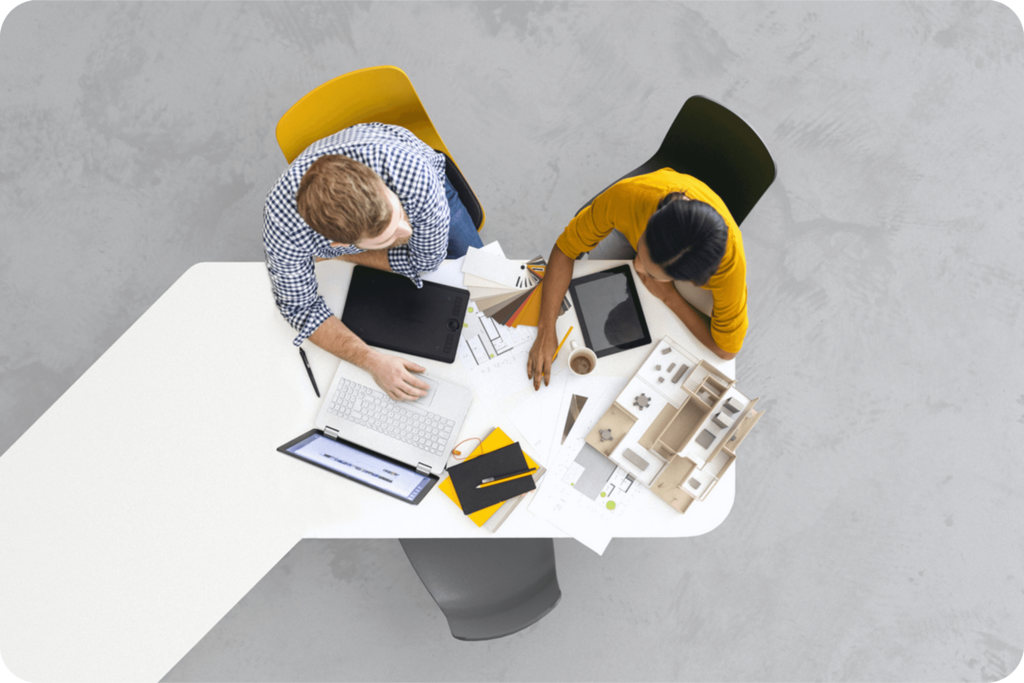 Training & Enablement
Ensure your team has the proficiency and skills needed to jump into your cloud transformation with customized AWS training by an Authorized Training Partner (ATP).
Start Planning Your Cloud Transformation
Combining deep expertise, extensive reach and ready-made solutions, our team of AWS architects can help you map out your cloud migration and modernization strategy.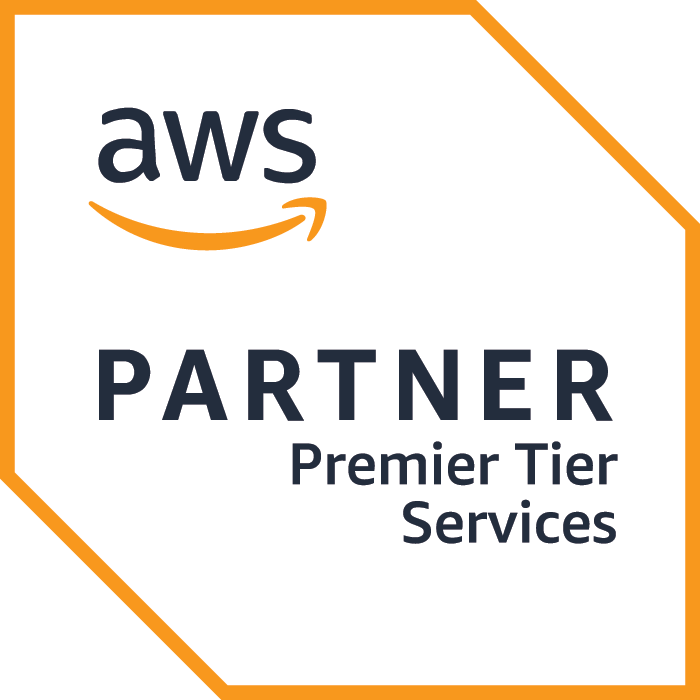 Why AllCloud
We have proven experience accelerating and simplifying the cloud transformation journey for our AWS customers in Israel.
What Our Customers Are Saying
Adama
"With AllCloud Next Generation Landing Zone, ADAMA now benefits from the scalable infrastructure necessary to expand our global business in the cloud, while continuing to securely migrate existing workloads from our data centers around the world."
Phoenix

"AllCloud's Next Generation Landing Zone for FSI is the exact architecture we were looking for, and it has enabled us to move at a high pace towards achieving the company business goals, while strengthening our security posture at the same time."
Head of Cloud Transformation,
Phoenix Insurance Group
BMC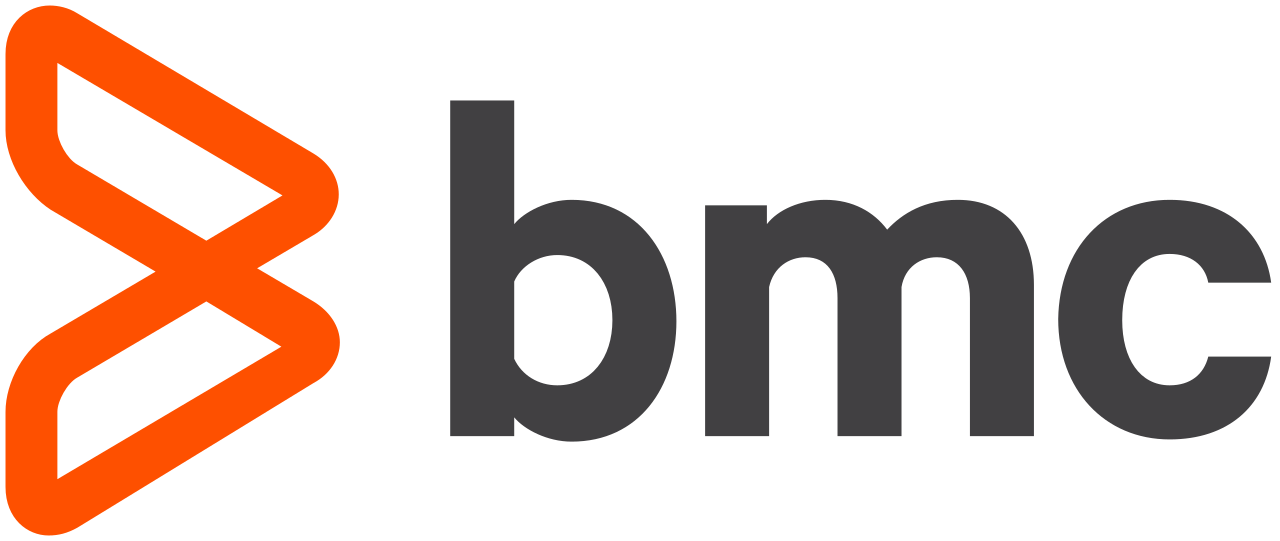 "We were looking for an experienced APN Partner that has the knowledge, people, and proven track record in designing and building SaaS solutions, to join forces with our R&D team to create and build our new SaaS solution. AllCloud was the right fit for our needs and continues to work closely with us to build the next-generation Control-M SaaS."
Chief Architect, Control-M SaaS, BMC
Netafim
"Thanks to AllCloud, we have given our customers the ability to manage everything from their fingertips… farmers can manage their farming remotely, just as if they were in the field itself."
SentinelOne
"Since using the AllCloud custom-made solution, NAT Gateway Analyzer, we have been able to better pinpoint which services are sending data through NAT Gateway and optimize our architecture accordingly."
Harel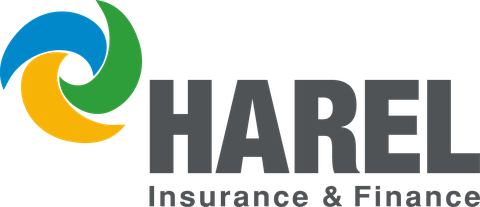 "Harel Insurance prides itself on being a digital-first company. To support this transformation, we decided to adopt a cloud-first approach. We selected AllCloud as our AWS trusted advisor based on their level of expertise, vast experience in the market, and proven framework to drive our AWS migration strategy and rollout."
Deputy CEO and CIO, Harel Insurance & Finance
Slide 1
Customers discuss working experience with AllCloud.
Israel Ministry of Transport Migrates to AWS
Cellebrite Begins Their SaaS Journey on AWS
Slide 1
Tune into insights from our top cloud experts.
AWS Cloud Migration Webinar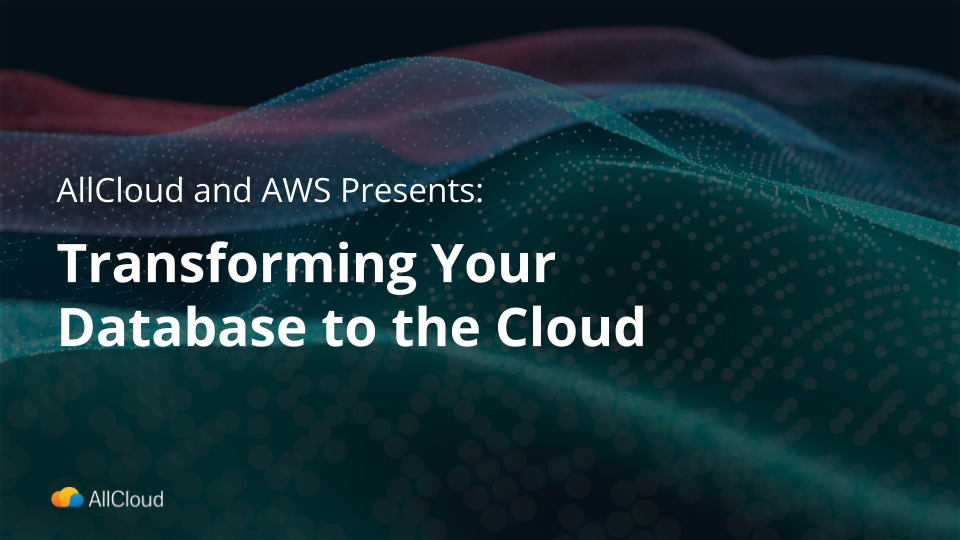 AWS Database Migration Webinar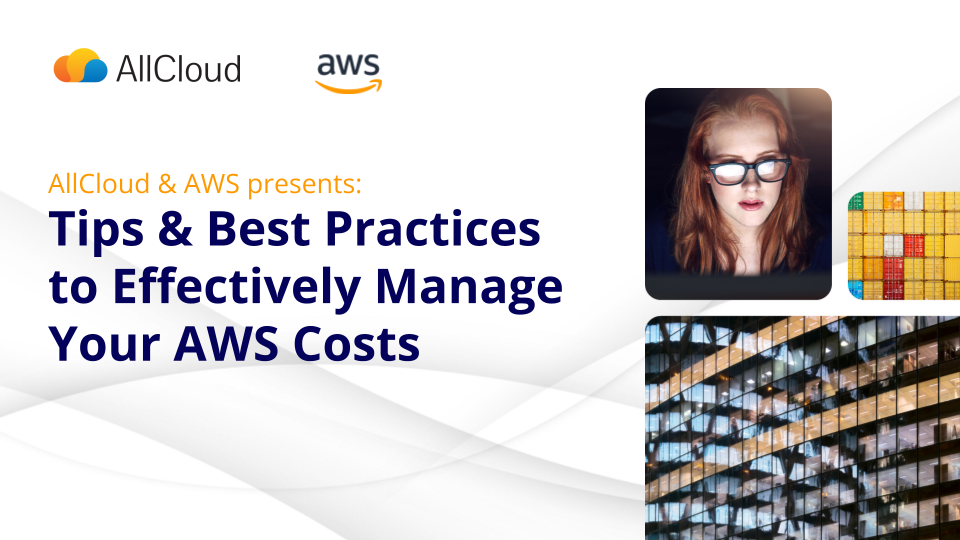 AWS Cost Management Webinar