Paying it Forward
At AllCloud, we are committed to supporting programs that benefit the communities in which we live and the areas in which we work. That's why we developed AllCloud Gives Back (ACGB), a philanthropic program that encourages our employees around the globe to volunteer their time as part of our Volunteer Time Off (VTO) program, to support activities that we believe will make the world a better place. Supported programs range from environmental awareness to helping families in need, inspiring and promoting youth in technology and counteracting injustice and inequality.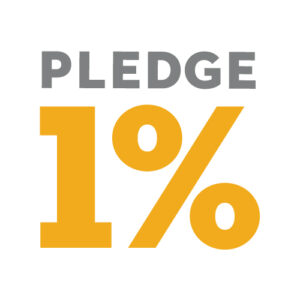 Pledging 1%
AllCloud is proud to take part in the Pledge 1% initiative as part of our AGB program. Pledge 1% inspires early-stage philanthropy by encouraging companies to leverage a portion of their success to support non-profits within their community.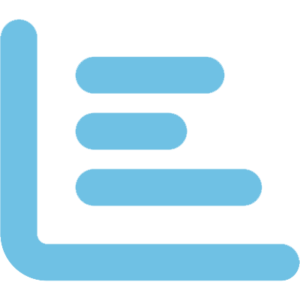 Pledge 1% of Equity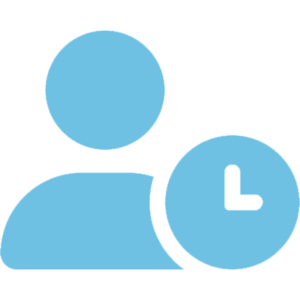 Pledge 1% of  Time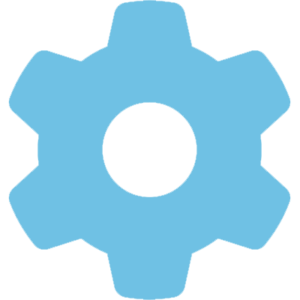 Pledge 1% of Product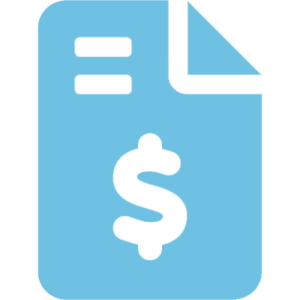 Pledge 1% of Profit
AllClouders Giving Back
Our success squarely sits with our employees. We quite simply could not do it without their hard work, dedication to customer success, innovation and passion for doing good for our clients and in our communities. Over the years, AllCloud employees have donated thousands of hours of their time to communities around the globe. And we are just getting started!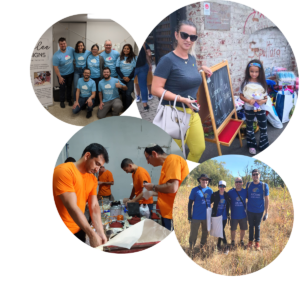 Be Part of the Solution
We pride ourselves on being an organization that harnesses curiosity, talent and innovation to make a difference. We are passionate about finding solutions, innovating with the world's leading technologies and having fun along the way. Find out how you can join our team