Acquire data more quickly and at scale
The AllCloud Matillion One Click solution allows organizations to accelerate their journey to the cloud for data analytics programs. The solution works for AWS customers to complement Matillion's AMI by adding six critical components needed to fully productize their Matillion instance, and reducing the amount of time by up to 75% – saving weeks, or even months.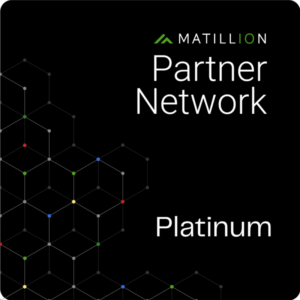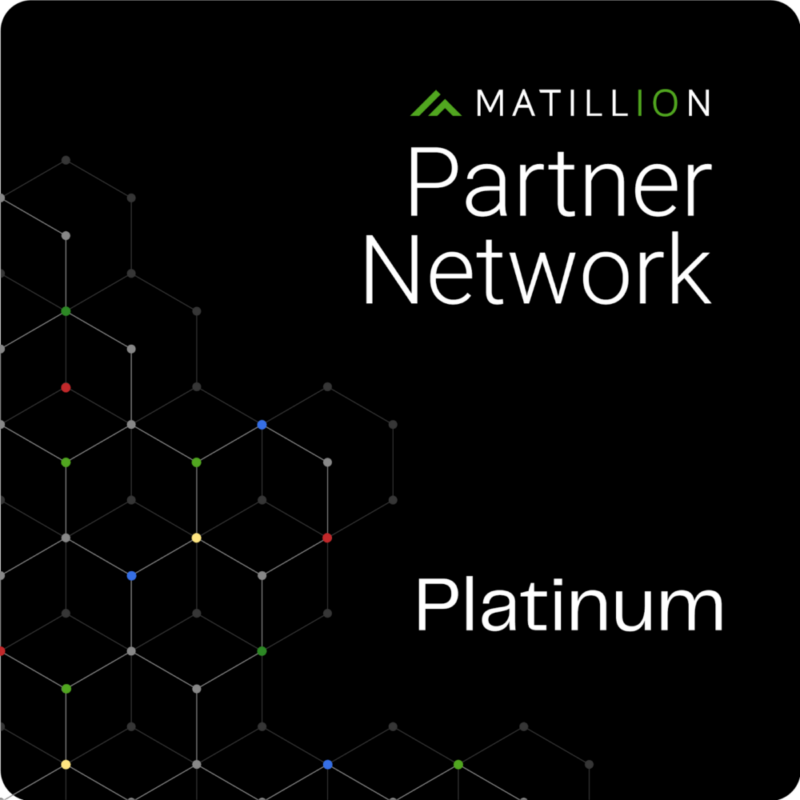 Ensure Your Organization Gets the Most Out of the Powerful Matillion Tool
AllCloud's Matillion One Click Deployment provides key business outcomes, including accelerating the time it takes to set up and maintain extract and load data pipelines; providing alerting and failure monitoring to relevant parties; extending the ability to future-proof against enhancements to Matillion features and improving Disaster Recovery with daily automated snapshots of EC2 and RDS instances, negating any risk of information loss due to instance failure or corruption.
Matillon One Click
Solution Components
A common challenge with ETL tools is that line-of-business leaders may not understand the complexity of acquiring data, bringing it into a data warehouse and making it accessible. It can take months to complete, but with AllCloud's Matillion One Click solution, companies can accomplish this goal in a matter of weeks, showing value to the business faster.
Solution components include:
Initial Deployment and Configuration

Data Pipeline Setup Process and Quality Checks

Promotion and Development Automation

Job, Server, Cost and Performance Monitoring

Upgrades and Maintenance Management

Team Productivity Improvement