The success of data analytics projects hinges on a range of key factors:
Companies of all sizes struggle to build successful processes for their data strategy and often end up feeling "stuck."
This ebook explores four simple measures that can be taken to help get our data and analytics project back on track, including:
Defining (or redefining) your goal
Creating your data operations process
Finding your data nexus
Understanding the complexity without it becoming complicated
Accelerating Your Data Analytics Journey
We make data and analytics actionable. As a Snowflake Premier Partner, our business focused data enthusiasts help you get the most value out of your data while accelerating speed to market.
AllCloud will execute a customized data strategy and manage your data flow—allowing you to reap immediate business value and focus on other organizational challenges.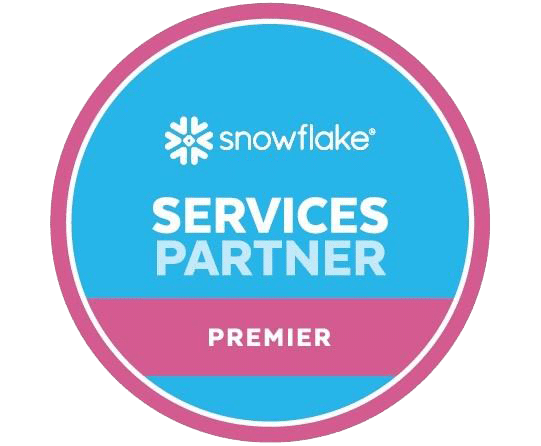 Talk to an AWS expert today!
What are you waiting for? Let us show you how we can accelerate your cloud innovation.