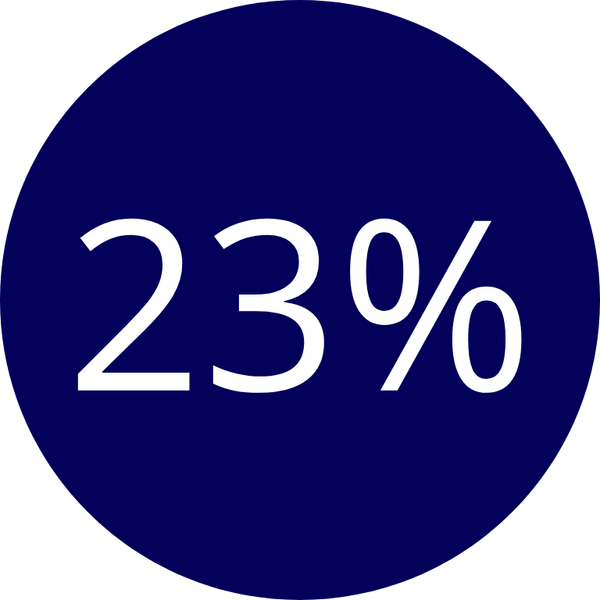 Organizations see a 23% reduction in the length of their sales cycles when they use CPQ software.*
Are complex deals, renewals and contract amendments derailing your sales team? If so, then it's time for a change. 
Configure, Price, Quote (CPQ) can alleviate the challenges that limit growth potential by speeding sales cycles to generate your organization more revenue. However, fully delivering on these promises requires proper implementation, alignment and program design. A leading Certified Salesforce Partner, AllCloud delivers the technology planning required to effectively build Salesforce CPQ programs that will help you achieve your business goals and deliver on long-term strategy. 
This 9-week engagement led by certified Salesforce CPQ experts is a unique opportunity to evaluate your business needs and review your organizational readiness at an accelerated pace. With access to AllCloud expertise, organizations will be able to set up Salesforce in the shortest time possible and in relation to their most critical business challenges —accelerate your return on their investment.
---
Salesforce CPQ Accelerator will give your team the ability to:

Create and manage quotes for your sales teams

Accurately set prices for products based on various factors

Have system-defined discounts

Renew subscriptions based on original quote

Require quote approval based on various reasons

Generate a dynamic quote output document (PDF)

Amend active subscriptions created in CPQ

Manually discount a quote or specific quote lines
*Source: Aberdeen Group Reports