Reimagining a Connected Service Experience
To meet the changing needs of their customers, organizations need a better way to manage their call volume and resolution in order to deliver the personalized service experience that their customers expect. 
The answer? Providing contact center agents with a complete set of tools to deliver enhanced customer service support. Salesforce and AWS have come together to provide an end-to-end omnichannel contact center solution, making it easy to deliver better customer service at a lower cost.
✓ Streamline operations
✓ Increase productivity
✓ Improve engagement
Building the Right Solution Quickly
In a custom engagement, AllCloud's top Salesforce and AWS experts will conduct a business process review workshop to understand your organization's service model today, and set the course to modernize your services experience and accelerate your return on investment.  
INCLUDES: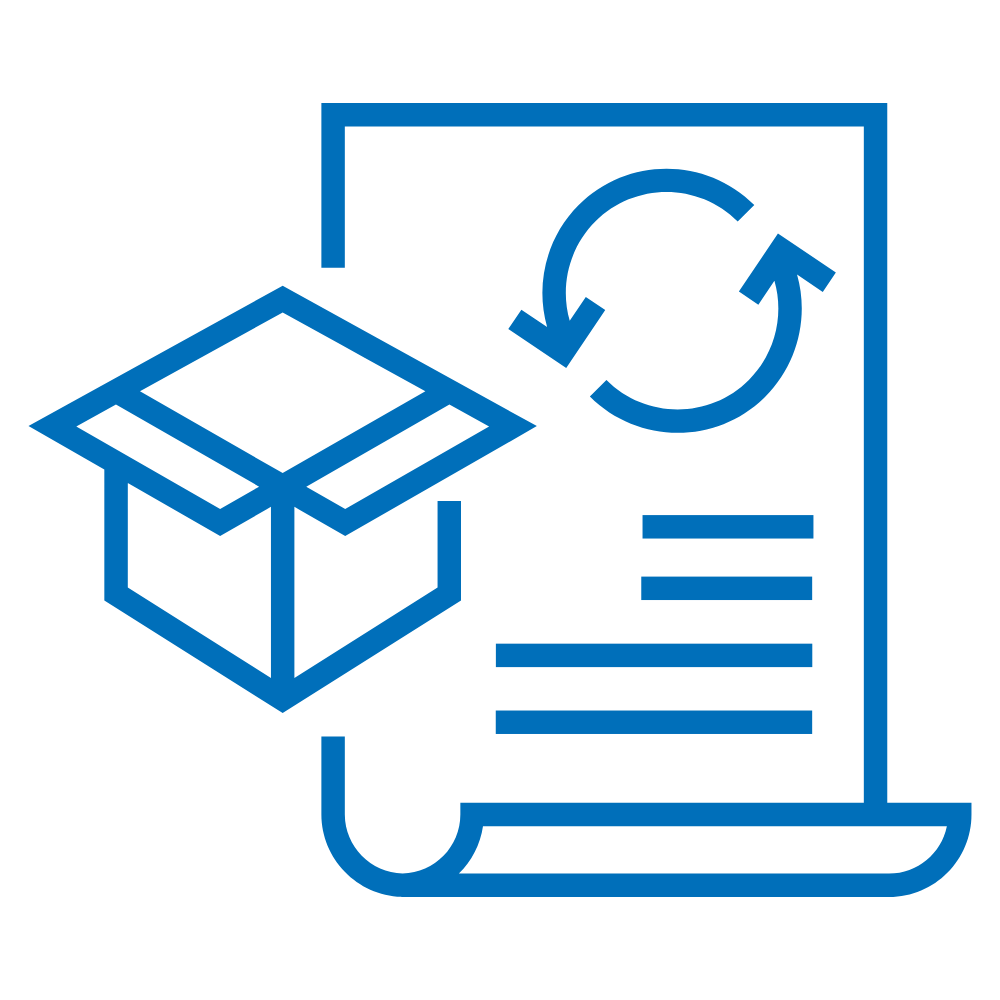 Business Process
Review Workshop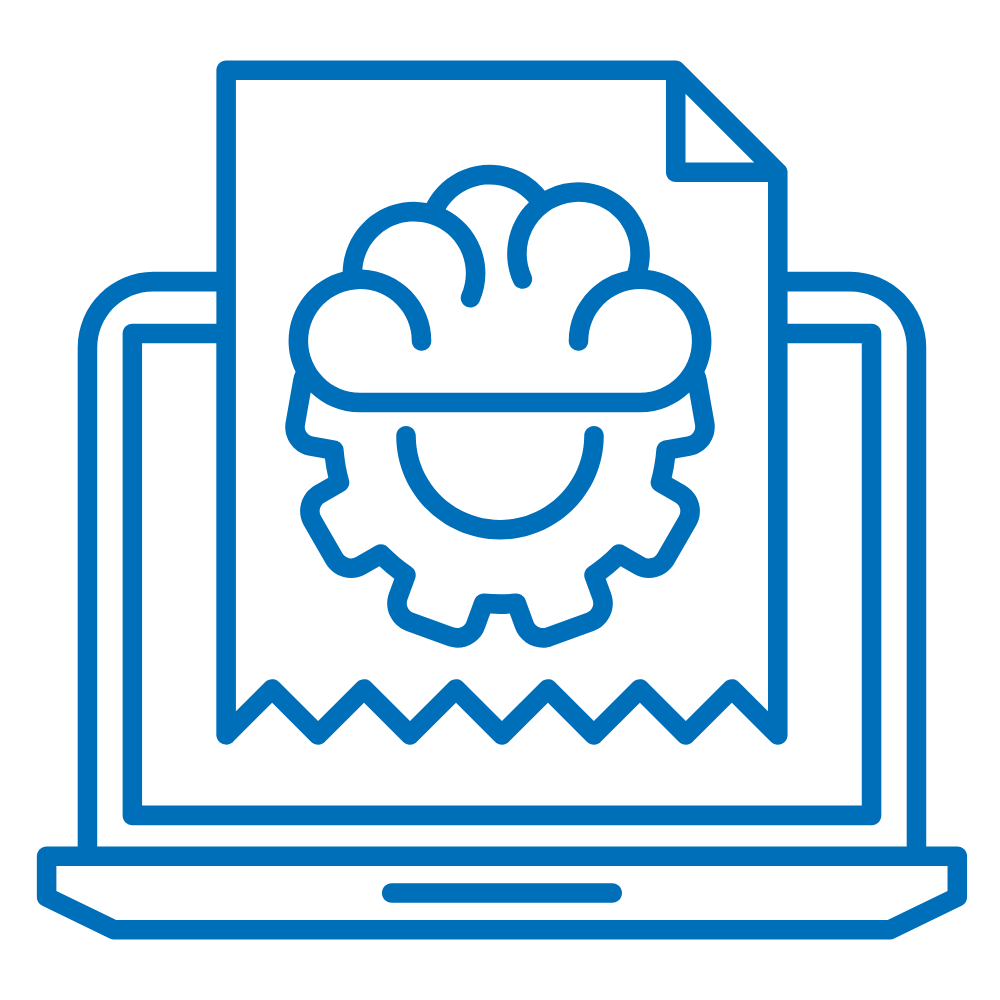 Defining intended use &
business value that
will be delivered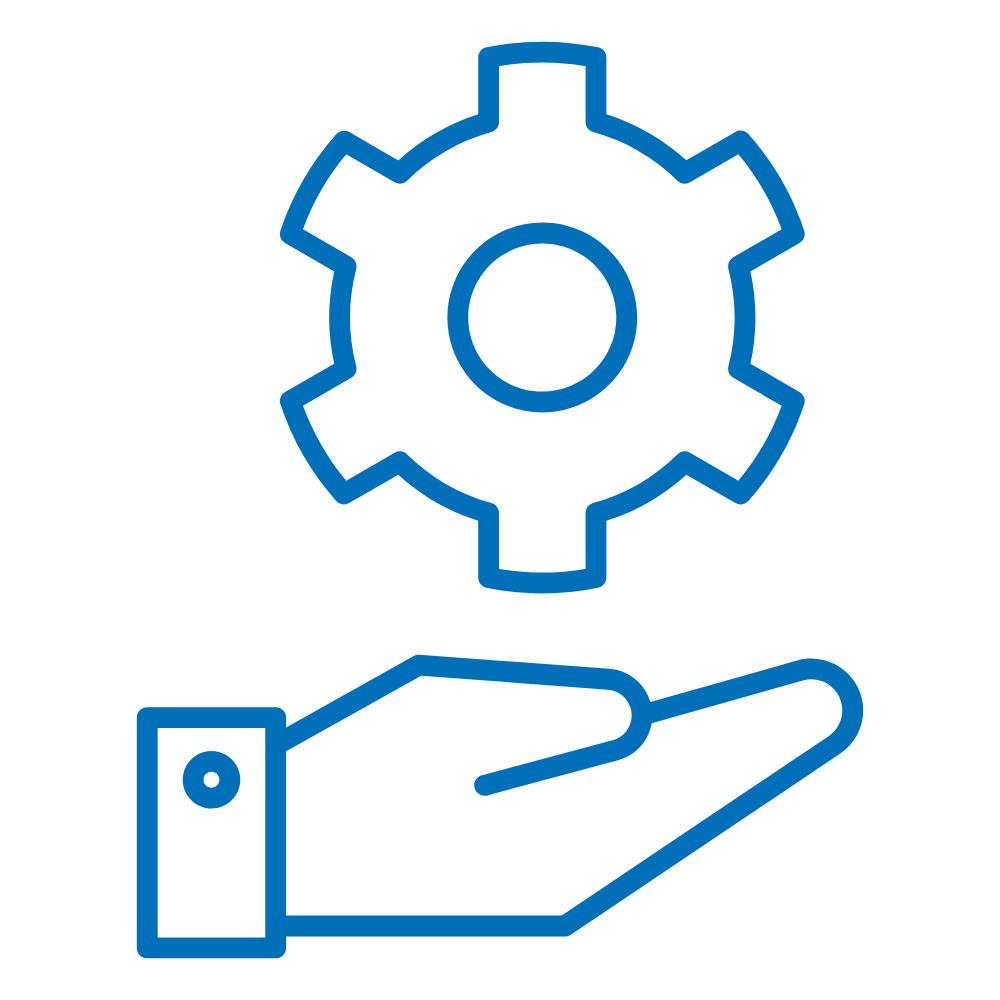 Customized Service Cloud, Social Studio modules + AWS Connect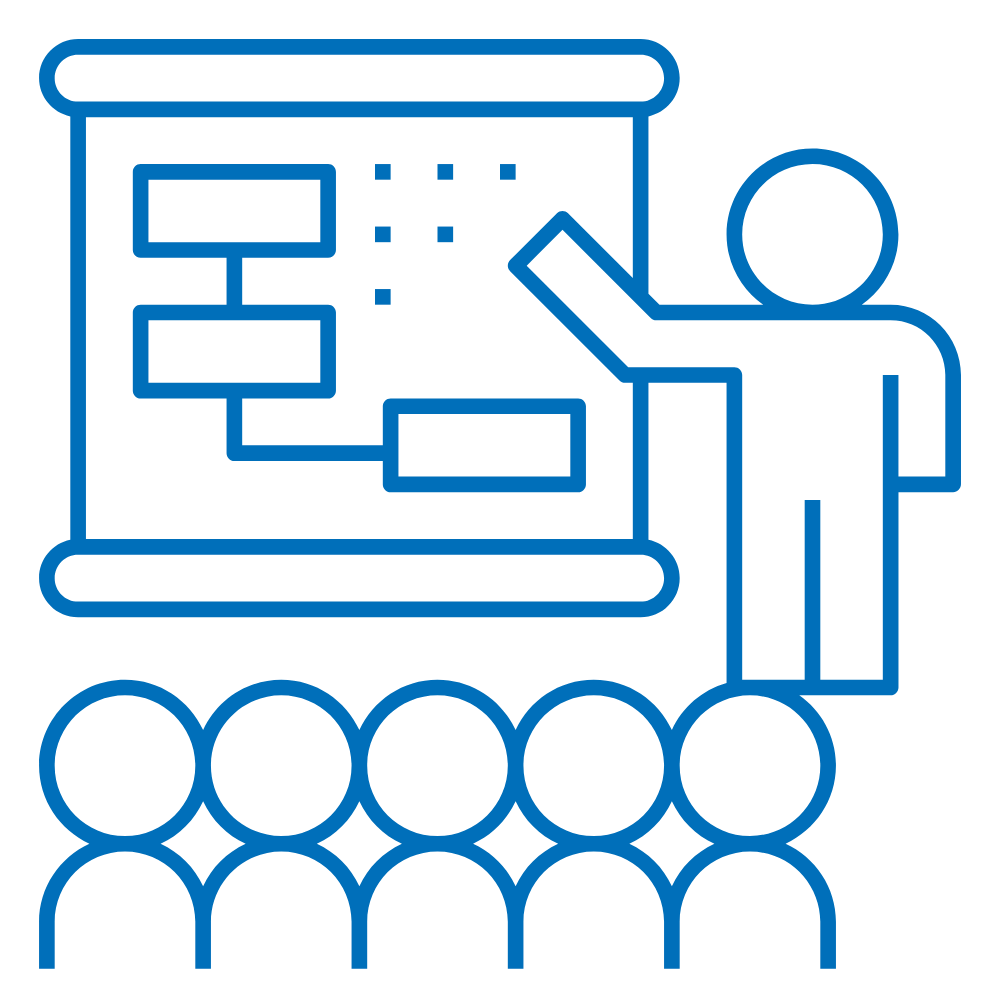 End-User training
& go-live support
Transform Your Contact Center
This powerful partnership transforms the way traditional contact centers operate, bringing in the flexibility, scalability and cost effectiveness of the cloud while driving innovation. At AllCloud, our leading experts have been working on the synergies between AWS and Salesforce to solve customer business challenges for years.

Let us help your organization take advantage of these synergies and embrace the power of cloud.
Contact us today!
SALESFORCE SERVICE CLOUD AND AMAZON CONNECT DRIVING SERVICE INNOVATION IN THE NEW NORMAL
Salesforce and AWS are driving the future of service in the cloud. Read our blog to learn more!