AllCloud is a Bronze Sponsor of this year's event
Join us at AWS re:Invent 2023. Come by our booth, network at our events, and learn from some of our top AWS experts!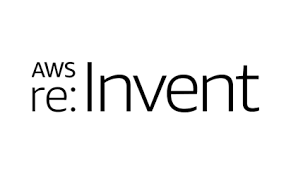 Start achieving your AWS Goals
Visit us at booth #1018 in the Data Zone!  Meet our leading AWS certified experts focused on helping you solve your most complex problems with simplified solutions. Come by to check out:

Gen AI Chat
Jumpstart Demo
See Amazon Bedrock in action. We'll take you through a test drive of our one click Bedrock deployment for a look at how to use your own data behind your Gen AI chat.

Security Health
Check
Understand and remediate your security posture with a rapid AWS Cloud Security Health Check.

SaaS Readiness Assessment
Build, launch or scale SaaS on AWS. Accelerate the delivery of a SaaS experience to your users with a Readiness Assessment.

AllCloud Solutions
Factory
Choose from turn-key solutions for every stage of your cloud journey. Our IP-Led Solutions Factory packages your most complex situations into simplified solutions for faster time-to-value. 
AllCloud & Datadog re:Invent Happy Hour
Let's get the party started – Sushi before sessions! AllCloud & Datadog are kicking off re:Invent with an unforgettable happy hour. Join our thought leaders, AWS experts, and fellow cloud enthusiasts to enjoy excellent food, drinks and  conversation.
When: Monday, November 27th
6PM – 9PM PST
Where: Sushi Samba in the Venetian |
3327 Las Vegas Blvd S, Las Vegas, NV 89109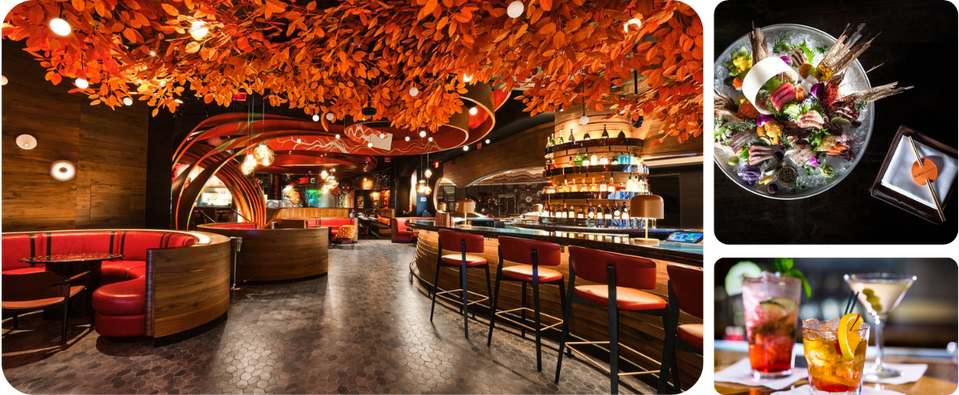 Meet with our Experts at the AllCloud Expo Meeting Room
AllCloud's experts are ready to meet with you one-on-one at our private meeting room just below the Expo Floor – Sponsor Meeting Center (SMC) room #331.
Schedule now for an advisory session or pre-book for one of our complimentary assessments:
Experience What's Possible
with the Global ML/AI AWS Partner of the Year
ML & AI are a pinnacle of this year's re:Invent. What's better than discussing your data strategy with the Global ML/AI AWS Partner of the Year?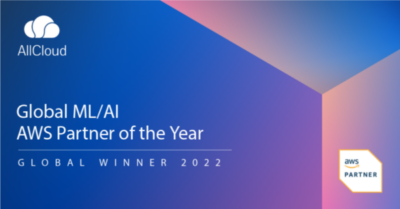 Hear From Our Customers
Find out how our customers like you are innovating with AWS.