Transforming Salesforce for Manufacturing Companies
Manufacturing companies today are using Salesforce to set themselves apart through unified customer experiences, modernized commercial operations, and excellent field service management. But, manufacturing companies often buy Salesforce as a catch-all for their problems—underestimating the time and expertise required, let alone the effort and skills it takes to proactively optimize an instance over time.
With AllCloud Engage Professional Managed Services, we take Salesforce administration, development, training, integration and maintenance off your plate so you can focus on what matters most—innovating your core business.
A Flexible, Consolidated Offering, Tailored to Your Needs
AllCloud holds the Expert Level Salesforce Navigator Distinction for Managed Services, allowing us to offer end-to-end Salesforce Managed Services solutions that offload Salesforce administration, development, training, integration and more to AllCloud experts, while saving you costs and resources.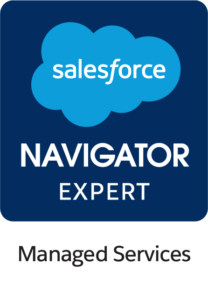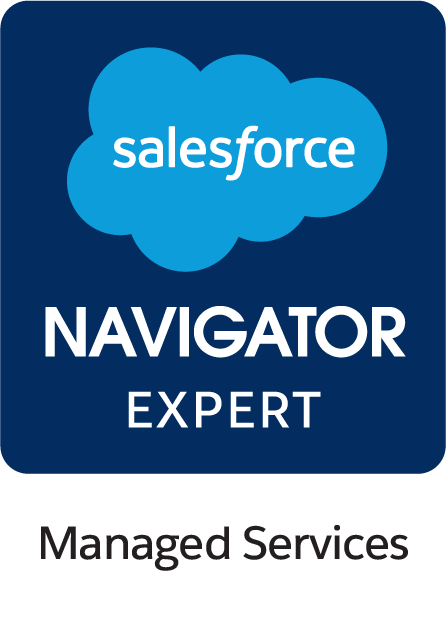 Expert and Industry-Specific Guidance
• In-depth knowledge of the manufacturing industry and specialty clouds including CPQ, Manufacturing Cloud & more
• Specializations in multiple services including analytical services & more

Flexible, Affordable and Transparent Services
• Three packages to choose from that align with your specific needs and budget
• Affordable high-quality resources
• Use all your time with rollover hours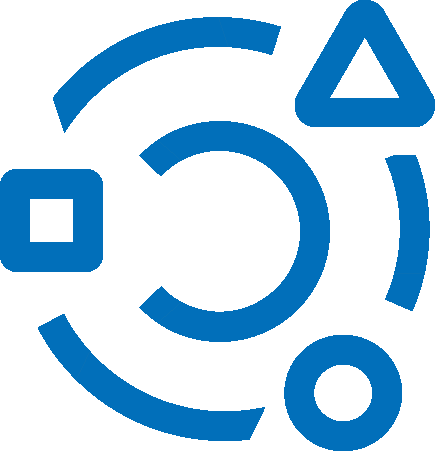 Strategic Partnership, not Staff Augmentation
• Hundreds of clients derive value from our proactive and dependable services
• Contact your managed services team through the easy-to-use client portal
Three packages to fit your needs: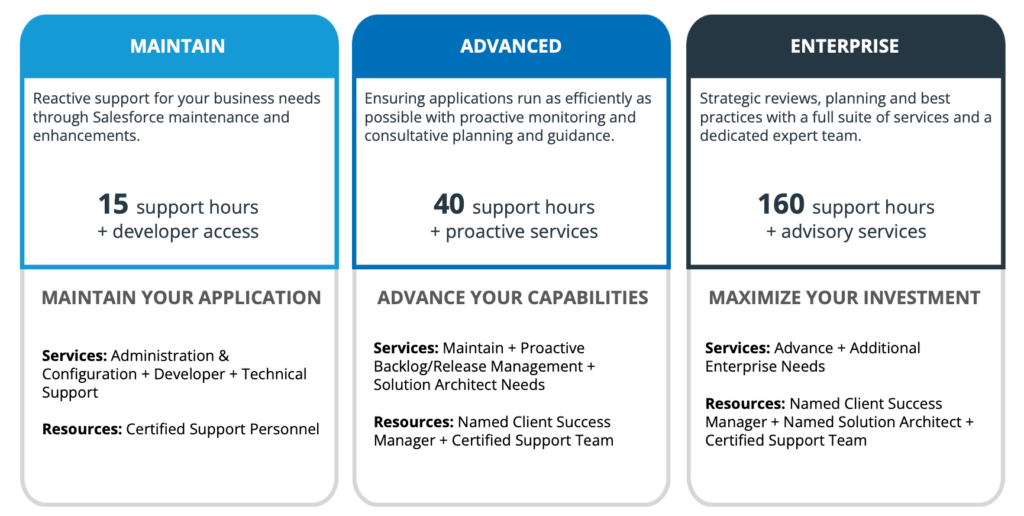 Ready to maximize your Salesforce potential?