Efficient Cloud Cost Management 2023
As budget pressures rise and cloud adoption continues to grow, startups will need to explore ways to save money, create efficiencies and get the most out of their cloud investment. In 2023, startups running on AWS have multiple options available to maximize their cloud resources.
Join us at AWS Floor28 for an exciting meetup to learn what's needed to scale and manage an efficient cloud environment.
We will focus on ready-made, Well-Architected solutions, FinOps best practices, cost-saving technologies, and the AWS programs available to achieve operational excellence while minimizing overhead and accelerating product innovation.
During the event, AllCloud, AWS, and Zesty cloud experts are teaming up to help startups leverage smarter techniques for managing their cloud resources. Also, get the chance to hear from startup customer, Ezbob, on how they optimized their AWS environment and significantly reduced costs with Zesty and AllCloud FinOps expertise.
Discover the AWS best-practice solutions, tools, and resources to scale your business.
Get a chance to win a new Apple Watch!⌚
Sponsored By: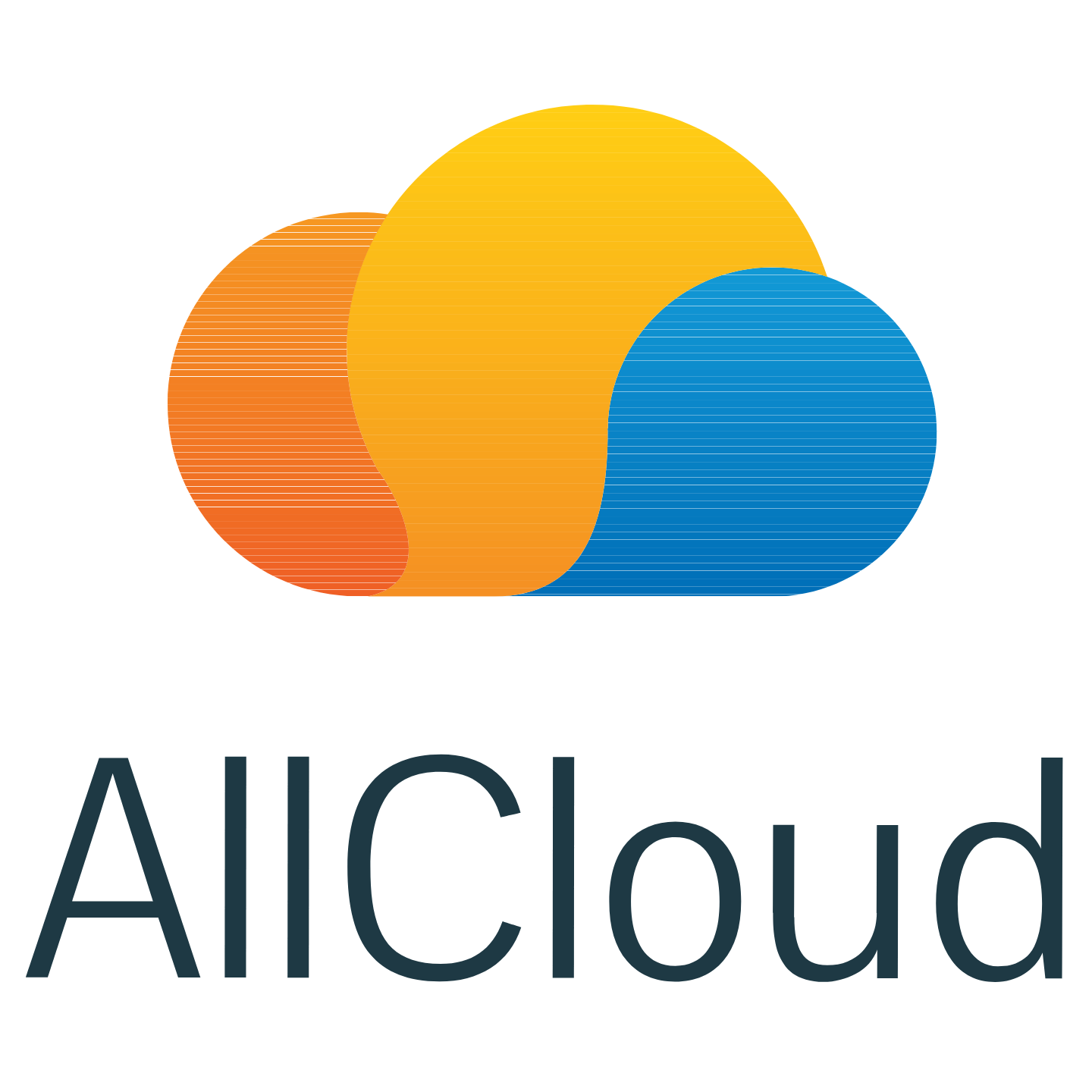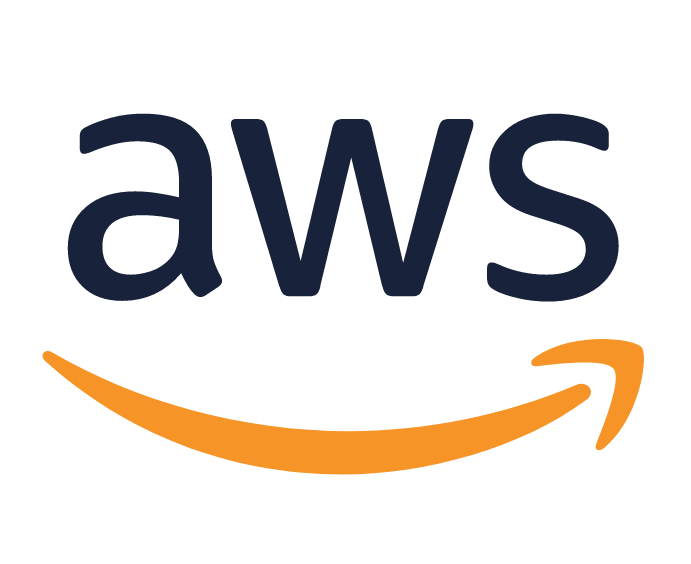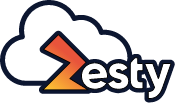 Who should attend?
Decision-makers/C- level

VP R&D, Head of Cloud/Infrastructure, IT Managers, DevOps Team Leaders
Startups from the High-tech sector across industries
Current AWS Customers
When is it?
Monday, March 20 from 09:00 – 13:00
Where will it be held?
AWS Floor28, Derech Menachem Begin 121, Tel Aviv
Save your spot!
Agenda
09:00 – 10:00 | Breakfast & Networking  
10:00 – 10:30 | Building Blocks for a Cost-efficient Cloud Operation
Tom Klainer, VP Engage, AllCloud
10:30 – 11:00 | The AWS Best Practices for Financial Management
Aviv Israel, Customer Optimization & Enablement Specialist, AWS
11:00 – 11:15  | Better Performance and Lower Costs – Introduction to AWS Graviton Instances
Barak Nissim, Sr. Business Development Manager, Flexible Compute (EC2/Spot/Graviton), AWS
11:15 – 11:30  | Coffee Break
11:30 – 12:00 | Optimize Cloud Resources to Slash Costs While Supporting Performance
Aviram Levy, Head of Product Enablement, Zesty
12:00 – 12:30  | How Ezbob Maximized AWS Value with AllCloud and Zesty
Tomer Turpaz, VP Engineering, Ezbob
12:30 – 12:45  | Expert Q&A and Apple Watch Raffle