Meet Our Cloud Experts at the AWS Summit
With 7 AWS Competencies and over 300 certifications, AllCloud's top experts will be at your service to consult, engage, and provide insights at the Summit, advising you on how to Become a Smarter Digital Enterprise.
Join AllCloud at the Annual AWS Summit Tel Aviv!
As a leading AWS cloud solution provider, we are committed to delivering innovative, reliable, and secure cloud services to businesses of all sizes, and to help you Become a Smarter Digital Enterprise.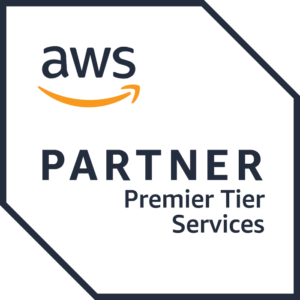 Increasing Developer's Productivity with Self-Service EKS
Implementing Kubernetes can be a complicated process that can negatively affect a developer's productivity. However, by transforming EKS into a Self-Service platform for developers and builders, substantial improvements in speed, stability, agility, and productivity can be achieved. This session will demo AllCloud's best-practices Self-Service EKS solution for enterprises.
Join us at Lahav's breakout session at the AWS Summit Tel Aviv, May 31st, EXPO, Pavilion 10 – A2+A3 Room at 12:45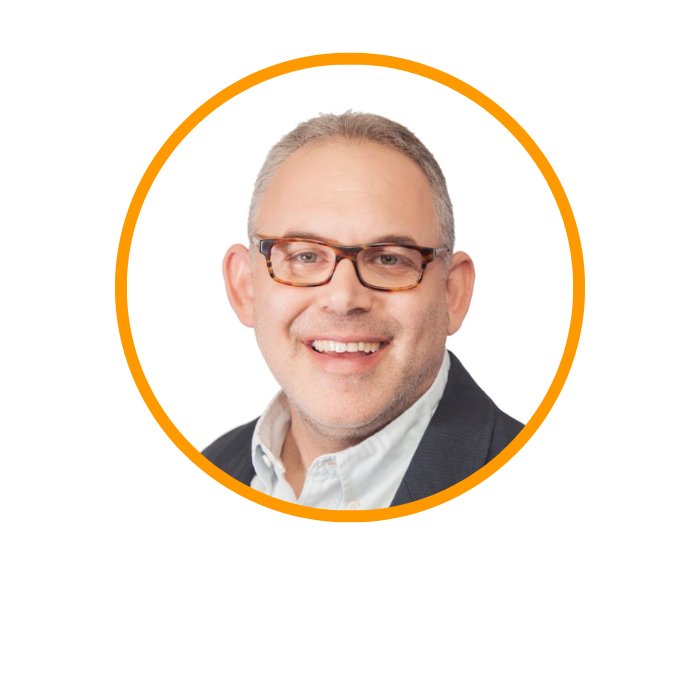 Win a Brand New PS5 Console
We are excited to offer you the chance to win a brand-new PS5! Visit the AllCloud booth, fill out the registration form and you will automatically be entered into the raffle.
The winner will be announced at 16:15 at our booth!
* To win the prize, you must be present at our booth.