Conversations across industries all reveal a common theme:
Businesses often struggle to get value out of the data in their operational systems. They're using a range of platforms, but they're not seeing the efficiencies or impact that they should. Enter a data analytics strategy. 
Download the eBook to learn the top four considerations for why a cloud data analytics strategy is no longer a nice-to-have, including:
We're living in the age of information, and you can be beat by data driven companies.
Human error and errors within the data are hurting your business.
To be successful you need to treat data like a program not a project living between IT and the Business.
Data is an evolutionary journey, and you need to start now.
Accelerating Your Data Analytics Journey
We make data and analytics actionable. As a Snowflake Premier Partner, our business focused data enthusiasts help you get the most value out of your data while accelerating speed to market.
AllCloud will execute a customized data strategy and manage your data flow—allowing you to reap immediate business value and focus on other organizational challenges.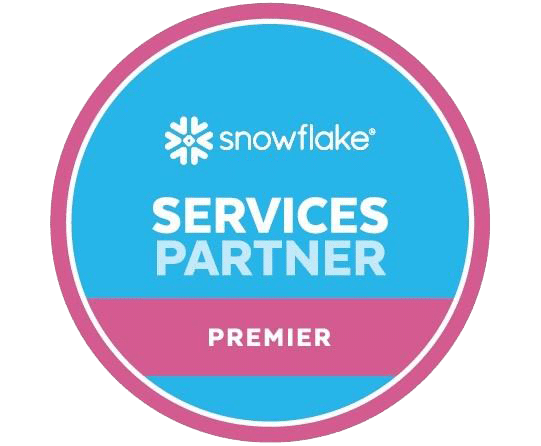 Talk to an AWS expert today!
What are you waiting for? Let us show you how we can accelerate your cloud innovation.