EXPERIENCE THE MAGIC OF DREAMFORCE WITH ALLCLOUD
This year, Salesforce celebrates 20 years of Dreamforce and AllCloud is excited to be part of the celebration! Our experts will be back in San Francisco to hear the latest on: Retail & Consumer Goods, Manufacturing, Marketing Cloud and Tableau, along with new product launches, inspiring keynotes and visionary speakers.
AllCloud is looking forward to reconnecting with new friends and old. Come join us at our various events and sessions to meet with our team during this year's event.
Celebrate With Us
AllCloud Lounge
Tuesday September 20th
9am-4pm PST
AllCloud & Salesforce Consumer Goods Roundtable
Tuesday September 20th
1pm-230 PST
AllCloud Welcome Reception
Tuesday September 20th
6pm-9pm PST
Interested in attending one of our events?
Meet Our Experts
Peter Nebel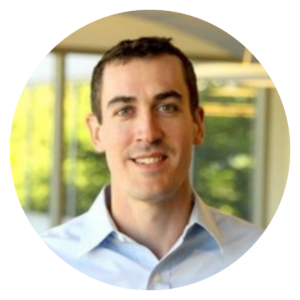 SVP Strategy and Salesforce Certified Technical Architect
Over 14 years of Salesforce experience and sits on the Consumer Goods Partner Advisory Board.

Phil Sweeney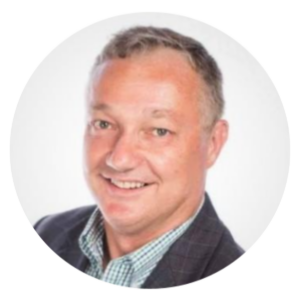 Retail and Consumer Goods Industry Lead
Over 30 years of Consumer Goods and Retail industry experience and 7+ years of Salesforce experience.

AllCloud's Dreamforce Sessions
Why Admins Need to get Familiar with Marketing Cloud
DETAILS
Who: Chris Zullo, Marketing Cloud Practice Director and Salesforce MVP
When: Wednesday September 21, 2022 | 3:00PM PDT
Where: Moscone West, Admin Theater (999)
Session Code: 2145
---
Using Enhanced Analytics to Power Intelligent Consumer Goods Cloud
DETAILS
Who: Peter Nebel, SVP Strategy, Salesforce CTA and Data Expert
When: Wednesday September 21, 2022 | 4:30-4:50pm PDT
Where: Industry Innovation Theater East

---
Learn How Two Lost Trailblazers Found Their Way
DETAILS
Who: Chris Zullo, Marketing Cloud Practice Director and Salesforce MVP & Yeva Roberts, VP Strategic Alliances
When: Wednesday September 21 10:00 AM PDT
Where: Moscone West, Trailblazer Theater (999)
Session Code: 6510