AllCloud is a Showcase sponsor of this year's event.
Visit our booth #2923 to learn how AllCloud is helping clients accelerate their cloud journey with AWS.
AllCloud re:Invent Happy Hour
Event Details
Join AllCloud for a happy hour to kick off the week with friends, thought leaders and AWS experts and get a head start reconnecting on the latest ways to drive innovation.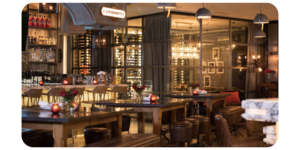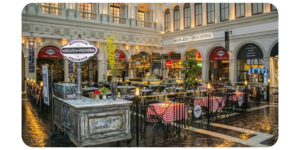 Meet our AWS Experts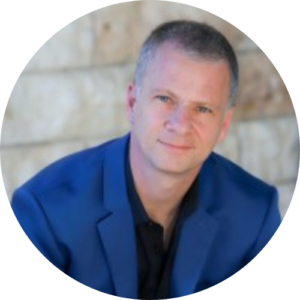 Flavio Balassiano
AWS Certified Solutions Architect with 5 years of AWS experience and 2 AWS certifications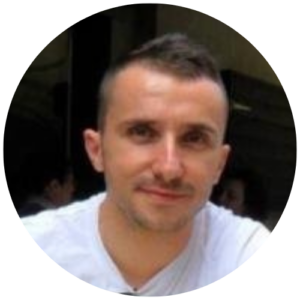 Dragos Amarie
DevOps Team Leader with expertise in AWS cloud computing services and 8 AWS certifications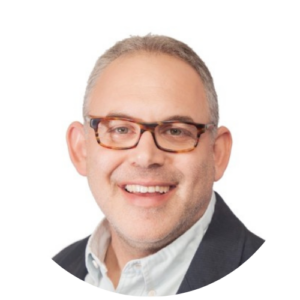 Lahav Savir
Founder & CTO of AllCloud and globally recognized expert in the public cloud arena
Book a free advisory session to meet with one of our experts!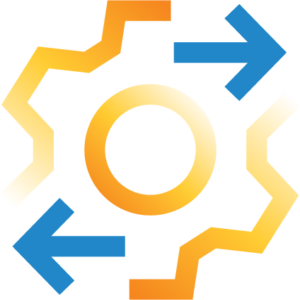 A Flexible MSP Offering, Tailored to Your Needs
AllCloud Engage is your unique outcomes-based managed services framework for AWS customers that offloads infrastructure management, training and optimization, so you can focus on what matters most – innovating your business.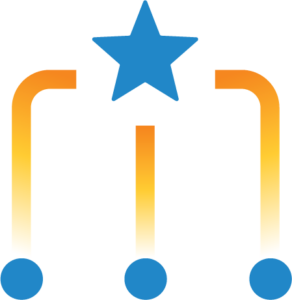 Control Tower AWS Service Delivery Designation
This designation recognizes that AllCloud has proven success in developing and building interoperable and differentiable solutions, to the AWS Built on Control Tower (BoCT) technical specification.
AllCloud Matillion One Click Solution
The AllCloud Matillion One Click solution allows organizations to accelerate their journey to the cloud for data analytics programs. Meet with our experts at re:Invent to learn more and discuss how you can acquire data more quickly and at scale.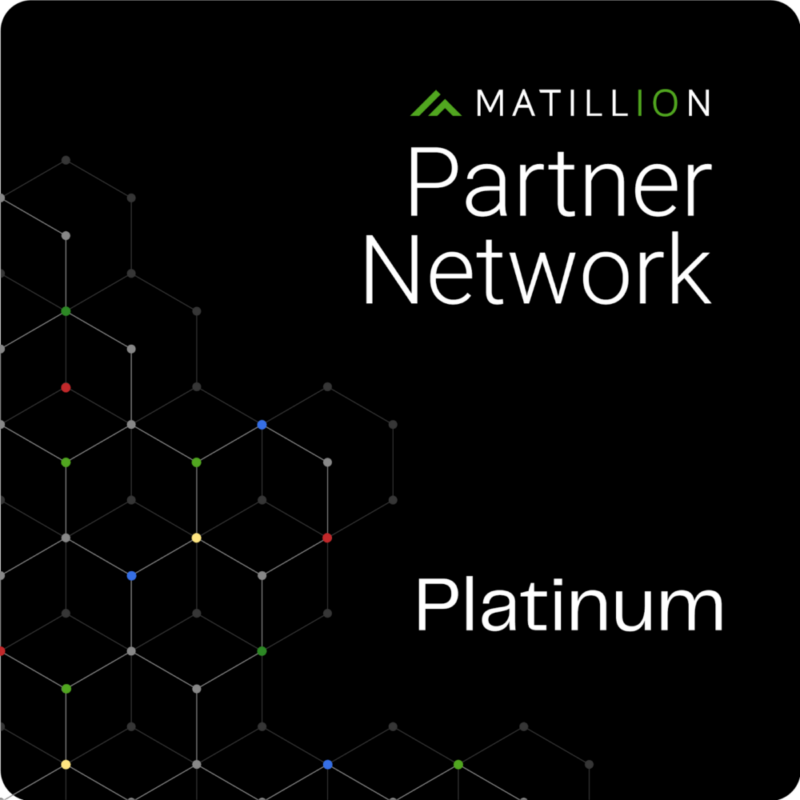 Customer Success
Find out how our customers like you are innovating with AWS.